Health Warning Signs of Mold
Aug 29, 2020
Blog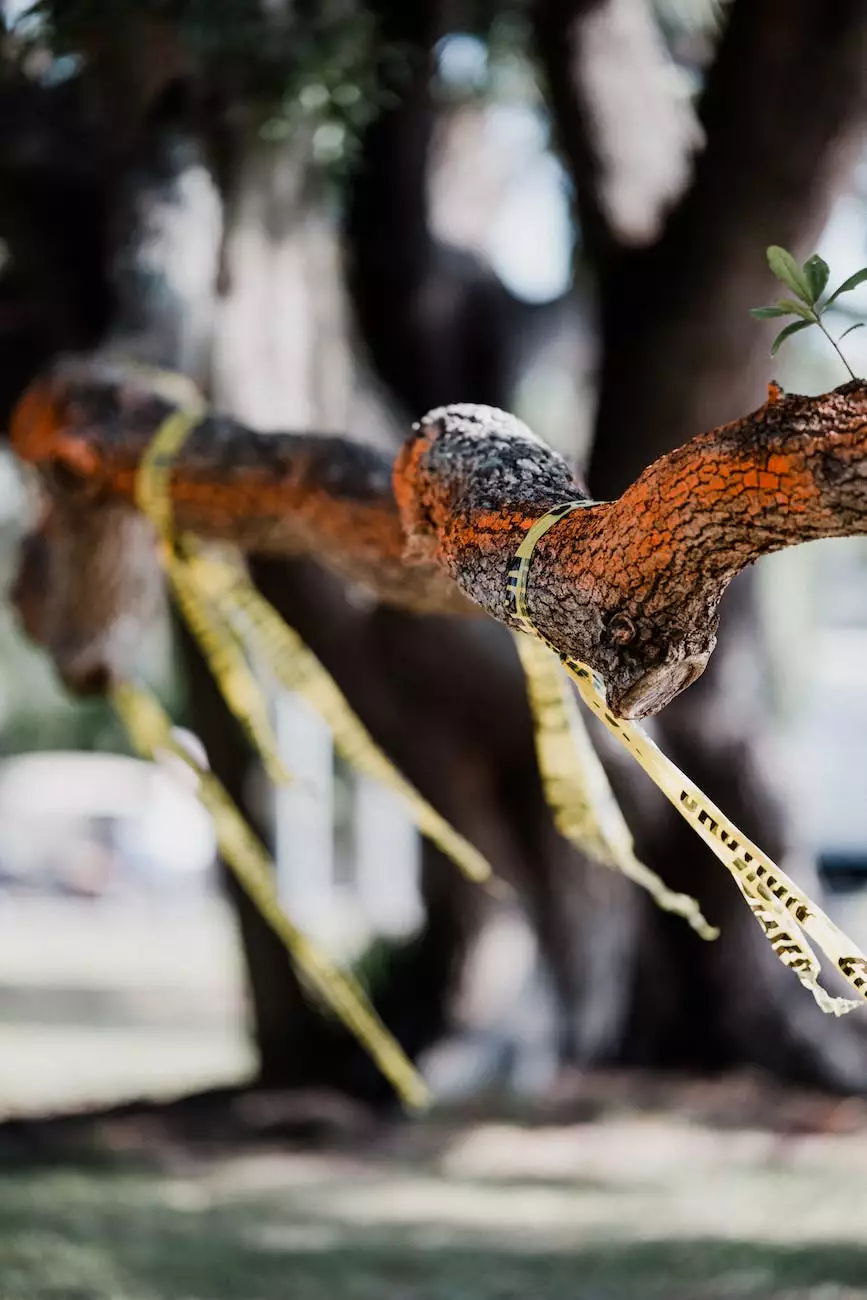 Introduction
Welcome to the Lightning Water Damage blog, where we provide valuable information on various aspects of mold growth and its impact on your health. In this article, we will discuss the health warning signs associated with mold infestation in your home or business premises. Understanding these signs will help you take prompt action and protect your loved ones or employees from potential health risks.
What is Mold?
Mold refers to a type of fungi that thrives in damp or moist environments. It reproduces by forming spores, which can be easily spread through the air. When these spores land on a surface with the right conditions of moisture and warmth, they can grow and multiply rapidly, leading to mold infestations.
Health Effects of Mold
Mold exposure can have a range of health effects, especially for individuals with weakened immune systems, respiratory conditions, or allergies. The severity of the health effects may vary depending on the type of mold, duration of exposure, and individual sensitivity. Here are some common health warning signs to watch out for:
Allergic Reactions
Mold spores can trigger allergic reactions in susceptible individuals. Symptoms may include sneezing, coughing, itchy or watery eyes, nasal congestion, and skin rashes. If you or your family members experience these symptoms without any apparent cause, it's important to consider the possibility of mold exposure.
Asthma Exacerbation
Individuals with asthma may find their symptoms worsen due to mold exposure. Wheezing, shortness of breath, chest tightness, and increased frequency of asthma attacks can be signs that mold may be present and affecting your respiratory health.
Respiratory Infections
Prolonged exposure to certain types of mold can increase the risk of respiratory infections. Common symptoms include persistent coughing, throat irritation, chest congestion, and recurrent bronchitis. If you notice these symptoms, it's crucial to investigate the presence of mold in your environment.
Other Health Issues
In addition to respiratory problems, mold exposure has been associated with other health issues such as headaches, fatigue, dizziness, memory problems, and even depression. While these symptoms may be caused by various factors, considering mold as a possible contributor is essential for a comprehensive assessment.
Identifying Mold Presence
Detecting mold growth may not always be obvious, as it can hide in hidden corners, behind walls, or underneath carpets. However, there are some signs that can indicate its presence. If you notice any of the following, it's essential to take action promptly:
Visible mold growth or discoloration on surfaces
A musty or earthy odor in specific areas of your property
Excessive moisture or water damage in a particular location
Recent water leaks or flooding incidents
Peeling or bubbling paint, warped walls, or bulging wallpaper
Allergy-like symptoms that worsen when indoors
Preventing and Removing Mold
Preventing mold growth is crucial for maintaining a healthy living or working environment. Some preventive measures you can take include:
Controlling moisture levels by fixing leaks and addressing water damage
Properly ventilating high-moisture areas like bathrooms and kitchens
Using dehumidifiers to reduce humidity levels
Regularly cleaning and inspecting areas prone to mold growth
Ensuring adequate insulation to prevent condensation
If you suspect or identify mold infestation, it's crucial to seek professional help for thorough inspection and safe removal. At Lightning Water Damage, our team of experts specializes in mold remediation services for residential and commercial properties. We utilize advanced techniques and equipment to effectively remove mold and restore your property to a clean and healthy condition.
Conclusion
Mold infestation can pose serious health risks if left unaddressed. Recognizing the health warning signs associated with mold exposure is the first step towards protecting yourself and your loved ones. Regular inspections, preventive measures, and professional assistance can help you maintain a mold-free environment and promote your overall well-being.
Contact Lightning Water Damage today for comprehensive mold cleaning and remediation services. Your health and safety are our top priority!