Can Antifungal Foods Protect from Toxic Mold?
May 18, 2023
Blog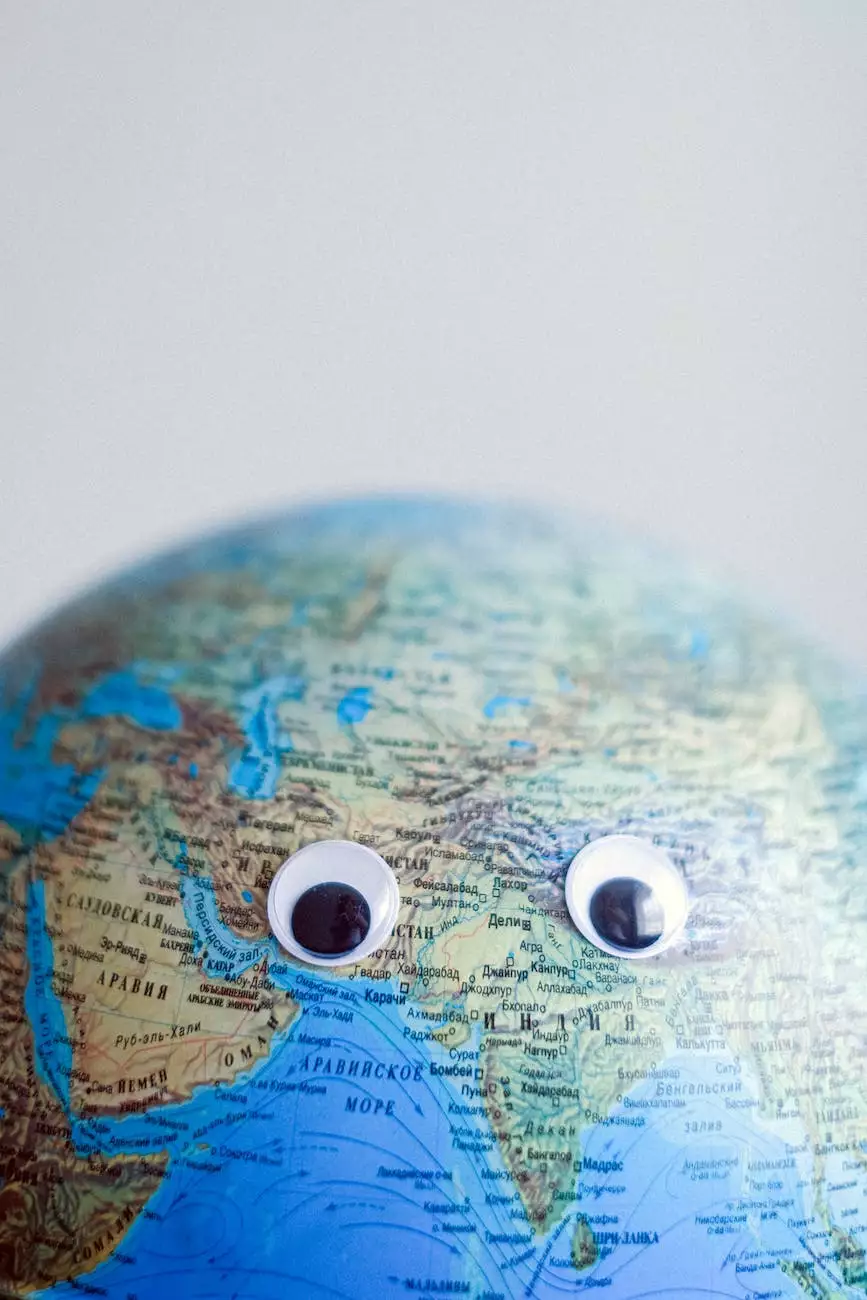 The Importance of Antifungal Foods in Preventing and Managing Mold Issues
Welcome to Lightning Water Damage's blog! In this article, we will explore the potential benefits of incorporating antifungal foods into your diet as a preventive measure against toxic mold growth. Mold infestations can pose serious health risks and compromise the indoor air quality of your home or business.
The Dangers of Toxic Mold
Before we dive into the role of antifungal foods, let's understand the dangers associated with toxic mold. Exposure to mold can cause various health problems, including respiratory issues, allergies, headaches, and even neurological symptoms. Identifying and eliminating the source of mold is crucial to creating a healthy living or working environment.
The Power of Antifungal Foods
While professional mold remediation is essential, consuming antifungal foods can complement these efforts and provide additional protection against mold growth. Antifungal foods possess natural properties that help combat fungal infections and inhibit mold proliferation within the body.
1. Garlic and Onions
Both garlic and onions contain allicin, a powerful antifungal compound. Incorporating these aromatic ingredients into your meals not only enhances flavor but also boosts your immune system and helps eliminate fungi or mold spores present in your body. Consider adding minced garlic and onions to your favorite dishes, such as soups, stir-fries, and sauces, for an extra antifungal punch.
2. Turmeric
Turmeric, a bright yellow spice commonly found in curry, contains the active compound curcumin, known for its potent antifungal properties. Adding turmeric to your meals or even drinking a cup of turmeric tea can contribute to inhibiting mold growth and reducing inflammation caused by exposure to mold.
3. Apple Cider Vinegar
Apple cider vinegar is a versatile ingredient that has gained popularity for its numerous health benefits, including its antifungal properties. Consuming a tablespoon of apple cider vinegar diluted in water before meals can help create an internal environment less conducive to mold growth. Additionally, using apple cider vinegar as a natural cleaning solution can aid in mold prevention on surfaces.
4. Coconut Oil
Coconut oil contains a compound called caprylic acid, which possesses antifungal and antimicrobial properties. Incorporating coconut oil into your diet or using it in cooking can aid in combating fungal infections and reducing the risk of mold-related issues.
5. Citrus Fruits
Citrus fruits, such as oranges, lemons, and grapefruits, are rich in vitamin C and other bioactive compounds that support immune function. Strengthening your immune system is crucial in preventing and managing mold-related health problems. Enjoy a variety of citrus fruits as part of your daily fruit intake for their antifungal and immune-boosting benefits.
Lightning Water Damage: Your Trusted Cleaning Partner
At Lightning Water Damage, we understand the significance of maintaining a clean and mold-free environment. As a leader in the business and consumer services industry, specializing in cleaning, our expert team is committed to providing top-notch services for mold remediation and prevention.
With extensive experience and cutting-edge techniques, we can effectively assess, eliminate, and prevent mold growth in residential and commercial spaces. Our professionals utilize environmentally friendly products that do not compromise the air quality while delivering exceptional results.
Comprehensive Mold Remediation Services
Our comprehensive mold remediation services include:
Thorough inspection and assessment of mold-affected areas
Safe and efficient removal of mold and contaminated materials
Air purification and deodorization using advanced equipment
Preventive measures to mitigate future mold growth
Expert advice and guidance for maintaining a mold-free environment
By choosing Lightning Water Damage, you can be confident in our ability to handle any mold-related issue efficiently and effectively.
Conclusion
Incorporating antifungal foods into your diet can be a valuable preventive measure in protecting yourself and your property from the dangers of toxic mold. Alongside professional mold remediation services provided by Lightning Water Damage, the power of antifungal foods can significantly enhance your mold prevention efforts.
Remember, maintaining a clean and mold-free environment is essential for your health and well-being. Don't wait until mold becomes a severe issue – take proactive steps today!