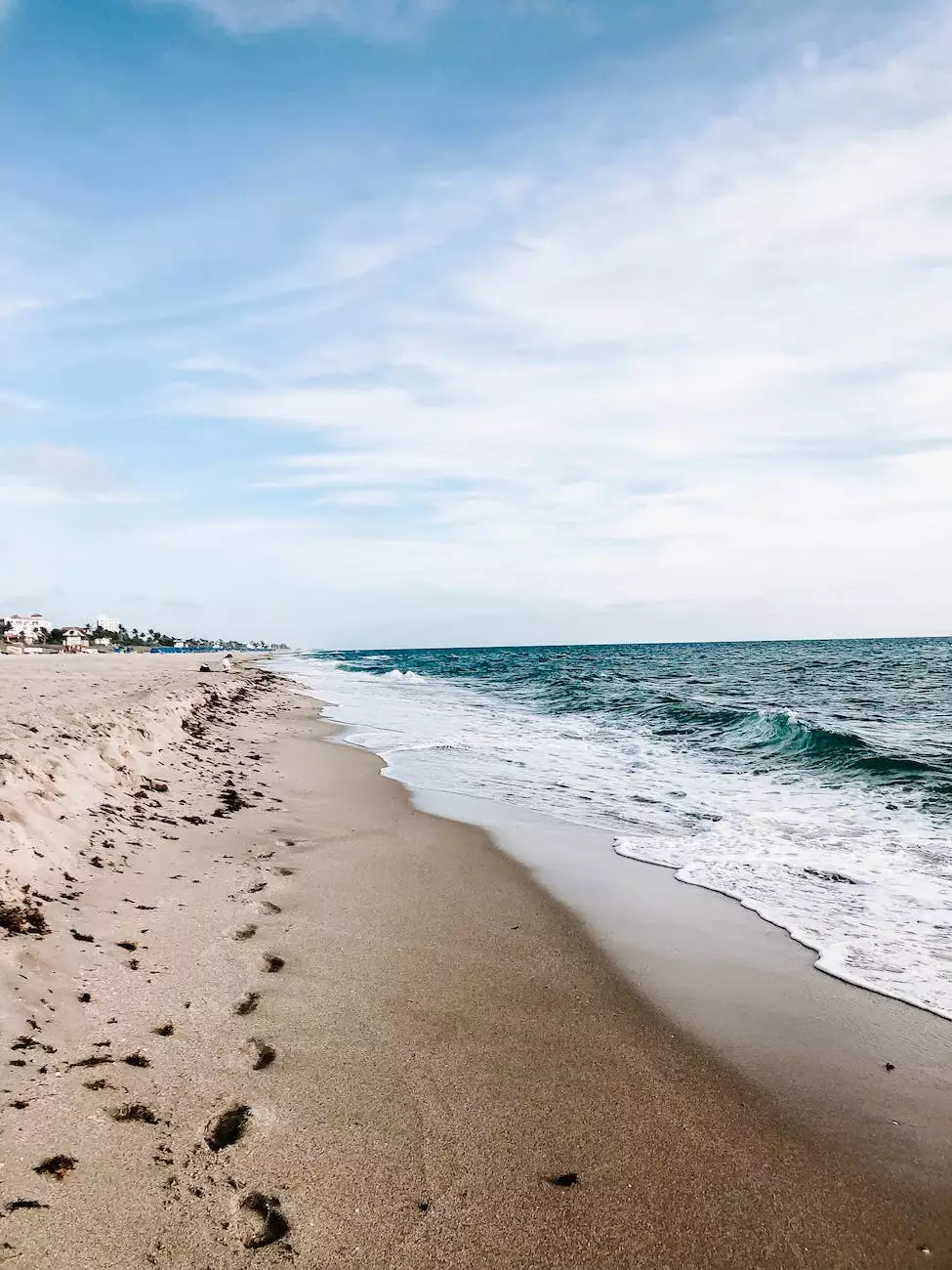 Overview
Welcome to Lightning Water Damage, the trusted leader in mold testing services for Florida homes. As experts in the Business and Consumer Services - Cleaning category, we understand the importance of a healthy and safe living environment. Our comprehensive mold testing solutions are designed to give you peace of mind while ensuring the well-being of your home and loved ones.
The Importance of Mold Testing
Mold growth in homes can lead to various health issues and structural problems. It thrives in warm and humid environments, making Florida homes particularly vulnerable. Identifying and addressing mold problems early on is crucial to prevent further damage and potential health risks.
Comprehensive Testing Process
At Lightning Water Damage, we follow a rigorous mold testing process to accurately assess the presence and extent of mold growth in your Florida home. Our team of highly trained professionals utilizes advanced equipment and techniques to provide you with reliable results.
1. Visual Inspection
We begin with a detailed visual inspection of your property, carefully examining areas prone to moisture buildup and mold growth. Our experts have a keen eye for identifying potential problem areas and signs of mold infestation.
2. Mold Sampling
To determine the types and concentrations of mold in your home, we collect air and surface samples. These samples are sent to an accredited laboratory for analysis, enabling us to provide you with accurate and comprehensive results.
3. Analysis and Reporting
Once we receive the laboratory results, our experts analyze the data to assess the severity of the mold problem. We provide you with a detailed report that includes information on mold types, concentrations, and recommended remediation steps.
Why Choose Lightning Water Damage?
When it comes to mold testing services for Florida homes, Lightning Water Damage stands out from the competition. Here's why:
1. Experience and Expertise
We have years of experience in the mold testing industry and a team of highly skilled professionals who are well-versed in the latest techniques and technologies. Our expertise ensures accurate assessments and reliable results.
2. State-of-the-Art Equipment
We invest in advanced equipment to deliver precise and efficient mold testing services. Our cutting-edge tools enable us to detect mold even in hard-to-reach areas, ensuring a thorough evaluation of your Florida home.
3. Prompt and Professional Service
At Lightning Water Damage, we prioritize customer satisfaction. We offer prompt and efficient service, ensuring minimal disruption to your daily routine. Our professional team strives to exceed your expectations at every step of the mold testing process.
4. Comprehensive Solutions
We not only provide accurate testing but also offer comprehensive solutions to address mold problems in your Florida home. Our experts can guide you through the remediation process, connecting you with trusted professionals for effective mold removal.
Contact Us Today
Don't compromise the health and safety of your Florida home. Trust Lightning Water Damage for top-quality mold testing services. Contact us today to schedule an appointment with our experienced team. We are dedicated to ensuring a mold-free environment for you and your loved ones.
Meta Tags:
Title Tag: Mold Testing For Florida Homes | Lightning Water Damage
Meta Description: Get professional mold testing services for Florida homes with Lightning Water Damage, the leading business in the Business and Consumer Services - Cleaning category. We provide high-quality testing to ensure the safety and well-being of your home. Contact us today for expert assistance.