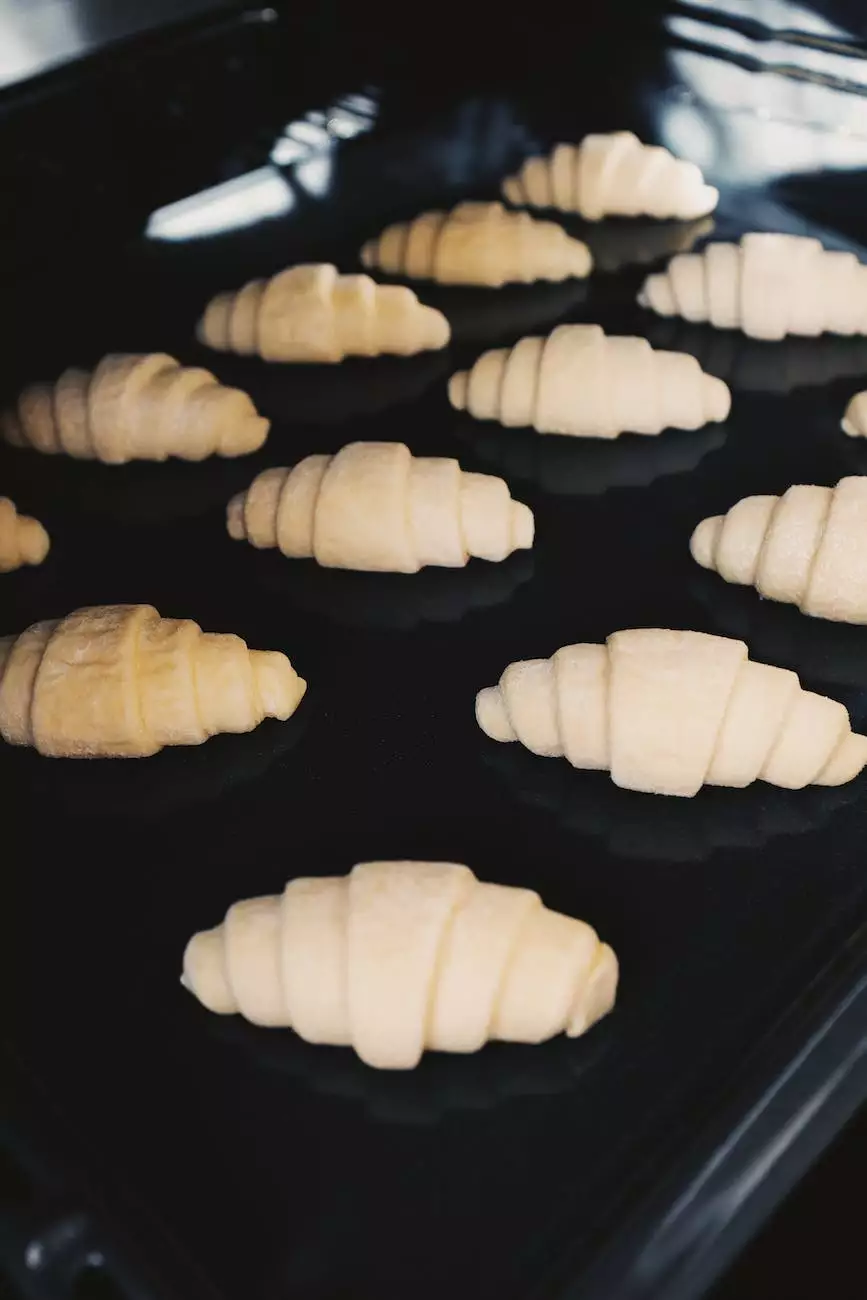 Understanding Black Mold Infestations
As a homeowner or a business owner, it is crucial to be aware of the dangers that black mold presents. Mold Solutions Florida, a division of Lightning Water Damage, offers professional services to help you effectively address and eliminate mold problems. With years of experience in the business and consumer services - cleaning industry, we understand the unique challenges that come with mold infestations.
The Health Risks of Black Mold
Black mold, scientifically known as Stachybotrys chartarum, can pose serious health risks if not properly addressed. Exposure to black mold spores can result in various respiratory and allergic reactions, especially in individuals with compromised immune systems or pre-existing respiratory conditions. Symptoms may include:
Allergic reactions: Sneezing, coughing, itchy and watery eyes, and skin rashes.
Asthma attacks: Black mold can aggravate asthma symptoms and trigger severe attacks.
Respiratory issues: Wheezing, difficulty breathing, and chronic cough.
Fatigue and headaches: Prolonged exposure to black mold can lead to persistent fatigue and frequent headaches.
Neurological symptoms: In rare cases, black mold exposure might cause neurological symptoms such as memory loss and confusion.
It's important to note that the severity of symptoms may vary depending on the individual and the extent of mold exposure. If you suspect black mold in your property, it is crucial to seek professional assistance immediately to prevent further health risks.
Professional Black Mold Remediation
Mold Solutions Florida, a division of Lightning Water Damage, specializes in comprehensive black mold remediation services. Our team of highly skilled experts follows a systematic approach to identify, contain, and safely remove black mold infestations. Here's what you can expect from our professional mold remediation process:
Inspection and Assessment: Our certified technicians conduct a thorough inspection of your property, identifying the extent of the mold infestation and potential moisture sources.
Containment: We use industry-approved techniques to contain the affected areas and prevent cross-contamination during the remediation process.
Removal and Cleaning: Our team utilizes advanced equipment and safe mold removal practices to eliminate black mold from surfaces and restore the affected areas to their pre-infestation condition.
Prevention and Treatment: We provide recommendations and implement preventive measures to minimize the risk of future mold growth and ensure a healthy environment.
Post-Remediation Verification: We perform a final inspection to ensure successful mold remediation and provide you with a detailed report of our findings.
By choosing Mold Solutions Florida, you can trust that your black mold problem will be addressed promptly, effectively, and with the utmost professionalism.
Preventing Future Black Mold Growth
Prevention is always better than dealing with a mold problem. Here are some tips to help you prevent black mold growth:
Control moisture levels: Fix any leaks or water damage promptly and ensure proper ventilation to prevent excessive humidity.
Proper insulation: Insulate your property to prevent condensation and reduce the chance of mold growth.
Regular inspections: Conduct routine checks for any signs of water damage, leaks, or moisture intrusion in vulnerable areas like basements, bathrooms, and kitchens.
Promptly address water incidents: If you experience a flood or significant water event, seek professional water damage restoration services to minimize the risk of mold growth.
Invest in professional mold inspections: Regular professional mold inspections can help identify hidden mold problems before they become extensive.
Remember, prevention and early detection are key to avoiding the dangers associated with black mold. Mold Solutions Florida is here to support you with high-quality services and expert advice to maintain a mold-free environment.
Contact Mold Solutions Florida Today
If you suspect a black mold infestation or require professional mold remediation services, don't hesitate to reach out to Mold Solutions Florida. Our experienced team understands the unique challenges presented by black mold and is dedicated to providing efficient and effective solutions. Protect your health and your property by addressing black mold issues promptly. Contact Mold Solutions Florida, a division of Lightning Water Damage, today!