About Us | WrightWay Emergency Services
Nov 27, 2018
About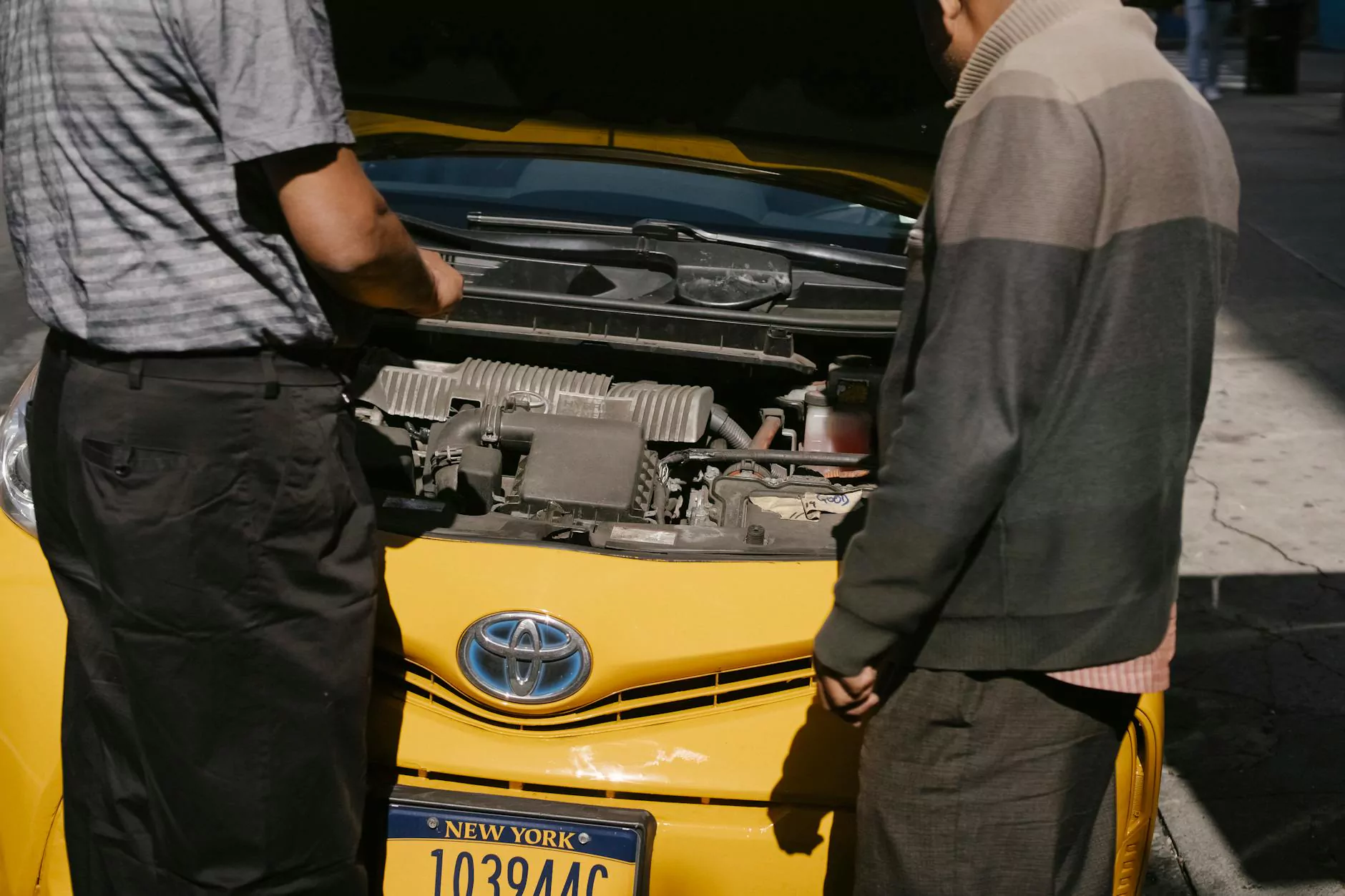 Your Trusted Water Damage Restoration Experts
Welcome to WrightWay Emergency Services, your trusted partner in water damage restoration. With years of experience and expertise, we have established ourselves as one of the leading companies in Lightning Water Damage. Our dedicated team is committed to providing top-notch services and comprehensive solutions to all your water damage restoration needs.
Comprehensive Solutions for Water Damage
At WrightWay Emergency Services, we understand that water damage can be disastrous for both residential and commercial properties. Therefore, we offer a wide range of comprehensive solutions to address any water damage situation effectively.
1. Water Extraction and Removal
Our team of skilled professionals utilizes advanced equipment and techniques to quickly extract excess water from your property. Whether it's due to a burst pipe, flood, or any other water-related incident, our experts are trained to remove water efficiently.
2. Structural Drying and Dehumidification
After removing the water, it is crucial to dry and dehumidify the affected areas to prevent further damage and mold growth. Our technicians employ specialized drying equipment and closely monitor the drying process to ensure optimal results.
3. Mold Remediation
In cases where water damage has caused mold growth, we provide comprehensive mold remediation services. Our certified professionals follow industry-best practices to safely remove mold, eliminate the source of moisture, and restore the affected areas to their pre-loss condition.
4. Odor Control and Sanitization
Unpleasant odors are a common side effect of water damage incidents. Our team utilizes effective odor control techniques to eliminate odors and provides thorough sanitization to ensure a clean and healthy environment.
5. Restoration and Repairs
Once the water damage restoration process is complete, our expert team can assist you in restoring your property to its original state. From minor repairs to full-scale renovations, we handle everything efficiently, saving you time and hassle.
Why Choose WrightWay Emergency Services?
When it comes to water damage restoration, choosing the right company is essential for a successful recovery and peace of mind. Here are some reasons why you should choose WrightWay Emergency Services:
1. Experience and Expertise
With years of experience in the industry, we have honed our skills and expertise in handling various water damage scenarios. Our team consists of highly trained professionals who know how to tackle even the most complex restoration projects.
2. Advanced Equipment and Techniques
To deliver the best results, we employ state-of-the-art equipment and techniques for water removal, drying, and restoration. Our cutting-edge technology allows us to expedite the process and ensure thorough remediation.
3. Prompt and Reliable Service
We understand the urgency of water damage situations. That's why we offer prompt and reliable services, available 24/7. Our team is always ready to respond quickly to your emergency, minimizing the potential for further damage.
4. Comprehensive Approach
When you choose WrightWay Emergency Services, you can expect a comprehensive approach to water damage restoration. We don't just fix the visible issues; we dig deeper to identify underlying problems and provide long-term solutions.
5. Exceptional Customer Satisfaction
Our commitment to customer satisfaction sets us apart from the rest. We prioritize your needs, listen attentively, and go the extra mile to ensure your complete satisfaction throughout the entire restoration process.
Contact Us Today
If you're facing water damage issues or require professional water damage restoration services, contact WrightWay Emergency Services today. Our team is here to help you overcome any water-related challenge efficiently and effectively. Don't hesitate to reach out to us – we are your trusted water damage restoration experts! Call us now to schedule a consultation.
© 2022 WrightWay Emergency Services. All rights reserved. | Powered by Lightning Water Damage