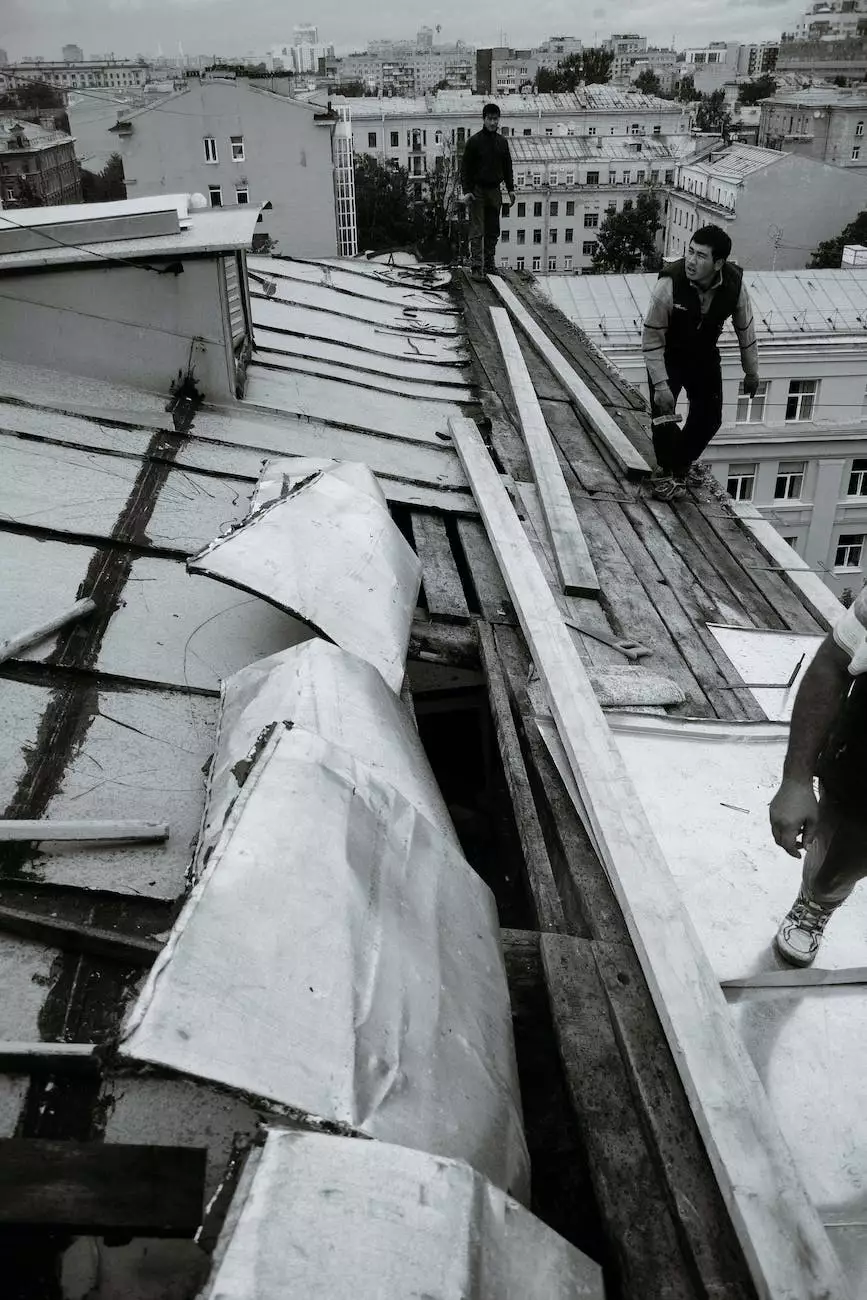 Welcome to Lightning Water Damage, your trusted partner in property damage restoration in Boca Raton, FL and surrounding areas. With years of experience and a dedicated team of experts, we offer comprehensive cleaning services to bring your property back to life after any unfortunate event. From water damage to mold remediation, we are your go-to solution for restoring and cleaning your valuable space.
Why Choose Us?
When it comes to property damage restoration, we understand that you need reliable and efficient services. Here's why Lightning Water Damage stands out from the rest:
Experience: With years of industry experience, we have successfully handled countless restoration projects, gaining the expertise needed to handle even the most complex situations.
Qualified Team: Our skilled technicians are trained to use the latest equipment and techniques, ensuring efficient and effective restoration services.
Quick Response: We understand the urgency when it comes to property damage. Our team is available 24/7, ready to respond swiftly and minimize further damage.
Comprehensive Services: From water damage restoration to mold removal, fire damage cleanup to odor control, we offer a wide range of services to address all your restoration needs.
Advanced Technology: We utilize cutting-edge equipment and technology to ensure thorough and precise restoration, leaving no room for compromise.
Customer Satisfaction: Our priority is to exceed your expectations and make the restoration process as hassle-free as possible. We are committed to providing the highest level of customer satisfaction.
Our Services
At Lightning Water Damage, we offer a comprehensive range of property damage restoration services to cater to both residential and commercial properties. Our services include:
1. Water Damage Restoration
Water damage can occur due to various reasons, such as burst pipes, flooding, or plumbing leaks. Our team of experts is equipped with the knowledge and tools to efficiently extract water, dry affected areas, and restore your property to its pre-damaged condition. We follow industry best practices to prevent mold growth and ensure thorough restoration.
2. Mold Remediation
Mold not only causes structural damage but also poses health risks. Our certified mold remediation specialists employ advanced techniques to locate and remove mold, ensuring a safe and healthy environment for you and your loved ones. We also provide preventive measures to minimize the chances of recurring mold issues.
3. Fire Damage Cleanup
Recovering from a fire incident can be overwhelming. Our skilled team understands the complexities that come with fire damage and utilizes specialized methods to clean soot, ash, and smoke residues. We restore the affected areas, making sure to eliminate odors and provide a fresh start for your property.
4. Odor Control
Unpleasant odors can linger after water damage, mold growth, or fire incidents. Our odor control experts employ advanced techniques to eliminate odors at the source, leaving your property smelling fresh and clean.
5. Carpet and Upholstery Cleaning
We offer professional carpet and upholstery cleaning services to revitalize your space. Using eco-friendly cleaning products and powerful equipment, we remove dirt, stains, and allergens, leaving your carpets and furniture looking and feeling like new.
6. Post-Construction Cleaning
After construction or renovation, your property may require a thorough cleaning to eliminate dust, debris, and other post-construction residues. Our team provides reliable post-construction cleaning services, leaving your space sparkling clean and ready for use.
Contact Us Today
When it comes to property damage restoration and cleaning services in Boca Raton, FL, Lightning Water Damage is your reliable choice. Our commitment to excellence, experience, and customer satisfaction sets us apart. Contact us today for expert assistance in restoring your valuable property.
Lightning Water Damage 123 Restoration Ave, Boca Raton, FL 12345 Phone: 555-123-4567 Email: [email protected]