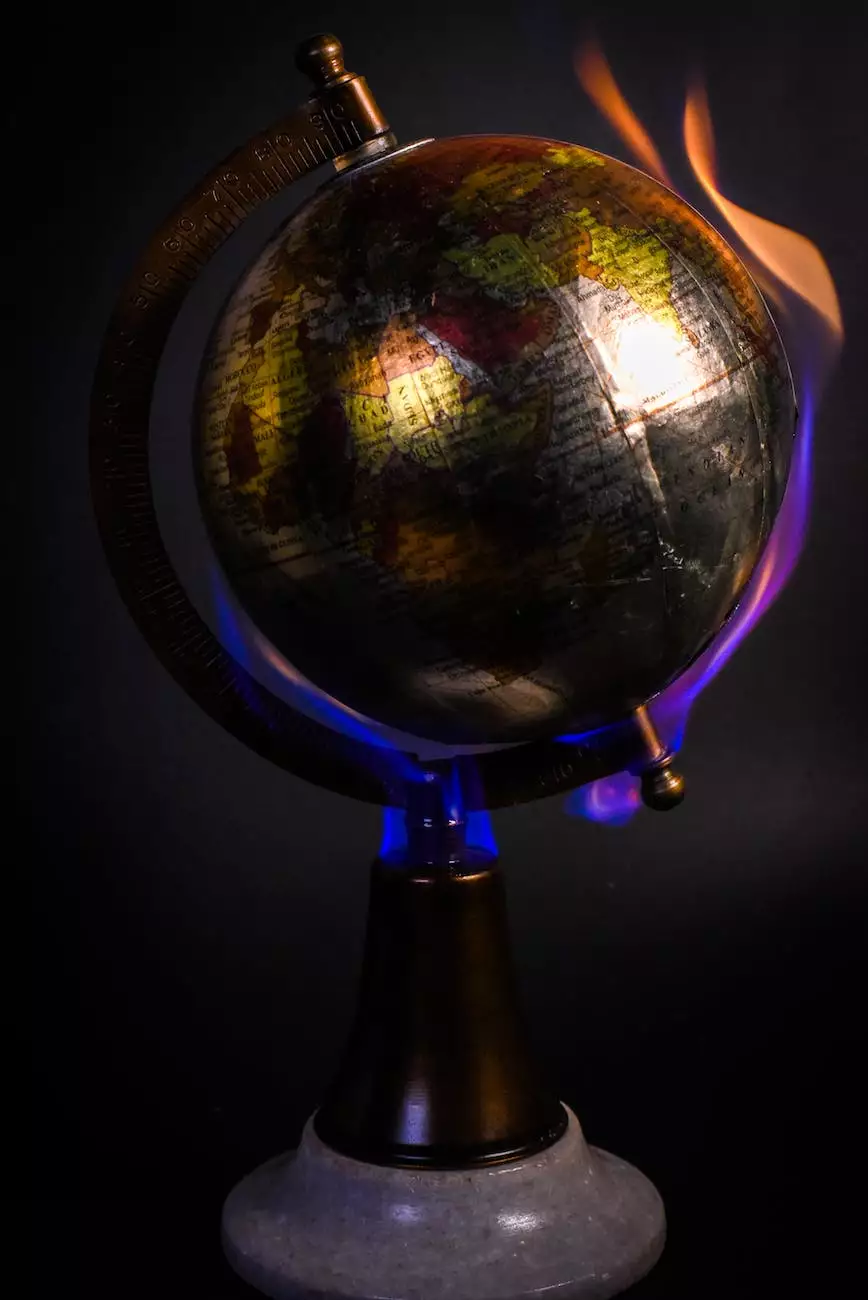 At Lightning Water Damage, we understand the devastating effects a fire can have on your residential or commercial property. We specialize in providing exceptional fire damage restoration services in Central Florida, helping you restore your property to its pre-loss condition. With our expertise, state-of-the-art equipment, and commitment to customer satisfaction, we are your trusted partner in overcoming the challenges posed by fire incidents.
Professional Fire Damage Restoration Services
Our team consists of highly skilled professionals who have extensive experience in fire damage restoration. We have successfully serviced numerous properties in Central Florida, ensuring efficient and thorough restoration each time. As industry leaders, we stay up-to-date with the latest advancements in techniques and technology to provide you with the best possible service.
Comprehensive Assessment and Planning
Upon arrival at your property, our experts conduct a detailed assessment to evaluate the extent of fire damage. We identify all affected areas, including those susceptible to secondary damage such as smoke and water. This comprehensive assessment allows us to devise a customized restoration plan tailored to your unique needs.
Emergency Services and Security
Should your property be compromised by a fire, we provide immediate emergency services to secure the premises. Our team responds swiftly and efficiently, ensuring the safety of both your property and its occupants. We work diligently to mitigate further damage and prevent any potential threats.
Water Extraction and Drying
Firefighting efforts often leave behind water and moisture, which can lead to additional damage and mold growth. Our specialists utilize advanced equipment to extract standing water, followed by thorough drying of affected areas. This helps minimize the risk of structural damage and potential health hazards.
Smoke and Soot Removal
Smoke and soot particles are not only unsightly but can also pose health risks. Our technicians employ specialized techniques and equipment to effectively remove smoke residue and eliminate lingering odors. We leave your property fresh, clean, and free from any reminders of the fire incident.
Structural Repairs and Reconstruction
If the fire has caused structural damage to your property, our team is equipped to handle necessary repair and reconstruction work. From minor repairs to extensive rebuilding, we have the expertise to restore your property to its original state, ensuring both safety and aesthetics.
Content Cleaning and Restoration
We understand the value of your personal belongings and strive to salvage and restore as much as possible. Our comprehensive content cleaning and restoration services include meticulous cleaning, deodorizing, and professional restoration to bring your items back to their pre-fire condition.
Insurance Claims Assistance
Dealing with insurance companies can be overwhelming, especially during such challenging times. Our team is experienced in working with insurance providers and can assist you throughout the claims process. We help ensure a smooth and efficient experience, alleviating the burden and allowing you to focus on rebuilding.
Contact Us for Professional Fire Damage Restoration Services
When facing fire damage, it is crucial to act swiftly and engage the services of a professional restoration company. At Lightning Water Damage, we are dedicated to providing Central Florida residents with reliable, efficient, and top-notch fire damage restoration services. Trust us to restore your property and bring peace of mind during this challenging time. Contact us today to learn more!