Water Damage Restoration in Pompano Beach, FL
Nov 29, 2017
Water Damage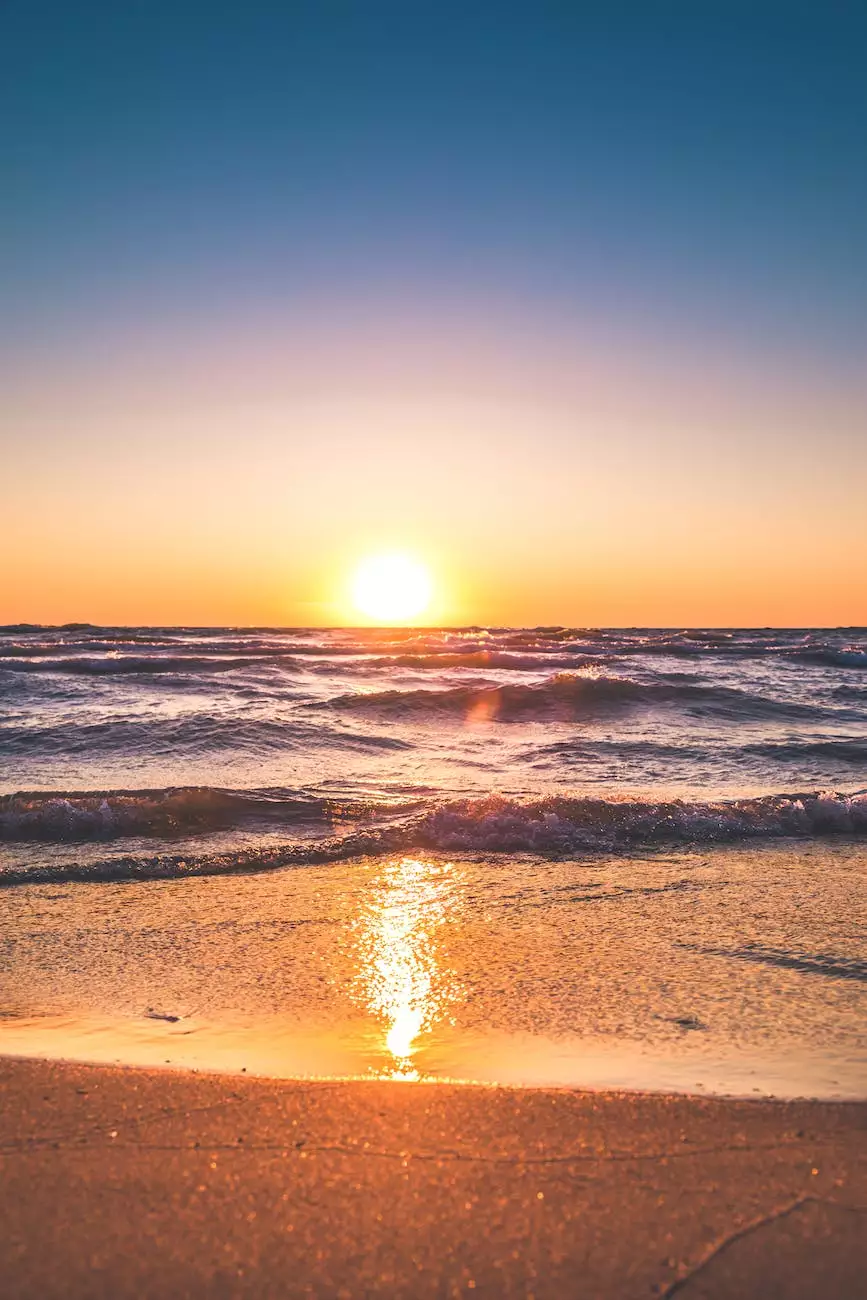 Welcome to Lightning Water Damage, your trusted partner for professional water damage restoration services in Pompano Beach, FL. With years of experience in the industry, we specialize in assisting residential and commercial properties affected by water damage.
Why Choose Lightning Water Damage?
As a reputable water damage restoration company, we understand the urgency and importance of promptly dealing with water damage issues. Here are some reasons why you should choose Lightning Water Damage:
1. Experienced Professionals
Our team consists of highly skilled and experienced professionals who have undergone extensive training in water damage restoration. They are equipped with the latest tools and are proficient in providing effective solutions for any water damage situation.
2. Swift Response
At Lightning Water Damage, we prioritize your needs and understand that time is of the essence when it comes to water damage. Our rapid response team is available 24/7, so you can count on us to arrive quickly and start the restoration process promptly.
3. Comprehensive Restoration Services
We offer a wide range of restoration services to address various types of water damage. Whether it's a burst pipe, flooding, or sewage backup, our team has the expertise to handle it all. We utilize advanced techniques and equipment to ensure thorough restoration and prevent further damage.
4. State-of-the-Art Equipment
Lightning Water Damage utilizes state-of-the-art equipment that enables us to provide efficient and effective restoration services. Our advanced drying and dehumidification equipment help speed up the drying process, preventing mold growth and minimizing structural damage.
5. Insurance Claims Assistance
Dealing with insurance claims can be a daunting task, especially during a stressful time like water damage restoration. Our team is well-versed in working with insurance companies and can assist you throughout the claims process. We aim to make the entire experience as seamless as possible for you.
Our Water Damage Restoration Process
At Lightning Water Damage, we follow a systematic and thorough process to ensure complete restoration of your property:
1. Assessment and Inspection
Our experts conduct a detailed assessment and inspection of the affected areas to determine the extent of the water damage. This helps us develop a tailored restoration plan based on your specific needs.
2. Water Extraction
Using powerful pumps and extraction equipment, we quickly remove standing water from your property. This step is crucial in preventing further damage and creating a conducive environment for the drying process.
3. Structural Drying
We employ advanced drying techniques to remove moisture from the structural components of your property. This aids in preventing mold growth and minimizing the risk of long-term damage.
4. Dehumidification
To further eliminate excess moisture and humidity, we utilize professional-grade dehumidifiers. This step ensures thorough drying and helps restore your property to its pre-damage condition.
5. Cleaning and Sanitization
Our team performs comprehensive cleaning and sanitization to remove any contaminants or residue left behind by the water damage. We use industry-approved disinfectants to ensure a safe and healthy environment.
6. Restoration and Repairs
Once the affected areas are thoroughly dried and sanitized, we proceed with the restoration and repairs. Our skilled technicians are proficient in restoring damaged structures and materials, restoring your property to its original state.
Contact Lightning Water Damage for Expert Water Damage Restoration Services
It's crucial to act swiftly when faced with water damage to minimize the potential long-term impact on your property. Trust the professionals at Lightning Water Damage for prompt and reliable water damage restoration services in Pompano Beach, FL.
Whether you're dealing with a burst pipe, flooding, or any other water damage emergency, our team is here to assist you. Contact us today at [insert phone number] for immediate assistance and peace of mind.