Tree Fell Through the Hunsberger's Home During Hurricane Irma
Dec 31, 2017
Blog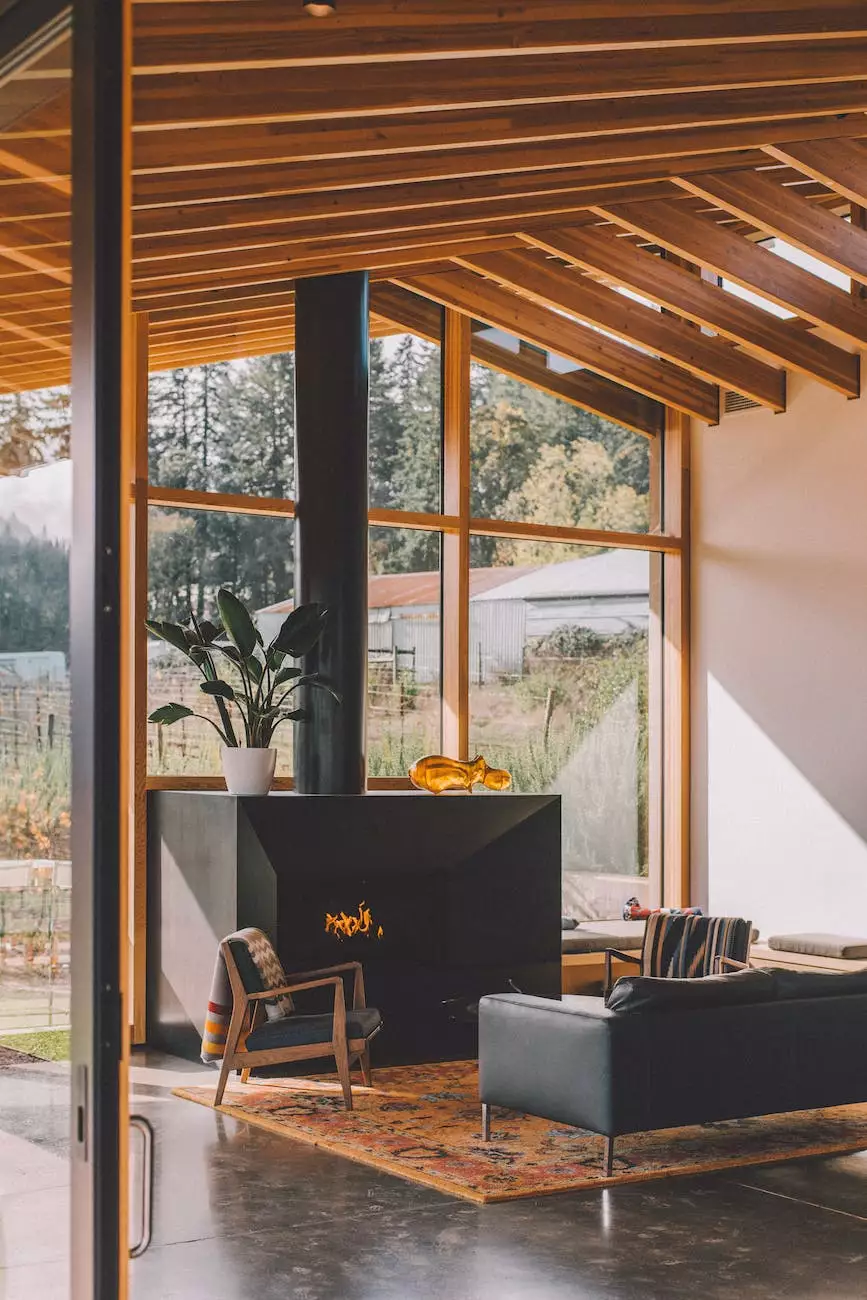 Introduction
Welcome to Lightning Water Damage, your trusted partner in providing top-notch tree damage restoration services. With our expertise and experience in handling various emergencies caused by natural disasters like Hurricane Irma, we understand the urgency of recovering and restoring your home's safety and functionality.
Understanding the Impact
When a tree falls through your home during a powerful hurricane like Irma, the destruction can be devastating. The weight and force of a fallen tree can cause structural damage, compromise your home's safety, and often lead to water damage from broken pipes or damaged roofs.
Our Expert Tree Damage Restoration Services
At Lightning Water Damage, we specialize in mitigating the effects of fallen trees and helping you rebuild and restore your property. Our team of highly skilled professionals is equipped with state-of-the-art tools and techniques to handle even the most complex tree damage restoration projects.
1. Emergency Response and Assessment
Upon receiving your call, we immediately dispatch our emergency response team to assess the situation. Our experts act swiftly to secure the area and prevent further damage to your property.
2. Tree Removal and Debris Cleanup
Our trained arborists carefully remove the fallen tree and clear any debris from your property. We ensure that all remnants of the fallen tree are safely disposed of, leaving your premises clean and ready for restoration.
3. Structural Stabilization and Repairs
Our experienced contractors assess the structural integrity of your home and perform necessary repairs, strengthening the affected areas and ensuring the safety of the entire structure.
4. Water Damage Restoration
Water damage often accompanies tree damage due to compromised roofs or broken pipes. Our team utilizes advanced drying techniques and equipment to extract excess water, thoroughly dry affected areas, and prevent further damage such as mold growth.
5. Comprehensive Restoration Solutions
Lightning Water Damage goes beyond surface-level restorations. We offer comprehensive solutions to bring your home back to its pre-damage condition. Our services include flooring repairs, electrical restoration, painting, and any other necessary reconstruction.
Why Choose Lightning Water Damage for Tree Damage Restoration?
When it comes to choosing the right restoration company for your tree damage needs, the quality of service and expertise matter the most. Here's why Lightning Water Damage stands out:
1. Experience and Expertise
With years of experience in the industry, we have successfully helped numerous homeowners recover from tree damage caused by hurricanes and other natural disasters. Our team of experts possesses in-depth knowledge and skills to handle any restoration project, regardless of size or complexity.
2. High-Quality Workmanship
We take pride in delivering exceptional workmanship. Our team pays meticulous attention to detail, ensuring that every restoration aspect is completed to perfection. We strive for excellence in every job we undertake.
3. Prompt Response and 24/7 Availability
Understanding the urgency of tree damage restoration, we provide a rapid response to your emergency calls. Our dedicated team is available 24/7 to address your needs promptly and efficiently, regardless of the time of day or night.
4. State-of-the-Art Equipment
To deliver the best results, we utilize cutting-edge equipment and technologies. Our advanced tools enable us to efficiently carry out repairs, restorations, and cleanup, ensuring minimal disruption to your daily life.
5. Customer Satisfaction
Your satisfaction is our utmost priority. We work closely with you, keeping you informed at every step of the restoration process. Our team is dedicated to meeting your expectations and ensuring you are fully satisfied with the final outcome.
Contact Lightning Water Damage for Expert Tree Damage Restoration
When a tree falls through your home during a hurricane like Irma, time is of the essence. Contact Lightning Water Damage immediately for efficient and thorough cleanup, repairs, and restorations. Our reliable team is ready to restore your property and provide you with peace of mind.
Call us now at [Phone Number] or visit our website [Website URL] to learn more about our tree damage restoration services.