Water Extraction & Drying in Plant City, Lakeland, & Winter
Jul 16, 2021
Water Damage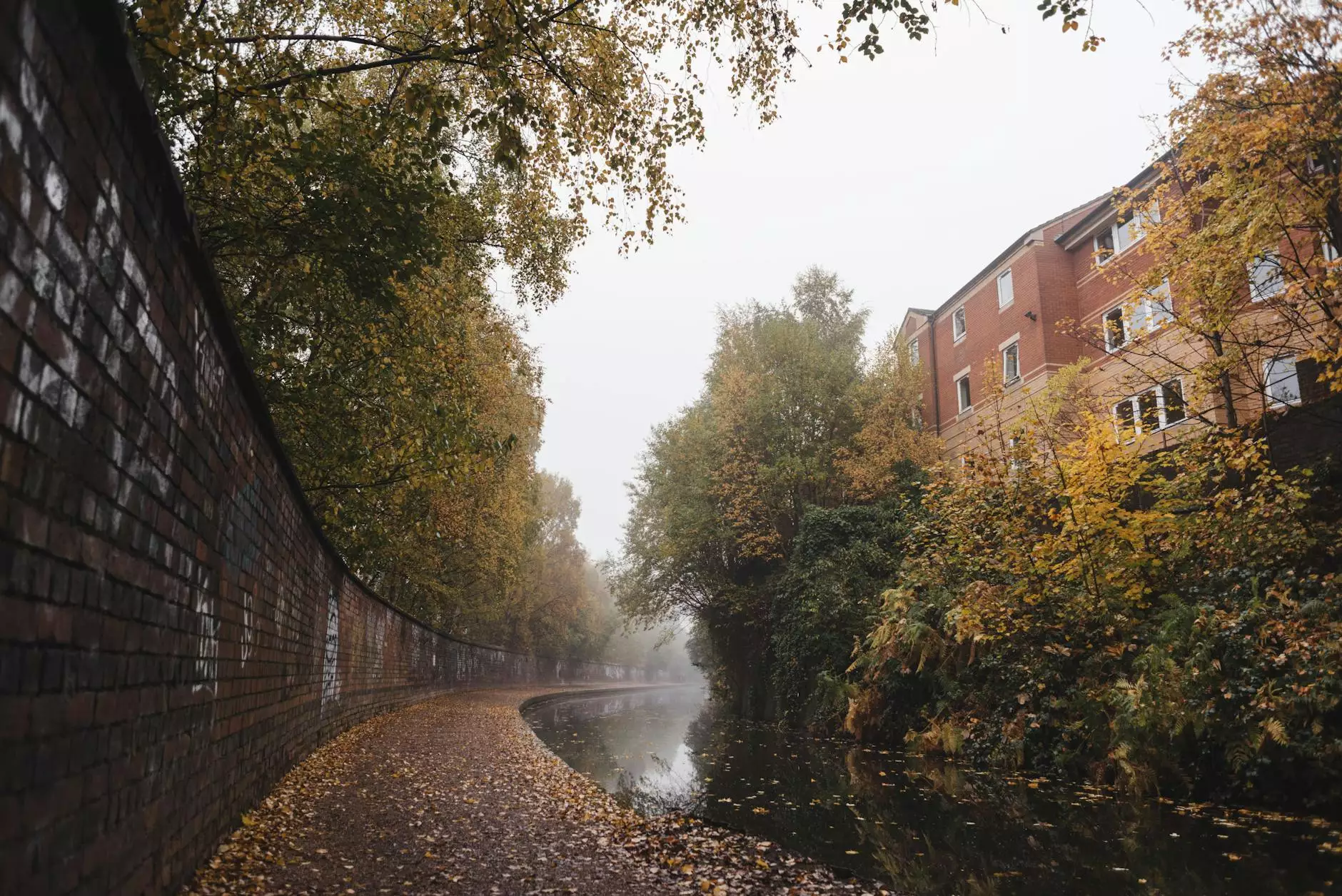 Trust Lightning Water Damage for Professional Water Damage Restoration
When it comes to water damage restoration in Plant City, Lakeland, and Winter, Lightning Water Damage provides exceptional services you can trust. Our team of dedicated professionals specializes in water extraction and drying, ensuring that your property is restored to its pre-damage condition efficiently and effectively.
Comprehensive Water Extraction Services
At Lightning Water Damage, we understand the urgency in addressing water damage issues. Our water extraction services are designed to remove excess water from your property, preventing further damage and minimizing the risk of mold growth. Using advanced equipment and techniques, our expert technicians will extract water from affected areas, including floors, carpets, walls, and furniture.
Our highly trained professionals are well-equipped with state-of-the-art tools that efficiently extract water, leaving your property dry. We prioritize the safety of your belongings and strive to salvage as much as possible during the extraction process.
Effective Drying Techniques
After water extraction, thorough drying is crucial to prevent structural damage and mold growth. Lightning Water Damage utilizes advanced drying techniques to ensure complete drying of your property. Our experts employ industrial-strength air movers and dehumidifiers to remove moisture effectively.
With our meticulous approach to drying, we focus on all affected areas, including hidden spaces where moisture may linger. We take every necessary step to minimize the risk of secondary damage and restore your property to its original condition.
Why Choose Lightning Water Damage?
When it comes to water damage restoration, choosing the right professional is essential. At Lightning Water Damage, we are committed to providing top-notch services to our clients in Plant City, Lakeland, and Winter. Here's why you should choose us:
1. Expertise and Experience
With years of experience in the industry, our team of experts has the knowledge and expertise to handle any water damage restoration project. We stay up-to-date with the latest techniques and industry standards to ensure exceptional results.
2. Quick Response Time
We understand the urgency of water damage situations. That's why we offer a prompt response to your call. Our team will arrive at your property swiftly, equipped with the necessary tools and equipment to assess and address the damage immediately.
3. State-of-the-Art Equipment
At Lightning Water Damage, we invest in advanced equipment to deliver efficient and effective water damage restoration. Our cutting-edge tools enable us to extract water and dry your property with precision, minimizing the overall restoration time.
4. Comprehensive Assessment
Our experts conduct a thorough assessment of the damage to develop a customized restoration plan. We take into account the extent of the damage, the affected areas, and any potential risks to ensure a comprehensive restoration process.
5. Professional and Reliable Service
Lightning Water Damage takes pride in providing professional and reliable service to our clients. We prioritize clear communication, transparency, and quality workmanship. Our team works diligently to exceed your expectations and restore your property efficiently.
6. Insurance Claims Assistance
Dealing with water damage can be overwhelming, especially when it comes to insurance claims. Our team can assist you in navigating the claims process, helping you with necessary documentation and communicating with your insurance provider to ensure a smooth and hassle-free experience.
Contact Lightning Water Damage Today
If you require water extraction and drying services in Plant City, Lakeland, or Winter, Lightning Water Damage is your trusted partner. Our experienced team is ready to assist you with efficient and reliable water damage restoration. Contact us today to schedule a consultation and get your property on the path to full recovery.
Remember, when it comes to water damage restoration, trust Lightning Water Damage for exceptional service you can rely on.