Welcome to Lightning Water Damage - The Trusted Mold Removal Experts in Lake Worth, FL
Sep 30, 2019
Mold Remediation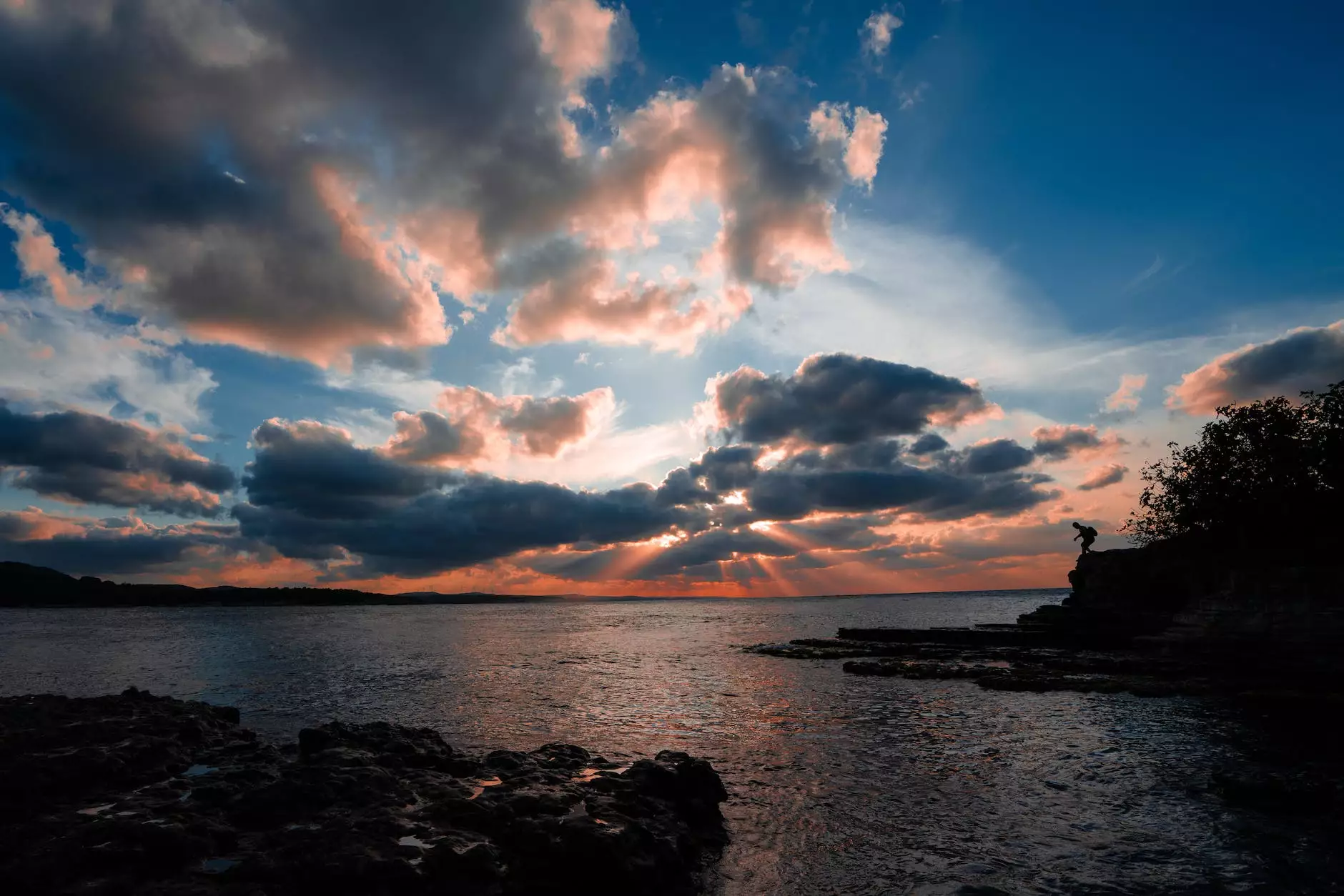 Eradicate Mold Safely and Efficiently
Mold growth in your home or business premises can be a serious health hazard and a cause for concern. If you're searching for reliable mold removal services in Lake Worth, FL, look no further than Lightning Water Damage. With years of experience in the industry, our team of highly-skilled professionals is dedicated to providing unparalleled assistance in mold remediation and prevention.
Protecting Your Health and Property
At Lightning Water Damage, we understand the potential dangers associated with mold infestations. Our top priority is to ensure the safety and well-being of our clients. Our comprehensive mold removal services involve a meticulous inspection of the affected area, followed by a customized plan to eradicate the mold effectively.
Comprehensive Mold Removal Process
Our certified technicians utilize industry-leading equipment and advanced techniques to eliminate mold colonies and prevent future growth. We follow a systematic approach to ensure the complete removal of mold and restoration of a healthy living or working environment.
1. Thorough Inspection
Our experts conduct a detailed assessment of your property, identifying areas affected by mold growth and determining the extent of the damage. This allows us to develop a targeted plan for mold removal.
2. Containment
During the mold removal process, we implement containment measures to prevent the spread of mold spores to unaffected parts of your property. This helps minimize the risk of cross-contamination and further damage.
3. Mold Remediation
Using specialized equipment and industry-approved techniques, our team removes the mold from its source. We ensure that all affected materials are properly treated and disposed of, adhering to industry and environmental standards.
4. Cleanup and Sanitization
After mold removal, we thoroughly clean and sanitize the area to prevent any residual mold spores from causing future issues. We use effective disinfectants to restore a safe and healthy environment for you and your loved ones.
5. Prevention Strategies
As part of our comprehensive mold removal services, we provide recommendations and preventive strategies to minimize the chances of mold reoccurrence. Our team ensures that your property remains protected for the long term.
Why Choose Lightning Water Damage?
When it comes to mold removal, Lightning Water Damage stands out from the competition. Here's why we are the preferred choice of countless clients in Lake Worth, FL:
Expertise and Experience
With years of experience, our team is well-versed in the latest industry practices and techniques. We have successfully handled numerous mold removal projects, restoring healthy living and working environments for our clients.
Trained and Certified Professionals
All our technicians are certified and undergo rigorous training to ensure they are equipped to handle any mold-related situation. We stay updated on the latest advancements in mold remediation to provide you with the best possible service.
Advanced Equipment
Utilizing state-of-the-art equipment, Lightning Water Damage combines cutting-edge technology with proven remediation methods. Our advanced tools enable us to detect, eliminate, and prevent mold efficiently and effectively.
Comprehensive Solutions
We offer a range of mold removal and prevention services tailored to meet your specific needs. Whether it's a small-scale residential mold issue or a large commercial mold infestation, we have the expertise to handle it with precision.
Customer Satisfaction Guarantee
At Lightning Water Damage, your satisfaction is our priority. We strive to exceed your expectations by delivering exceptional service and outstanding results. Our dedicated team is committed to restoring your peace of mind.
Contact Lightning Water Damage Today
If you require unparalleled mold removal services in Lake Worth, FL, don't hesitate to reach out to Lightning Water Damage. Our team of experts is ready to assist you in resolving all your mold-related concerns. Protect your health and property with our reliable mold removal services.
Call (XXX) XXX-XXXX now to schedule an appointment or visit our website to learn more about our comprehensive range of cleaning and restoration services.
We Proudly Serve:
Lake Worth, FL
Palm Beach County, FL
And the Surrounding Areas
Lightning Water Damage - Your Trusted Partner for Mold Removal in Lake Worth, FL.