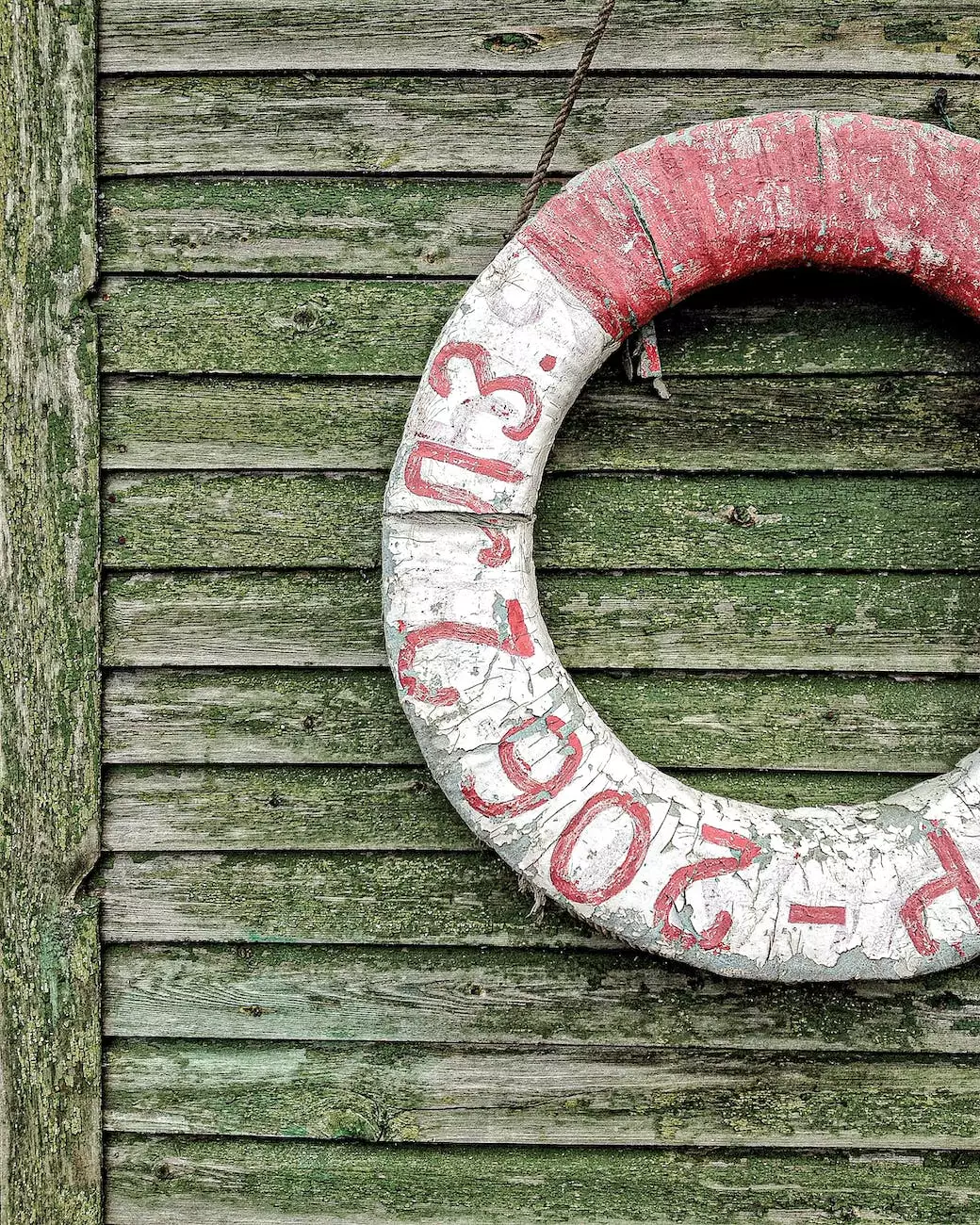 Expert Flood Damage Restoration Services in Pompano Beach
Welcome to Lightning Water Damage, the leading provider of professional flood damage restoration services in Pompano Beach, FL. When your property is affected by a flood, swift action is crucial to minimize further damage and ensure a successful restoration process. Our team of experts is here to help you recover from the devastating effects of flooding and restore your property to its pre-loss condition.
Comprehensive Flood Damage Restoration Solutions
At Lightning Water Damage, we understand the stress and challenges that come with dealing with flood damage. Our team consists of highly skilled professionals who are trained to handle all aspects of flood damage restoration. From water extraction and drying to mold remediation and structural repairs, we have the expertise to address the full spectrum of issues caused by floods.
Efficient Water Extraction and Drying
One of the first steps in flood damage restoration is the removal of standing water. Our technicians utilize advanced equipment and techniques to efficiently extract water from your property. We then employ professional-grade drying equipment to thoroughly dry the affected areas, preventing further water damage and mold growth.
Mold Remediation and Prevention
Floods create the perfect environment for mold to thrive. If not addressed promptly, mold can cause serious health issues and further damage to your property. Our experts are trained in mold remediation techniques, ensuring the complete eradication of mold and the prevention of future growth. We use industry-leading products and practices to keep your property safe and mold-free.
Structural Repairs and Reconstruction
Flood damage can weaken the structural integrity of your property. Lightning Water Damage specializes in structural repairs and reconstruction, ensuring that your home or business is restored to its pre-loss condition. Our team works diligently to restore both the functionality and aesthetics of your property, using high-quality materials and proven techniques.
Why Choose Lightning Water Damage for Flood Damage Restoration?
When it comes to flood damage restoration, choosing the right team is essential. Here are a few reasons why Lightning Water Damage is the top choice in Pompano Beach:
Expertise: Our technicians are highly skilled and undergo continuous training to stay updated with the latest techniques in flood damage restoration.
Prompt Response: We understand the urgency of flood damage, which is why we offer 24/7 emergency services. Our team is ready to assist you whenever disaster strikes.
Advanced Equipment: We utilize state-of-the-art equipment to ensure efficient and thorough restoration. Our tools are designed to effectively mitigate flood damage and expedite the restoration process.
Proven Results: We have a track record of successfully restoring numerous properties affected by floods. Our satisfied customers attest to our commitment to excellence and customer satisfaction.
Insurance Assistance: Dealing with insurance claims can be overwhelming. Our team is well-versed in the insurance process and can help you navigate through the paperwork, ensuring a smooth and hassle-free experience.
Contact Us for Prompt and Reliable Flood Damage Restoration Services
When flooding occurs, time is of the essence. Trust Lightning Water Damage to handle your flood damage restoration needs in Pompano Beach, FL. Our experienced team is equipped to handle projects of any scale, from residential properties to commercial buildings. Contact us today for immediate assistance and let us restore your property to its pre-loss condition.
We are Lightning Water Damage:
Business Name: Lightning Water Damage
Category: Business and Consumer Services - Cleaning