Plantation, FL Mold Removal | Fire Damage Restoration
Jun 10, 2020
Reviews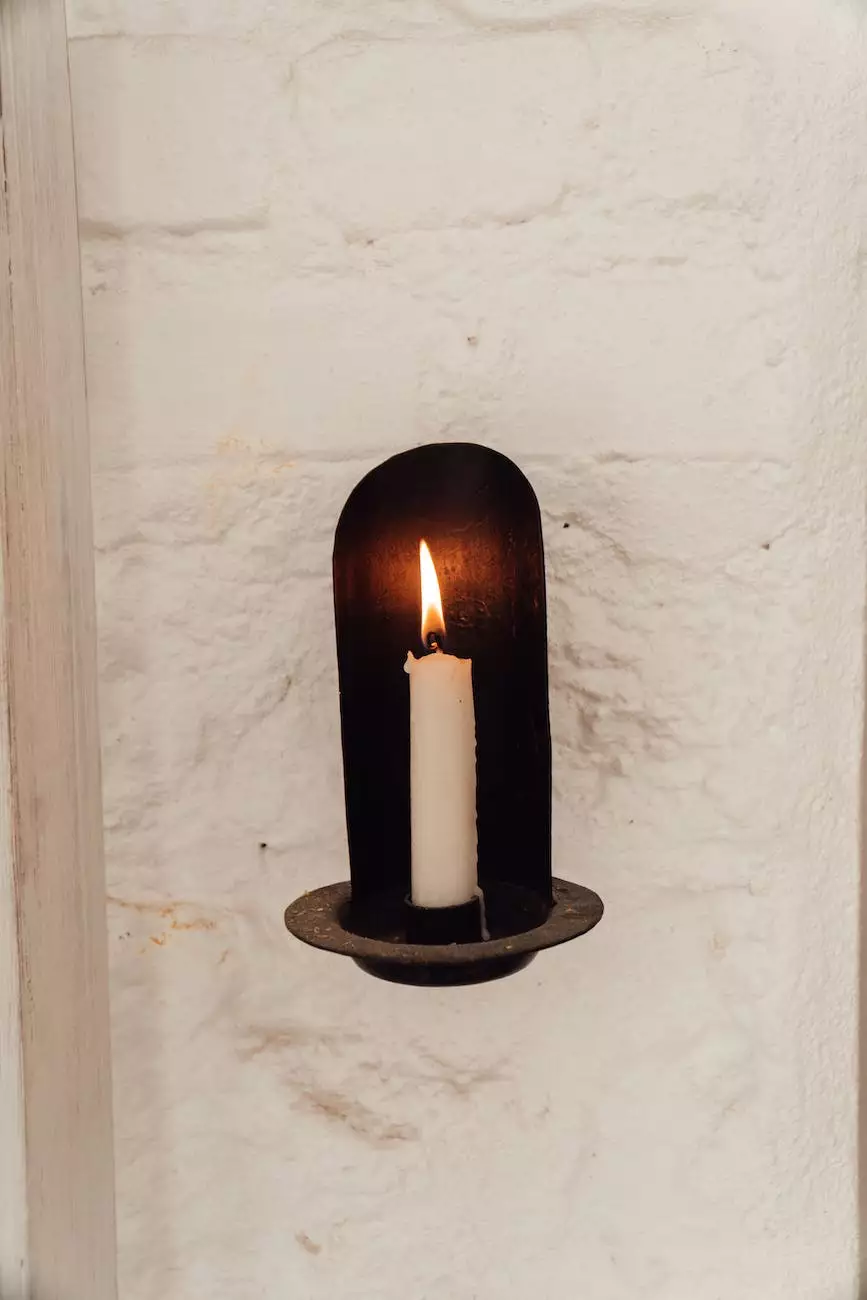 The Reliable Mold Removal and Fire Damage Restoration Experts in Plantation, FL
When it comes to protecting your property from mold and fire damage, Lightning Water Damage is your trusted partner in Plantation, FL. With years of experience and a dedicated team of professionals, we offer comprehensive mold removal and fire damage restoration services. Our commitment to quality and customer satisfaction sets us apart from the competition.
Quality Mold Removal Services
Mold infestations can pose serious health risks and damage your property. At Lightning Water Damage, we understand the urgency of mold removal and take immediate action to eliminate mold growth and prevent its recurrence. Our team of certified experts utilizes advanced techniques and state-of-the-art equipment to ensure effective and long-lasting results.
Comprehensive Mold Inspection
Our mold removal process begins with a thorough inspection of your property. We identify the extent of the mold infestation, locate the source of moisture, and assess the damage. This detailed assessment allows us to develop a customized remediation plan tailored to your specific needs.
Safe and Environmentally-Friendly Mold Remediation
At Lightning Water Damage, we prioritize the safety of your property and its occupants. Our certified technicians follow industry-leading guidelines to safely remove mold without causing further damage. We use eco-friendly products and advanced containment strategies to prevent cross-contamination and ensure a healthy living environment.
Prevention and Restoration
After successfully removing the mold, we address the underlying causes to prevent future outbreaks. Our team provides expert advice on moisture control, ventilation, and other preventive measures. We also offer restoration services to repair any damage caused by the mold infestation, ensuring your property is restored to its original condition.
Professional Fire Damage Restoration
Lightning Water Damage specializes in comprehensive fire damage restoration services in Plantation, FL. Our team works tirelessly to restore your property to its pre-fire condition, minimizing downtime and ensuring your peace of mind.
Emergency Response and Assessment
When a fire occurs, immediate action is crucial to mitigate further damage. Our rapid emergency response team is available 24/7 to assess the extent of the fire damage and develop a customized restoration plan. We work closely with you throughout the process to ensure minimal disruption to your life or business operations.
Structural Cleaning and Smoke Odor Removal
Our experts employ advanced techniques to clean and restore your property's structure. From soot and smoke residue removal to thorough deodorization, we leave no trace of the fire behind. Our specialized equipment effectively eliminates smoke odors, ensuring a fresh and clean living or working environment.
Content Restoration and Pack-Out Services
If your belongings have been affected by fire or smoke damage, Lightning Water Damage offers professional content restoration services. We carefully pack and transport your items to our secure facility, where our team utilizes state-of-the-art techniques to restore them to their pre-loss condition. From furniture to electronics, we handle your belongings with the utmost care.
Complete Reconstruction and Repairs
In cases of severe fire damage, our team is equipped to handle complete reconstruction and repairs. We work with trusted contractors and suppliers to ensure every aspect of your property is expertly restored. Our goal is to minimize the impact of the fire and return your property to its original state as quickly as possible.
Choose Lightning Water Damage for Exceptional Mold Removal and Fire Damage Restoration
With Lightning Water Damage, you can trust that your mold removal and fire damage restoration needs are in capable hands. We pride ourselves on our excellent customer service, attention to detail, and commitment to delivering superior results. Our team goes above and beyond to exceed your expectations and restore your property to its pre-damage condition.
Contact us today for professional mold removal and fire damage restoration services in Plantation, FL. Don't let mold or fire damage compromise your property's safety and value – let Lightning Water Damage restore it to its full potential!