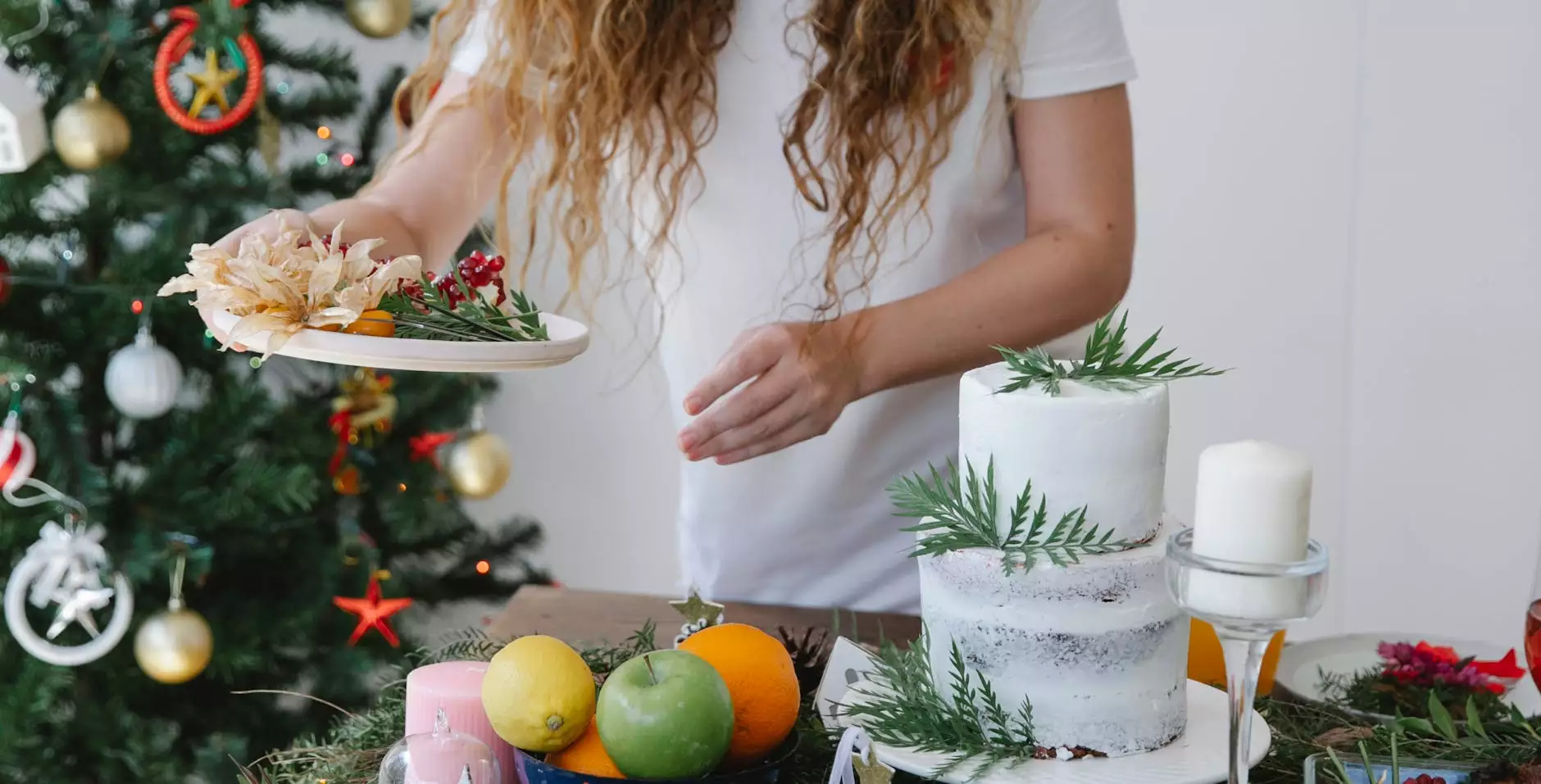 Welcome to Lightning Water Damage, your trusted partner in kitchen fire repair services in Plant City, Lakeland, & Winter Haven. We understand the distress and devastation caused by kitchen fires, and our team of highly proficient experts is here to assist you in restoring your kitchen to its pre-fire condition efficiently and effectively.
Professional Kitchen Fire Repair Services
At Lightning Water Damage, we specialize in providing professional kitchen fire repair services using advanced tools and techniques. Our experienced team is well-equipped to handle all types of kitchen fire damage, ranging from minor incidents to extensive structural damage.
Comprehensive Fire Damage Assessment
Upon arrival at your property, our skilled technicians will conduct a thorough assessment of the fire damage. We leave no stone unturned in identifying both the visible and hidden areas affected by the fire. This comprehensive evaluation allows us to create a customized restoration plan tailored to the specific needs of your kitchen.
Efficient Fire Damage Cleanup
With years of experience in the industry, we know that prompt and efficient fire damage cleanup is crucial in minimising further damage and preventing harmful residues from spreading. Our team utilizes industry-leading techniques and state-of-the-art equipment to eliminate soot, smoke, and odors from your kitchen, ensuring a safe and healthy environment for you and your family.
Restoration of Structural Elements
When it comes to kitchen fire repair, we understand the importance of restoring the structural elements of your kitchen. From damaged walls and ceilings to compromised electrical systems, our experts have the skills and knowledge to restore your kitchen to its pre-fire condition.
Why Choose Lightning Water Damage?
When faced with the aftermath of a kitchen fire, choosing the right restoration company is crucial. Here's why you should choose Lightning Water Damage:
Experience and Expertise
With many years of experience in the industry, we have refined our techniques and gained extensive expertise in handling kitchen fire damage. Our team of professionals undergoes regular training to stay updated with the latest advancements in fire damage restoration.
State-of-the-Art Equipment
We believe in providing our customers with only the best. That's why we invest in state-of-the-art equipment and tools to ensure efficient and precise restoration. Our advanced equipment allows us to tackle even the most challenging kitchen fire damage scenarios with ease.
Comprehensive Insurance Assistance
Dealing with insurance companies after a kitchen fire can be overwhelming. As part of our service, we offer comprehensive insurance assistance to alleviate the stress and hassle for our customers. Our team will work closely with your insurance company, providing all the necessary documentation and claim support.
Emergency Services Available 24/7
We understand that emergencies don't wait for convenient hours. That's why our kitchen fire repair services are available round the clock. Our dedicated team is always on standby, ready to respond to your call and provide immediate assistance in your time of need.
Contact Us Now for Professional Kitchen Fire Repair
Don't let a kitchen fire turn your life upside down. Contact Lightning Water Damage now for professional kitchen fire repair services in Plant City, Lakeland, & Winter Haven. Our team of experts is committed to restoring your kitchen to its former glory, ensuring your peace of mind. Call us today or fill out our online form to schedule an appointment!