Prepare For Your Carpet Cleaning in Sarasota, FL
May 31, 2021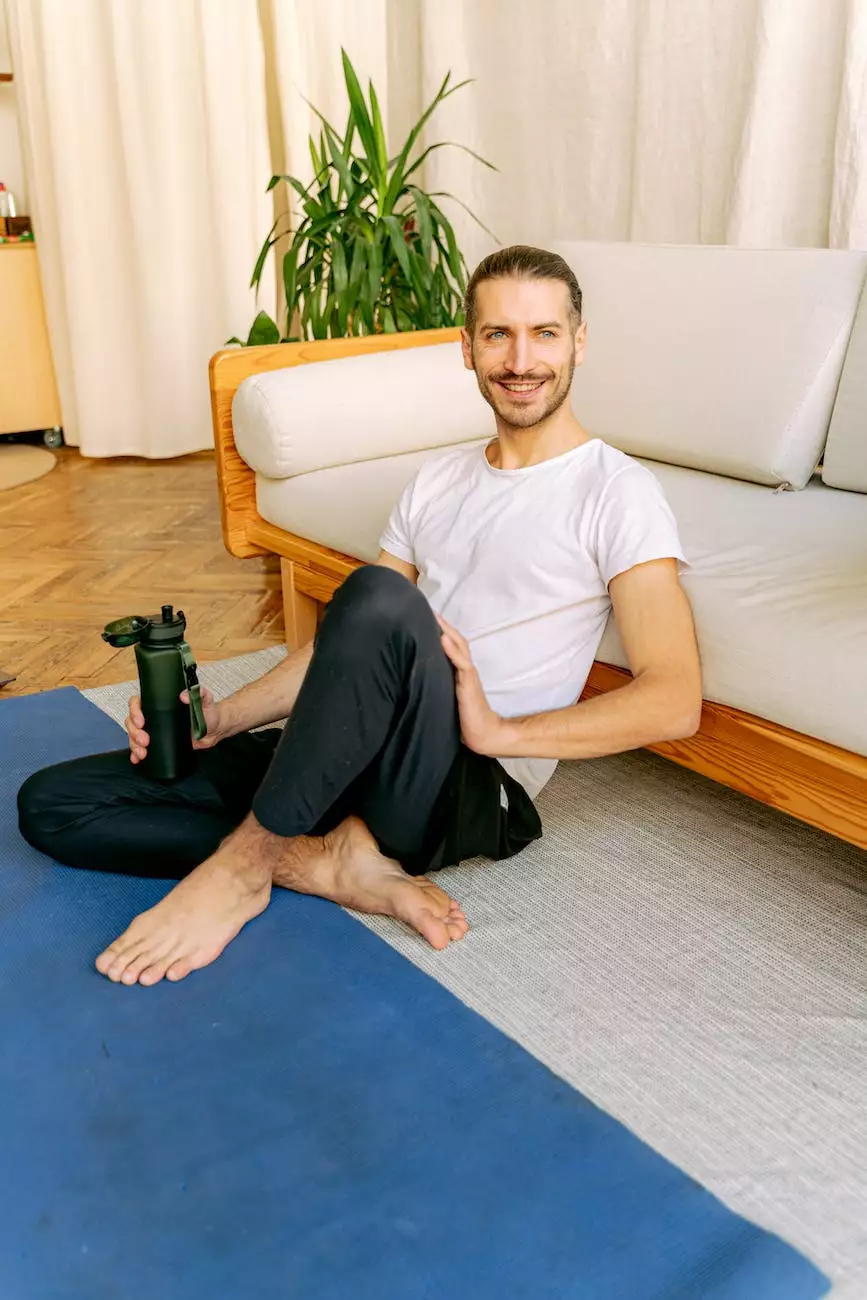 Why Choose Lightning Water Damage for Your Carpet Cleaning Needs?
When it comes to carpet cleaning in Sarasota, FL, Lightning Water Damage is the go-to company for many homeowners and businesses in the area. Our expertise in the field, combined with our top-notch equipment and commitment to excellent customer service, sets us apart from the competition.
Expert Carpet Cleaning Services
At Lightning Water Damage, we understand that every carpet is unique and requires personalized care. Our team of highly skilled technicians is trained to handle all types of carpets, using the most effective cleaning techniques and products available. We offer deep cleaning, stain and odor removal, and can even tackle stubborn pet hair that may be embedded deep within the fibers of your carpet.
The Importance of Preparing for Your Carpet Cleaning
Preparing your home or business for a carpet cleaning appointment can greatly enhance the effectiveness of the cleaning process. Here are a few tips to ensure you get the best results:
1. Clear the Area
Prior to our arrival, it's essential to clear the area where the carpets will be cleaned. Remove any furniture, toys, or other items that may obstruct the cleaning process. This will allow our technicians to have easy access to all areas of your carpet and ensure a thorough cleaning.
2. Vacuum Thoroughly
While our team will perform a comprehensive vacuuming as part of the cleaning process, it's always beneficial to give your carpets a thorough vacuuming beforehand. This helps to remove loose dirt, dust, and debris, making it easier for our cleaning solutions to penetrate deeply into the carpet fibers.
3. Address Stains and Spots
If you have any specific stains or spots on your carpet, it's helpful to identify them and inform our technicians. Different types of stains require different treatment methods, and by knowing about them in advance, we can better prepare the appropriate cleaning solutions or techniques to effectively remove them.
4. Protect Valuables
While our team takes every precaution to ensure the safety of your belongings, it's always a good idea to remove any valuable or delicate items from the areas where the carpet cleaning will take place. This includes fragile decorations, electronics, and breakable objects. By doing so, you can have peace of mind knowing that your cherished possessions are safe from any accidental damage.
Contact Lightning Water Damage Today
Contact Lightning Water Damage today to schedule your carpet cleaning appointment in Sarasota, FL. With our exceptional services and attention to detail, we guarantee your carpets will be left looking and feeling fresh and revitalized. Don't wait, call us now and experience the true power of professional carpet cleaning!