Remodeling & Restoration Jobs In Plant City & Lakeland, FL
Jul 5, 2023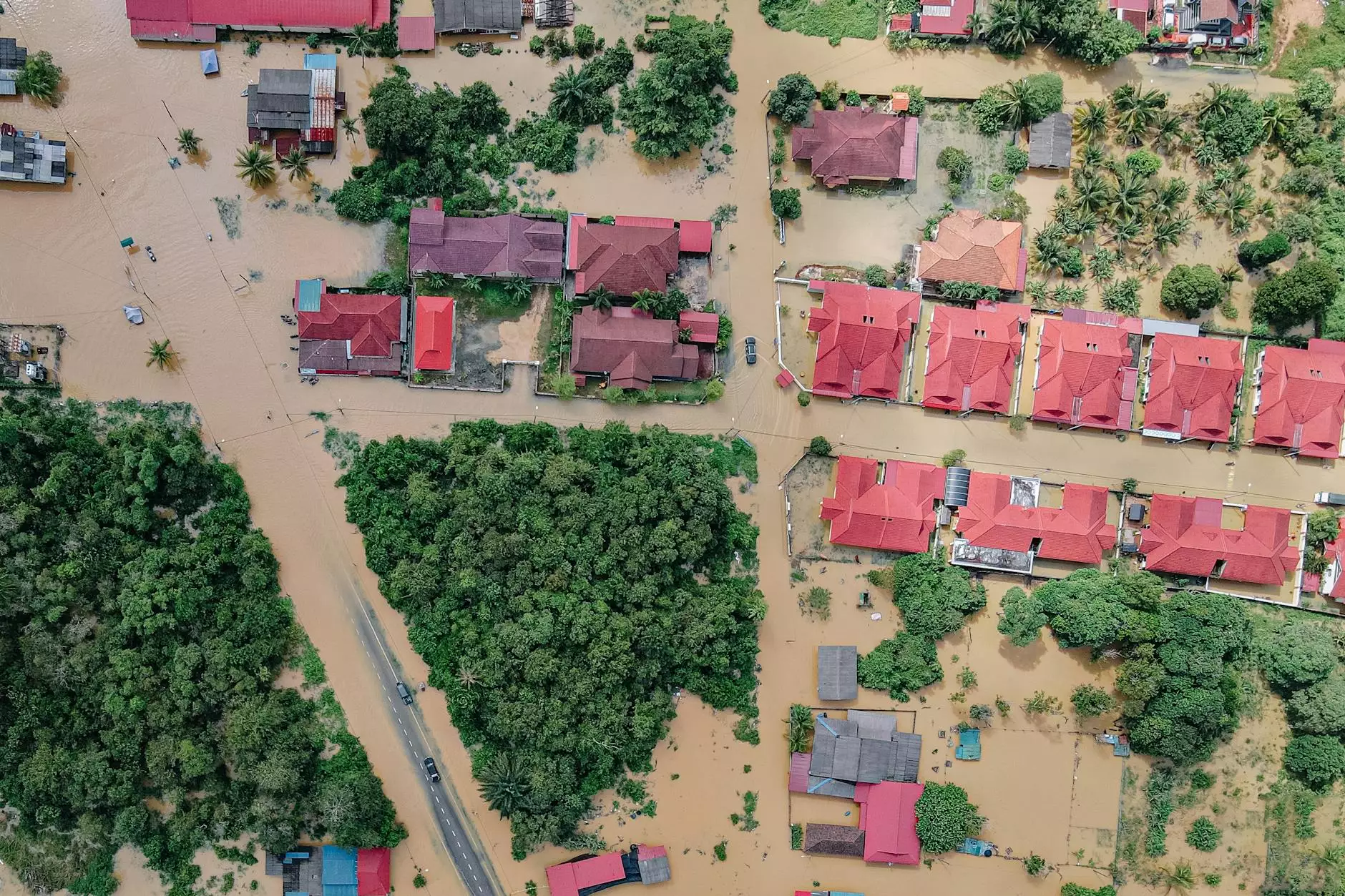 Looking for rewarding opportunities in the field of remodeling and restoration in Plant City and Lakeland, FL? You've come to the right place! Lightning Water Damage is a leading name in the Business and Consumer Services - Cleaning industry, providing top-notch water damage restoration, mold remediation, and remodeling services to our valued clients.
Why Choose Lightning Water Damage?
At Lightning Water Damage, we believe in excellence and always strive to exceed our clients' expectations. Our commitment to delivering exceptional services is matched by our dedication to providing a conducive and fulfilling work environment for our employees.
Here are some reasons to consider a career with Lightning Water Damage:
1. Professional Growth Opportunities
We value our employees and understand the importance of continuous learning and professional growth. As part of our team, you will have access to a range of training programs and workshops to enhance your skills in the remodeling and restoration industry. Our goal is to support your career development and help you reach new heights.
2. Competitive Compensation
At Lightning Water Damage, we believe that hard work deserves fair compensation. We offer competitive salaries and comprehensive benefits packages to ensure our employees are well-rewarded for their commitment and dedication. Your hard work will never go unnoticed.
3. Collaborative and Supportive Team
We foster a culture of teamwork and collaboration, where every team member is valued and respected. We believe that great ideas come from pooling diverse perspectives, and we encourage open communication and idea-sharing among our employees. You'll be working with experienced professionals who are passionate about what they do, creating a supportive and motivating work environment.
4. State-of-the-Art Equipment and Technology
As a leader in the industry, Lightning Water Damage invests in the latest equipment and technology to ensure our team is equipped with the best tools for the job. This enables us to deliver efficient and effective remodeling and restoration services, exceeding client expectations every time.
Available Positions
Lightning Water Damage is currently hiring for the following positions in Plant City and Lakeland, FL:
1. Water Damage Restoration Technician
As a Water Damage Restoration Technician, you will be responsible for responding to emergency calls and providing immediate assistance to clients dealing with water damage issues. You will be involved in the mitigation and restoration process, performing tasks such as water extraction, drying, and structural repairs. Experience in water damage restoration is preferred for this position.
2. Mold Remediation Specialist
Our Mold Remediation Specialists play a crucial role in assessing and remediating mold issues in residential and commercial properties. You will be responsible for identifying the root cause of mold growth, performing remediation procedures, and ensuring the affected area is restored to a safe and healthy condition. Prior experience in mold remediation is desirable.
3. Remodeling Technician
If you have a knack for transforming spaces, our Remodeling Technician position might be the perfect fit for you. As a Remodeling Technician, you will be involved in various remodeling projects, collaborating with a team of skilled professionals to bring clients' visions to life. Experience in remodeling and knowledge of construction best practices are essential for this role.
How to Apply
If you're excited to join our team and embark on a rewarding career in the remodeling and restoration industry, we invite you to apply now. To be considered for one of the available positions, please visit our Careers page on our website and fill out the application form.
Don't miss out on this opportunity to work with a reputable company that values its employees and delivers exceptional services to our clients. Apply today and take the first step towards a fulfilling career with Lightning Water Damage!