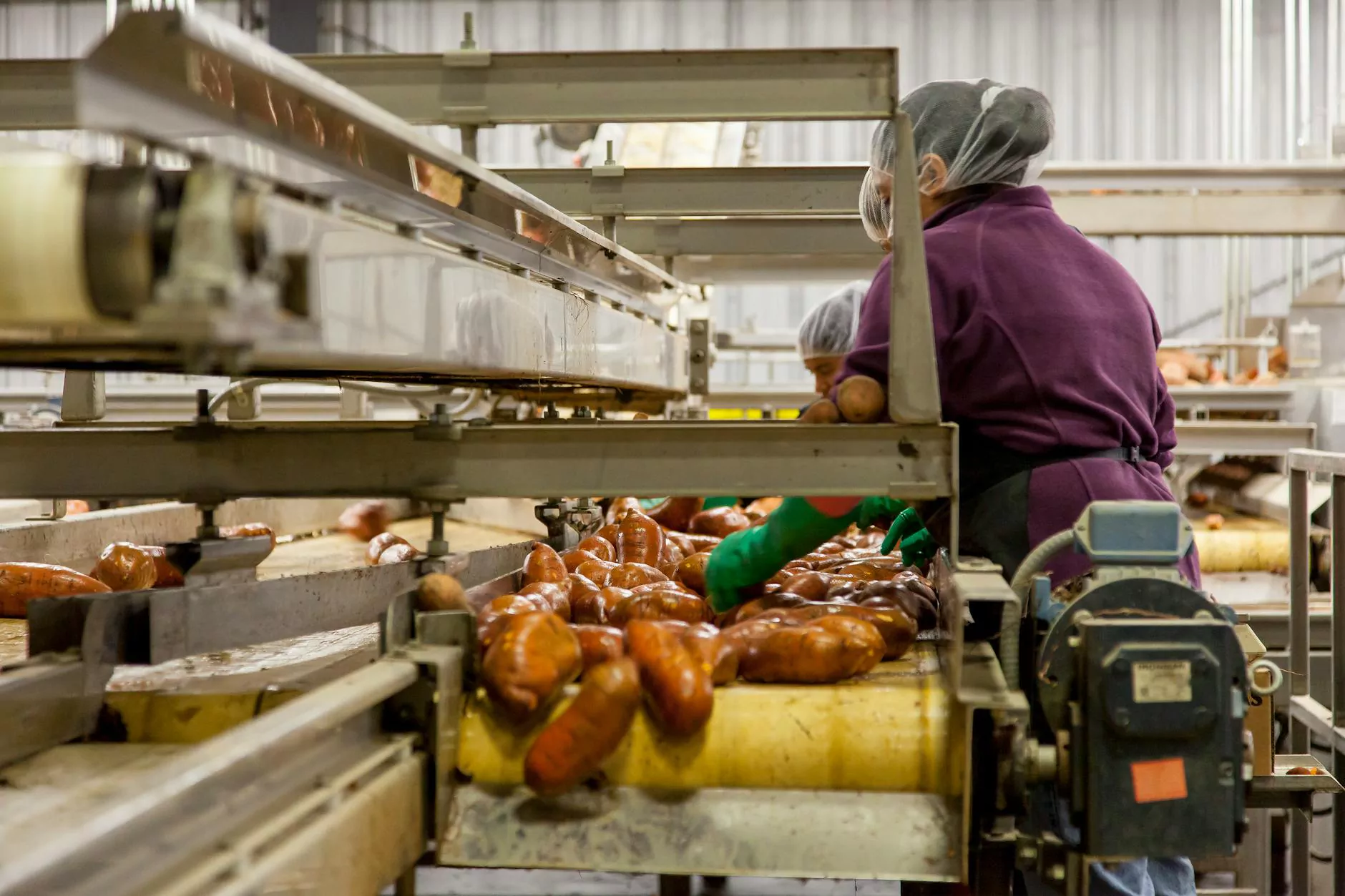 Ensuring Clean and Hygienic Environments for Businesses
Welcome to Lightning Water Damage, the leading provider of commercial cleaning services for industries in Sarasota, FL. With our dedication to excellence and attention to detail, we are committed to delivering exceptional cleaning solutions tailored to meet the unique needs of your business.
Why Choose Our Commercial Cleaning Services?
At Lightning Water Damage, we understand the importance of a clean and hygienic environment for businesses. Our team of highly skilled professionals is equipped with the knowledge and expertise to tackle the most challenging cleaning tasks. Here's why you should choose us:
Industry Experience: With years of experience in the industry, we have served a wide range of businesses, including offices, warehouses, retail stores, restaurants, healthcare facilities, and more. Our experience equips us with a deep understanding of the specific cleaning requirements of each industry.
Comprehensive Cleaning Solutions: We offer a comprehensive range of commercial cleaning services to ensure every aspect of your business is spotless. From thorough carpet cleaning and floor maintenance to window cleaning, upholstery cleaning, and disinfection services, we've got you covered.
Advanced Equipment and Eco-Friendly Products: Our commitment to quality and sustainability drives us to use state-of-the-art equipment and eco-friendly cleaning products. This ensures a safe and healthy environment for your employees and customers while minimizing our impact on the environment.
Customized Cleaning Plans: We believe that no two businesses are the same, and therefore, our cleaning solutions are tailored to meet your specific needs. Our expert team will assess your facility, understand your requirements, and create a customized cleaning plan that delivers exceptional results.
Flexible Scheduling: We understand that disruptions to your business operations need to be minimized. That's why we offer flexible scheduling options, including after-hours and weekend cleaning, to ensure our services are convenient and do not hinder your productivity.
Exceptional Attention to Detail: Our cleaning professionals take pride in their work and pay careful attention to the smallest details. We leave no corner untouched, ensuring a thorough cleaning that goes beyond surface-level cleanliness.
Industries We Serve:
Lightning Water Damage caters to a diverse range of industries in the Business and Consumer Services - Cleaning category. Some of the industries we serve include:
1. Offices and Corporate Spaces
From cubicles to conference rooms, our experienced team will keep your office looking pristine, creating a clean and professional environment for your employees and clients.
2. Warehouses and Manufacturing Facilities
We understand the unique cleaning challenges faced by warehouses and manufacturing facilities. Our specialized cleaning techniques and equipment ensure thorough cleaning of these spaces, promoting safety and efficiency.
3. Retail Stores and Shopping Centers
Your store's cleanliness directly impacts customer perception and satisfaction. Our retail cleaning services will ensure your store is always inviting and showcases your products in the best light.
4. Restaurants and Food Service Establishments
With our expertise in maintaining high levels of cleanliness in food service establishments, you can trust us to keep your restaurant in compliance with rigorous health and safety standards.
5. Healthcare Facilities
Cleanliness is of utmost importance in healthcare facilities to prevent the spread of infections. Our specialized cleaning methods provide a sanitary environment, giving patients and staff peace of mind.
Contact Us for Exceptional Commercial Cleaning Services
Lightning Water Damage takes pride in being your trusted partner for all your commercial cleaning needs in Sarasota, FL. Our dedication to delivering exceptional results, combined with our industry experience and attention to detail, sets us apart from the competition.
Contact us today to schedule a consultation and experience the difference our commercial cleaning services can make for your business. With Lightning Water Damage, your industry will shine with cleanliness and professionalism!