Scotchgard Carpet & Upholstery Protection in Sarasota, FL
Dec 21, 2022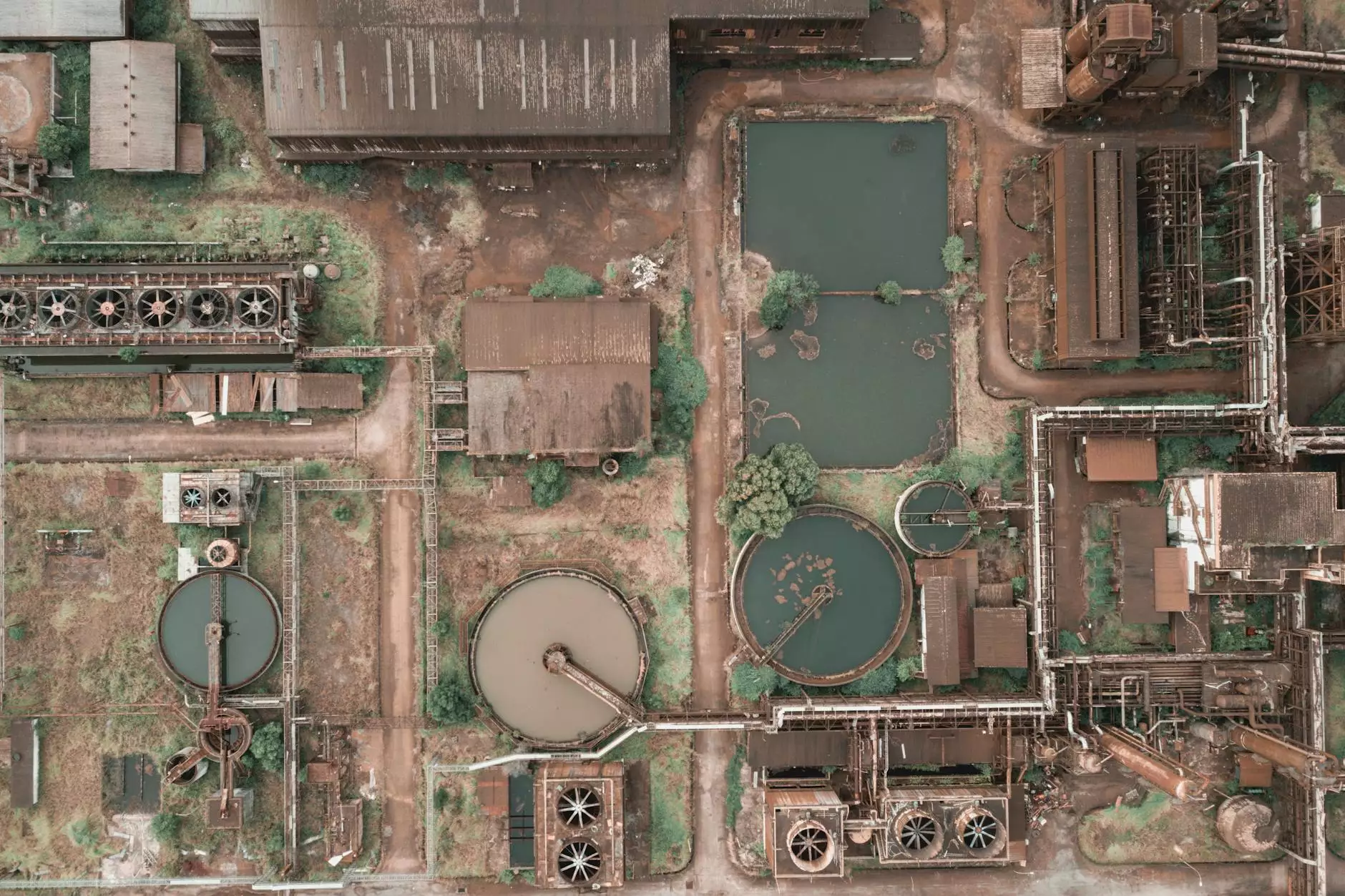 Welcome to Lightning Water Damage, your trusted provider of professional cleaning services in Sarasota, FL. We are dedicated to ensuring the cleanliness and longevity of your carpets and upholstery. Our specialty services encompass a wide range of solutions, including top-of-the-line Scotchgard protection.
What is Scotchgard Protection?
Scotchgard Protection is a revolutionary treatment that shields your carpets and upholstery from stains, dirt, and spills. Developed by 3M, Scotchgard forms an invisible barrier on the surface of fibers, preventing liquids and solids from penetrating deeply and causing permanent damage. With Scotchgard, your residential or commercial spaces can maintain their pristine appearance for longer periods, saving you time and money on cleaning and replacement.
The Benefits of Scotchgard Carpet & Upholstery Protection
Investing in Scotchgard protection for your carpets and upholstery offers numerous advantages:
1. Superior Stain Resistance
Scotchgard forms a protective barrier that makes it easier to clean up spills and stains. It offers superior resistance to coffee, wine, pet accidents, and other common household mishaps.
2. Extended Lifespan
Regular foot traffic and everyday use can take a toll on carpets and upholstery. By applying Scotchgard, you can extend the lifespan of your fabric and fiber, reducing the need for frequent replacements.
3. Time-Saving Maintenance
Scotchgard simplifies cleaning and maintenance. With its stain repellent qualities, it becomes easier to remove dirt and spills, allowing you to spend less time and effort on tedious cleaning tasks.
4. Preserve the Look and Feel
Scotchgard keeps your carpets and upholstery looking and feeling fresh for longer. It helps maintain the vibrancy of colors, prevents matting, and preserves the softness and texture of fabric and fibers.
5. Ideal for All Spaces
Whether you have a residential home or a commercial establishment, Scotchgard protection is suitable for all spaces. It is highly recommended for high-traffic areas, offices, hotels, restaurants, and more.
Why Choose Lightning Water Damage?
At Lightning Water Damage, we pride ourselves on being the leading provider of Scotchgard carpet and upholstery protection services in Sarasota, FL. Here's why you should choose us:
1. Experience and Expertise
With years of experience in the cleaning industry, our team has honed their skills in applying Scotchgard protection with precision. We understand the unique needs of different fabric and fiber types, ensuring optimal results.
2. Quality Assurance
We are committed to delivering exceptional results and ensuring your satisfaction. Our technicians utilize the latest techniques and high-quality Scotchgard products to provide the best protection for your carpets and upholstery.
3. Comprehensive Services
In addition to Scotchgard protection, we offer a wide range of cleaning and restoration services. From water damage restoration to mold removal, we have you covered. Our comprehensive services cater to both residential and commercial clients.
4. Customer-Focused Approach
Your needs are our top priority. We take the time to understand your requirements and provide personalized solutions that address your specific concerns. Our friendly and professional team is dedicated to delivering outstanding customer service.
5. Competitive Pricing
Lightning Water Damage offers competitive pricing without compromising on quality. We believe in providing cost-effective solutions that meet your budget requirements. By investing in Scotchgard protection, you can save money in the long run by prolonging the lifespan of your carpets and upholstery.
Contact Us for Scotchgard Protection in Sarasota, FL
Make the smart choice for your carpets and upholstery – choose Lightning Water Damage for Scotchgard protection in Sarasota, FL. Our expert team is standing by to provide high-quality and reliable services for both residential and commercial clients. Contact us today to schedule an appointment or to learn more about our comprehensive cleaning and restoration solutions.
Phone: 123-456-7890
Email: [email protected]