Black Mold Remediation in Sarasota and Bradenton, FL
Apr 17, 2021
Mold Remediation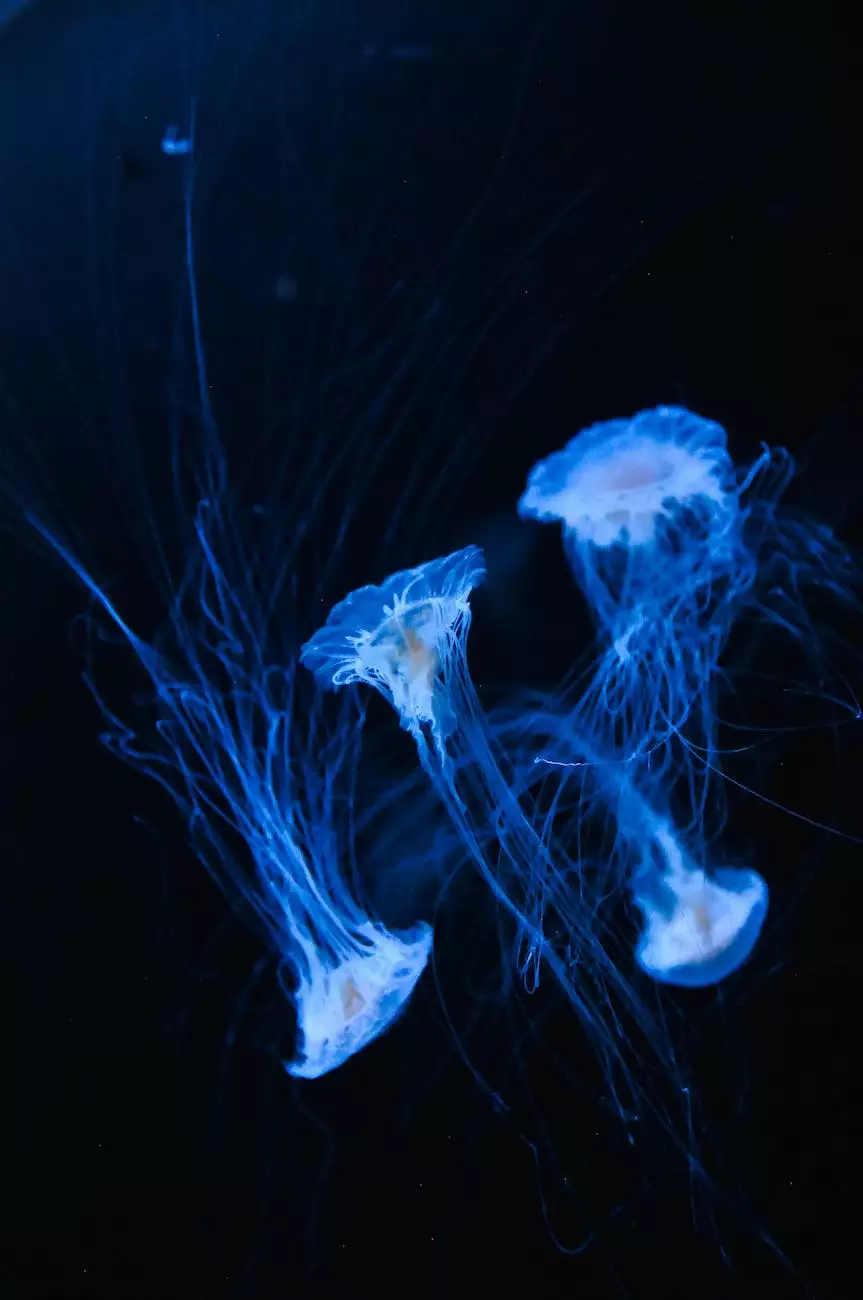 Introduction
Welcome to Lightning Water Damage, your trusted partner for black mold remediation in Sarasota and Bradenton, FL. We specialize in providing efficient and reliable mold removal services to both residential and commercial properties. With our team of experienced professionals and cutting-edge techniques, we ensure effective mold remediation and a safe environment for you and your family or employees.
Understanding Black Mold
Black mold, scientifically known as Stachybotrys chartarum, is a type of fungus that thrives in damp and dark environments. It commonly appears as black or dark green patches on walls, ceilings, and other surfaces. Black mold can cause various health issues, including respiratory problems, allergic reactions, and even neurological symptoms.
Identifying black mold requires trained professionals who can assess the extent of the infestation and develop a comprehensive remediation plan. At Lightning Water Damage, we have years of experience dealing with black mold in Sarasota and Bradenton, FL, and we are well-equipped to handle any mold-related situation.
The Importance of Professional Black Mold Remediation
While some homeowners may attempt DIY mold removal, it is crucial to understand that improper handling can result in further mold spread or exposure to harmful spores. Professional black mold remediation services, like the ones Lightning Water Damage offers, ensure that the mold problem is effectively addressed, minimizing health risks and preventing future mold growth.
Our Approach to Black Mold Remediation
At Lightning Water Damage, we follow a systematic approach to black mold remediation to ensure a thorough and long-lasting solution. Our process includes:
1. Inspection and Assessment
Our team of mold remediation specialists will conduct a comprehensive inspection of your property to identify the source of the black mold and assess the extent of the infestation. This step allows us to create a tailored remediation plan specific to your situation.
2. Containment and Prevention
It is essential to contain the affected area to prevent mold spores from spreading to unaffected sections of your property during the remediation process. We use advanced containment techniques, such as negative air pressure machines and physical barriers, to isolate the area and minimize cross-contamination.
3. Mold Removal
Our skilled technicians will safely remove and dispose of the affected materials to eliminate the black mold. We use specialized equipment and industry-approved techniques to ensure thorough mold removal, leaving your property clean and mold-free.
4. Cleaning and Sanitization
After removing the black mold, we thoroughly clean and sanitize the affected area to eliminate any remaining spores or potential allergens. Our professional-grade cleaning products effectively neutralize the mold, promoting a healthy living or working environment.
5. Moisture Control and Prevention
To prevent future mold growth, it is crucial to address the underlying moisture issues causing the black mold infestation. Our team will identify and rectify the source of moisture, ensuring that your property remains dry and resistant to mold growth in the future.
6. Verification and Testing
Once the remediation process is complete, we perform comprehensive testing to ensure that the mold issue has been adequately resolved. Our advanced technology and expertise allow us to verify the effectiveness of our remediation efforts, providing you with peace of mind.
Why Choose Lightning Water Damage?
When it comes to black mold remediation in Sarasota and Bradenton, FL, Lightning Water Damage stands out for several reasons:
Years of experience in the industry, delivering exceptional results.
A team of licensed and certified mold remediation specialists.
State-of-the-art equipment and advanced techniques for efficient mold removal.
Compliance with industry standards and guidelines.
Excellent customer service, prioritizing your satisfaction and safety.
Affordable pricing and transparent communication throughout the entire process.
Contact Lightning Water Damage for Black Mold Remediation in Sarasota and Bradenton, FL
Don't let black mold compromise your health and property. Contact Lightning Water Damage today for reliable and thorough black mold remediation services in Sarasota and Bradenton, FL. Our expert team is ready to assist you and provide a safe environment for you and your loved ones. Act now to prevent further mold growth and potential health issues!