Bank Carpet Cleaning in Sarasota, Venice & Bradenton, FL
Mar 29, 2022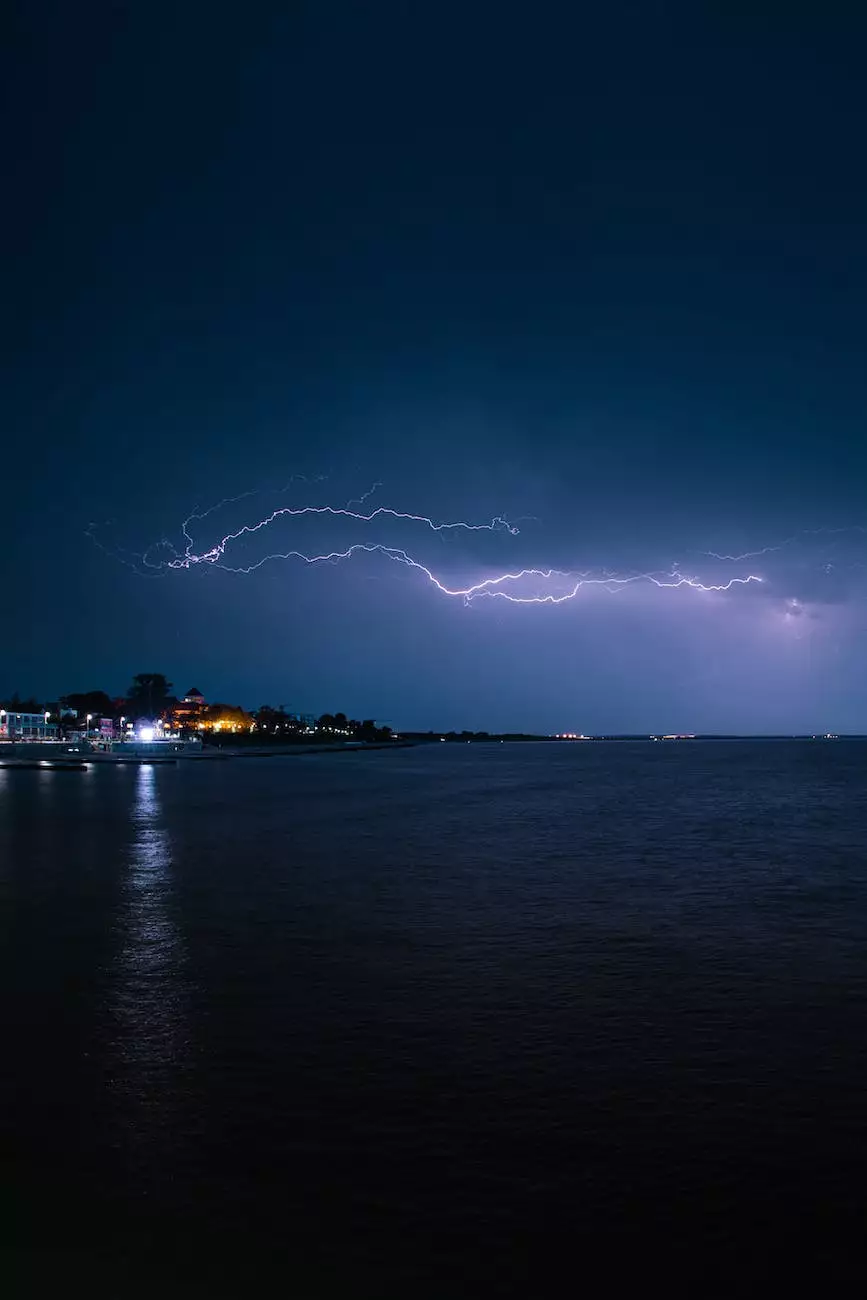 Welcome to Lightning Water Damage, your trusted partner for professional bank carpet cleaning services in Sarasota, Venice, and Bradenton, FL. We specialize in providing top-notch cleaning solutions for the banking industry, ensuring clean and hygienic carpets that leave a great impression on your clients and employees.
Expert Carpet Cleaning for Banks
At Lightning Water Damage, we understand the importance of maintaining a clean and welcoming environment in financial institutions. Banks, with their constant foot traffic and daily operations, often experience a build-up of dirt, dust, and stains on their carpets. Our expert carpet cleaning services are specifically tailored to address the unique challenges faced by banks in terms of cleanliness and hygiene.
Comprehensive Cleaning Solutions
Our team of highly trained professionals utilizes state-of-the-art equipment and industry-approved cleaning techniques to deliver exceptional results. We take pride in our comprehensive cleaning approach that removes deep-seated dirt, allergens, and stubborn stains from your bank's carpets, ensuring a healthier and more visually appealing workplace.
Efficiency and Minimized Disruption
At Lightning Water Damage, we understand that minimizing disruption is crucial for the smooth operation of your bank. Our efficient cleaning process is designed to minimize downtime and allow your business to continue without interruption. We work closely with your schedule to ensure that our services are provided at a time convenient for you, be it after hours or during weekends.
The Benefits of Professional Bank Carpet Cleaning
Investing in professional carpet cleaning for your bank offers numerous benefits, including:
Enhanced Appearance: Clean, well-maintained carpets create a positive and professional image for your bank.
Improved Indoor Air Quality: Thorough cleaning removes allergens, dust, and pollutants, promoting a healthier environment for staff and clients.
Prolonged Carpet Lifespan: Regular cleaning removes abrasive particles that can wear out carpets prematurely, extending their lifespan.
Elimination of Stains and Odors: Professional cleaning targets tough stains and eliminates unpleasant odors, leaving your carpets fresh and odor-free.
Reduced Risk of Mold and Mildew: Our specialized cleaning methods effectively remove moisture that can contribute to the growth of mold and mildew, protecting your bank from potential health hazards.
Why Choose Lightning Water Damage?
Years of Experience
With years of experience in the cleaning industry, Lightning Water Damage has built a solid reputation for delivering high-quality services to banks and other commercial clients. Our team is equipped with the skills and expertise to handle the unique requirements of financial institutions, ensuring exceptional results every time.
Advanced Equipment and Techniques
Our commitment to excellence drives us to constantly invest in the latest cleaning equipment and stay up-to-date with industry-leading techniques. This enables us to deliver superior cleaning results, maximizing the cleanliness and longevity of your bank's carpets.
Customized Solutions
We understand that different banks have different needs and preferences when it comes to carpet cleaning. That's why we work closely with our clients to develop customized cleaning plans that address their specific requirements. We take into account factors such as foot traffic, carpet type, and any unique challenges your bank may face, ensuring a tailored and effective cleaning approach.
Reliable and Trustworthy
When you choose Lightning Water Damage for your bank carpet cleaning needs, you can trust that your carpets are in safe hands. Our team is highly professional, punctual, and trustworthy. We treat your bank with the utmost respect and care, delivering superior results while maintaining the highest standards of customer service.
Contact Us Today
Take the first step towards cleaner and healthier bank carpets by contacting Lightning Water Damage today. Our friendly team is ready to discuss your specific needs, provide detailed information about our services, and schedule a convenient appointment. Elevate the cleanliness and professionalism of your bank with our top-tier carpet cleaning solutions in Sarasota, Venice, and Bradenton, FL.
© 2021 Lightning Water Damage. All rights reserved. | This page is listed under the category "Business and Consumer Services - Cleaning".