Leather Cleaning Services in Sarasota & Bradenton, FL
Apr 5, 2023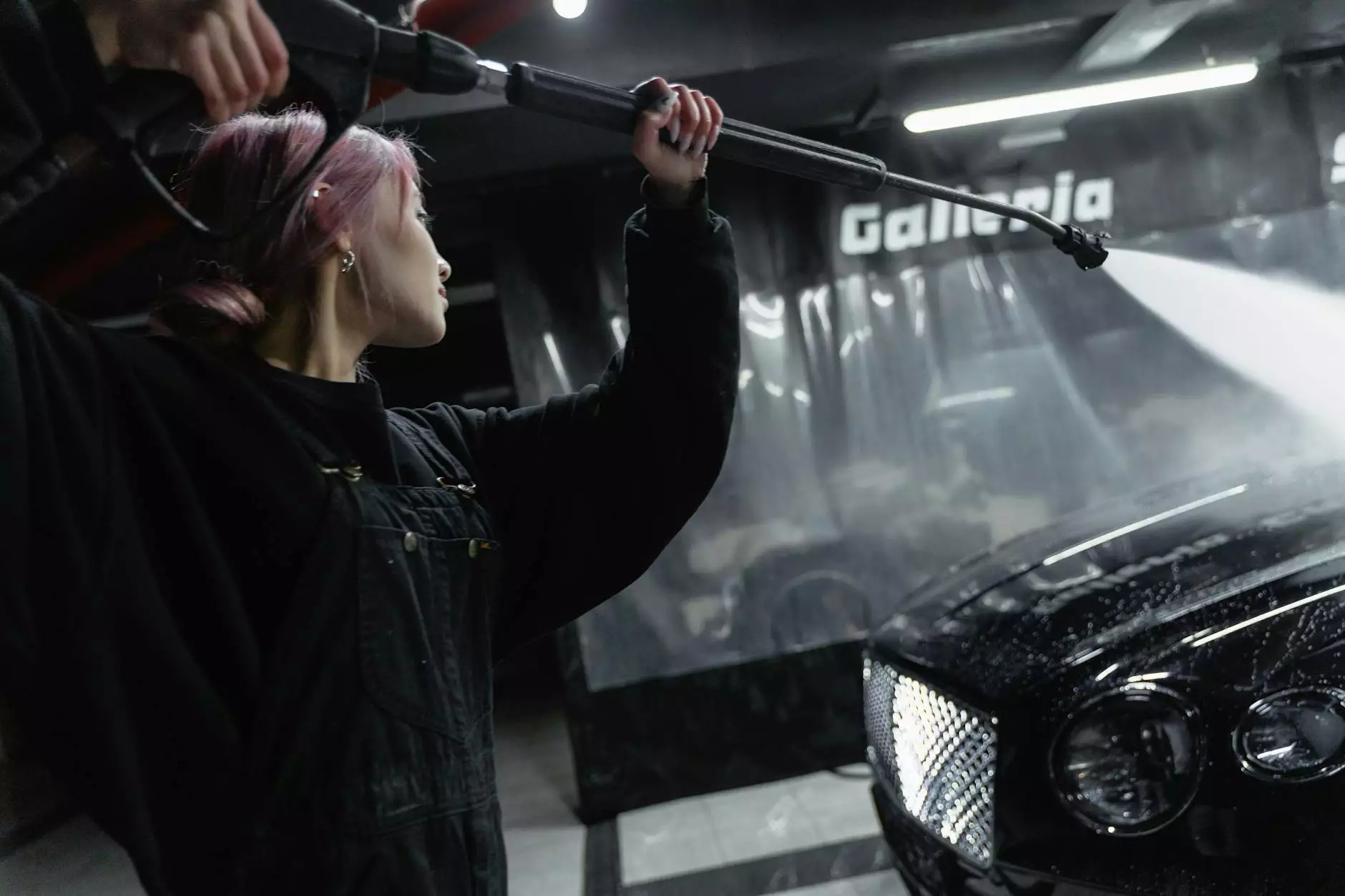 Experience the Best Leather Cleaning Services with Lightning Water Damage
Are your leather items in need of a professional cleaning? Look no further than Lightning Water Damage. As the leading provider of leather cleaning services in Sarasota and Bradenton, FL, we are dedicated to restoring and preserving your valuable leather possessions. Whether you have a leather sofa, chair, jacket, or any other leather item, our expert team can help you bring back its original beauty and extend its lifespan.
Preserving the Beauty and Quality of Your Leather
At Lightning Water Damage, we understand that leather requires special care and attention. Our highly skilled technicians are trained in the latest leather cleaning techniques to ensure that your items receive the best treatment possible. We use gentle yet effective cleaning solutions that remove dirt, stains, and odors without causing any damage to the leather.
When you choose our leather cleaning services, you can expect:
Advanced Cleaning Methods: We employ state-of-the-art equipment and techniques to thoroughly clean your leather items, leaving them fresh and renewed.
Expertise in Leather Types: Different types of leather require different cleaning approaches. Our team has extensive knowledge of various leather types and can tailor our cleaning methods accordingly.
Stain Removal: We have the expertise to tackle even the toughest stains, ensuring that your leather items look brand new.
Conditioning and Protection: After cleaning, we apply high-quality leather conditioners and protectors to enhance the appearance, suppleness, and durability of your leather.
Safe and Environmentally Friendly: We prioritize the safety of your family and the environment. Our cleaning products are non-toxic and eco-friendly.
Why Choose Lightning Water Damage for Your Leather Cleaning Needs?
As leaders in the cleaning industry, Lightning Water Damage offers unmatched leather cleaning services that stand out from the competition:
Years of Experience: With years of experience in the industry, we have perfected our leather cleaning techniques to deliver exceptional results.
Trained and Certified Technicians: Our technicians are highly trained and certified, ensuring that they have the expertise to handle all types of leather cleaning tasks.
Fast and Reliable Service: We understand the importance of a timely service. Our team is dedicated to providing fast and reliable leather cleaning solutions, meeting your deadlines without compromising quality.
Attention to Detail: We pay meticulous attention to every cleaning job we undertake. No detail is overlooked, ensuring that your leather items receive the utmost care and restoration.
Customer Satisfaction Guarantee: Your satisfaction is our top priority. We strive to exceed your expectations with top-quality service and exceptional results.
Give Your Leather Items a Fresh Start Today
Don't let dirt, stains, or neglect ruin the appearance of your leather items. Trust Lightning Water Damage to provide you with top-notch leather cleaning services in Sarasota and Bradenton, FL. Contact us today at [Phone Number] to schedule an appointment or to learn more about our services.