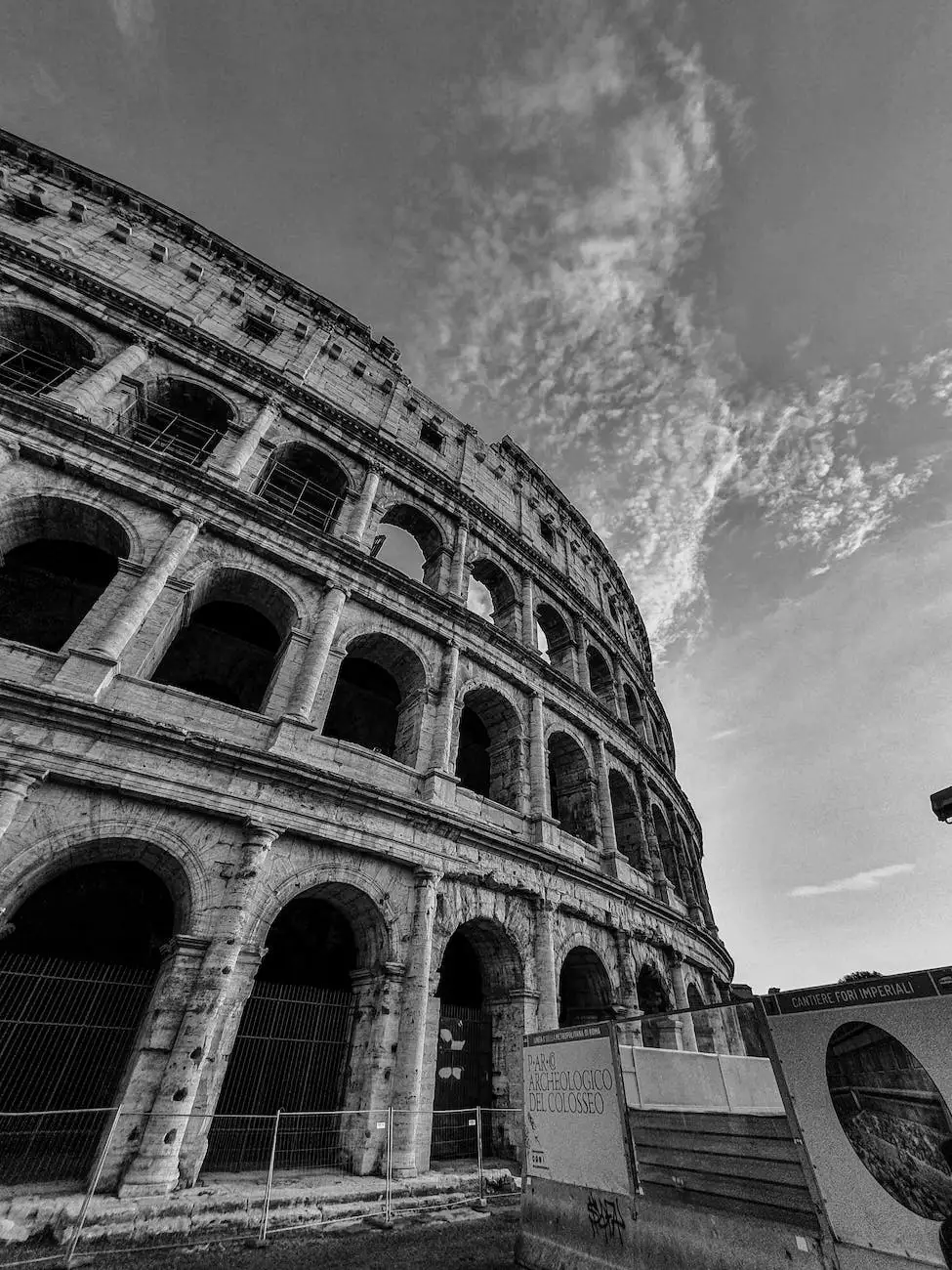 Professional Water Removal and Restoration Services
Welcome to Lightning Water Damage, the leading provider of flood damage restoration services in Sarasota, FL. We understand the devastating effects that floods and water damage can have on your property, which is why our highly skilled team is dedicated to helping you recover quickly and efficiently.
Comprehensive Water Damage Restoration Process
At Lightning Water Damage, we have developed a comprehensive water damage restoration process that ensures your property is thoroughly assessed, dried, and restored to its pre-damage condition. Our process includes:
1. Initial Assessment
Our expert technicians will conduct a detailed assessment of the flood damage at your property. This assessment helps us determine the extent of the damage and develop a customized restoration plan.
2. Water Extraction
Using state-of-the-art equipment, we efficiently extract all standing water from your property. Our powerful water extraction machines can remove large quantities of water in a short amount of time, preventing further damage and minimizing the restoration process.
3. Drying and Dehumidification
After water extraction, we implement advanced drying techniques to eliminate moisture from your property. Our industrial-grade dehumidifiers and air movers work together to create the optimal drying conditions, preventing mold growth and ensuring a thorough drying process.
4. Cleaning and Sanitization
Our team carefully cleans and sanitizes all affected areas to eliminate any potential health risks associated with flood damage. We use professional-grade cleaning agents and techniques to ensure a safe and healthy environment for you and your family.
5. Restoration and Repairs
Once your property is thoroughly dried and cleaned, our skilled technicians will begin the restoration process. We repair any structural damages, replace damaged materials, and restore your property to its pre-damage condition. Our goal is to make the restoration process as seamless as possible.
Why Choose Lightning Water Damage?
When it comes to flood damage restoration services in Sarasota, FL, Lightning Water Damage is the top choice for many reasons:
Experienced and Highly Trained Technicians
Our team of technicians has extensive experience in handling all types of flood damage restoration projects. They undergo regular training to stay up-to-date with the latest techniques and industry standards, ensuring the highest level of service and expertise.
24/7 Emergency Response
We understand that water damage emergencies can occur at any time, which is why we offer 24/7 emergency response services. Our team is always ready to assist you, day or night, to minimize the damage and restore your property as quickly as possible.
Advanced Equipment and Technology
At Lightning Water Damage, we invest in state-of-the-art equipment and technology to deliver efficient and effective flood damage restoration services. Our advanced tools allow us to provide faster drying times, thorough cleaning, and superior restoration results.
Insurance Assistance
Navigating the insurance claim process can be daunting, but we are here to help. Our team can assist you with the necessary documentation and work directly with your insurance provider to ensure a smooth and hassle-free claims process.
Contact Us for Professional Flood Damage Restoration Services
Don't let flood damage disrupt your life. Contact Lightning Water Damage today for professional and reliable flood damage restoration services in Sarasota, FL. Our dedicated team is ready to assist you in restoring your property and ensuring your peace of mind. Call us now at [phone number] or fill out our online form to request a free consultation.