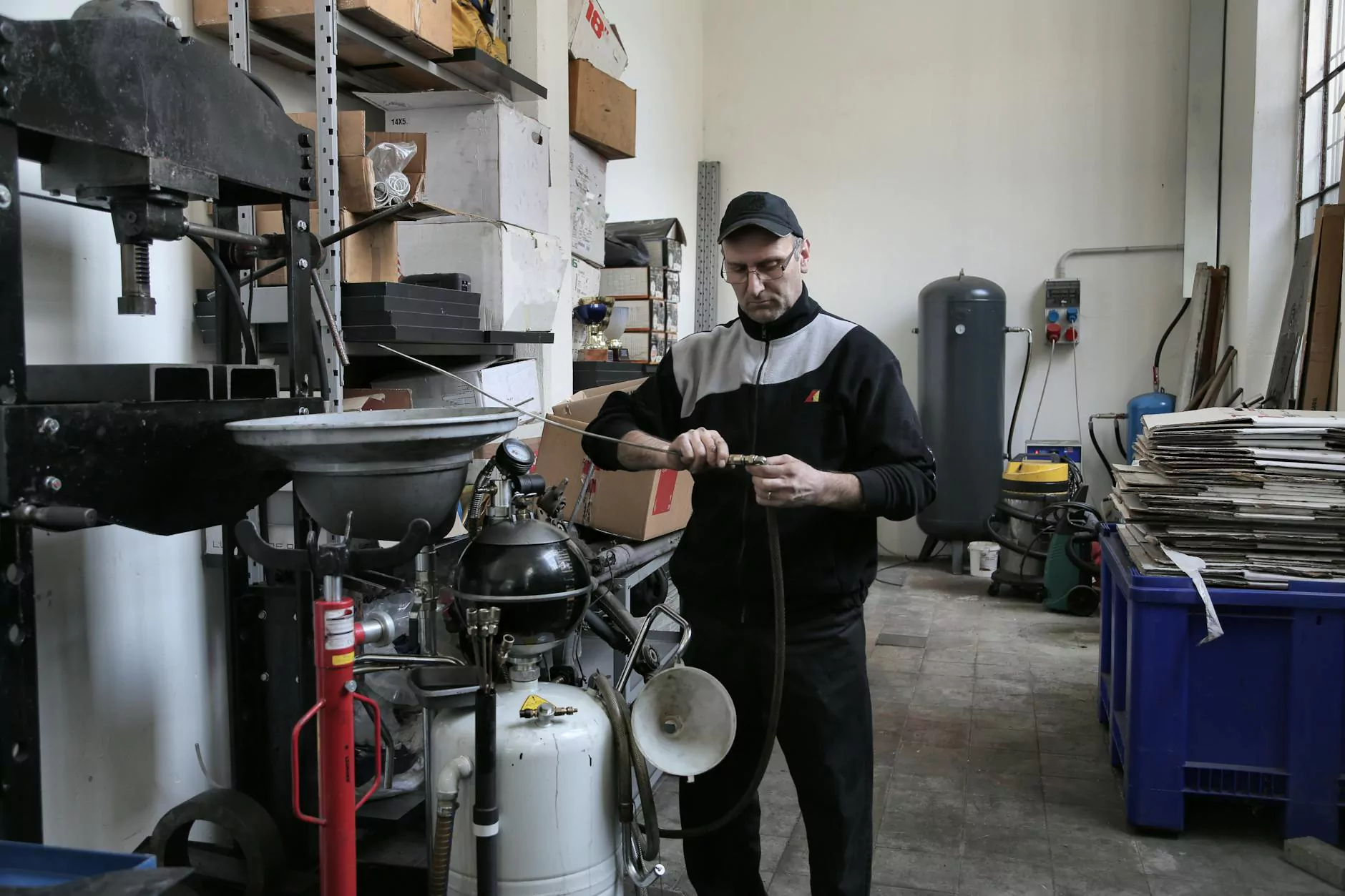 The Importance of Environmental Testing
Ensuring the safety and well-being of your environment is of utmost importance. Whether it's your home or workplace, environmental factors can significantly impact your health and quality of life. Environmental hazards such as mold, lead, asbestos, radon, and air pollutants can go unnoticed, leading to potential health risks. That's where Lightning Water Damage's DIY environmental testing kits come in.
Comprehensive Testing Kits for All Your Needs
At Lightning Water Damage, we understand the need for accurate and reliable environmental testing. Our expert network has curated a range of high-quality testing kits, designed to meet various requirements. Our kits cover a wide spectrum of environmental hazards, allowing you to easily identify and address any potential threats.
Mold Testing Kits
Mold is a common environmental issue that can cause a range of health problems. Our DIY mold testing kits provide everything you need to collect samples and analyze them for possible mold growth. Detecting mold early on can prevent further spread and potential damage to your property and health.
Lead and Asbestos Testing Kits
Older buildings may contain lead or asbestos, both of which pose significant health risks. Our lead and asbestos testing kits are designed to help you identify and quantify the presence of these hazardous materials. By using our kits, you can take appropriate actions to mitigate any potential health hazards.
Radon Testing Kits
Radon is a colorless and odorless gas that is present in many homes. Prolonged exposure to high levels of radon can increase the risk of lung cancer. Our radon testing kits provide accurate measurements of radon gas levels, empowering you to take necessary steps to keep your environment safe.
Air Quality Testing Kits
Indoor air quality plays a crucial role in your overall well-being. Our air quality testing kits enable you to assess the presence of common pollutants such as volatile organic compounds (VOCs), carbon monoxide, and formaldehyde. With our comprehensive analysis, you can take actions to improve the air you breathe.
Why Choose Lightning Water Damage's DIY Testing Kits?
Expert Network: Our testing kits are developed in collaboration with industry experts, ensuring their reliability and accuracy.
Easy to Use: Our kits come with clear instructions and all the necessary tools, making the testing process simple and hassle-free.
Accurate Results: Lightning Water Damage's DIY testing kits deliver accurate and timely results, empowering you to make informed decisions.
Affordable: We believe that everyone should have access to reliable testing kits. Our kits are priced competitively, without compromising on quality.
Peace of Mind: By using our testing kits, you can gain peace of mind knowing that your environment is safe from potential hazards.
Take Control of Your Environment with Our DIY Testing Kits
Don't leave your environment's safety to chance. Empower yourself with Lightning Water Damage's DIY environmental testing kits. Discover potential threats, mitigate risks, and ensure the well-being of your loved ones and property. Order your testing kit today!
This page is proudly presented by Lightning Water Damage - Business and Consumer Services - Cleaning