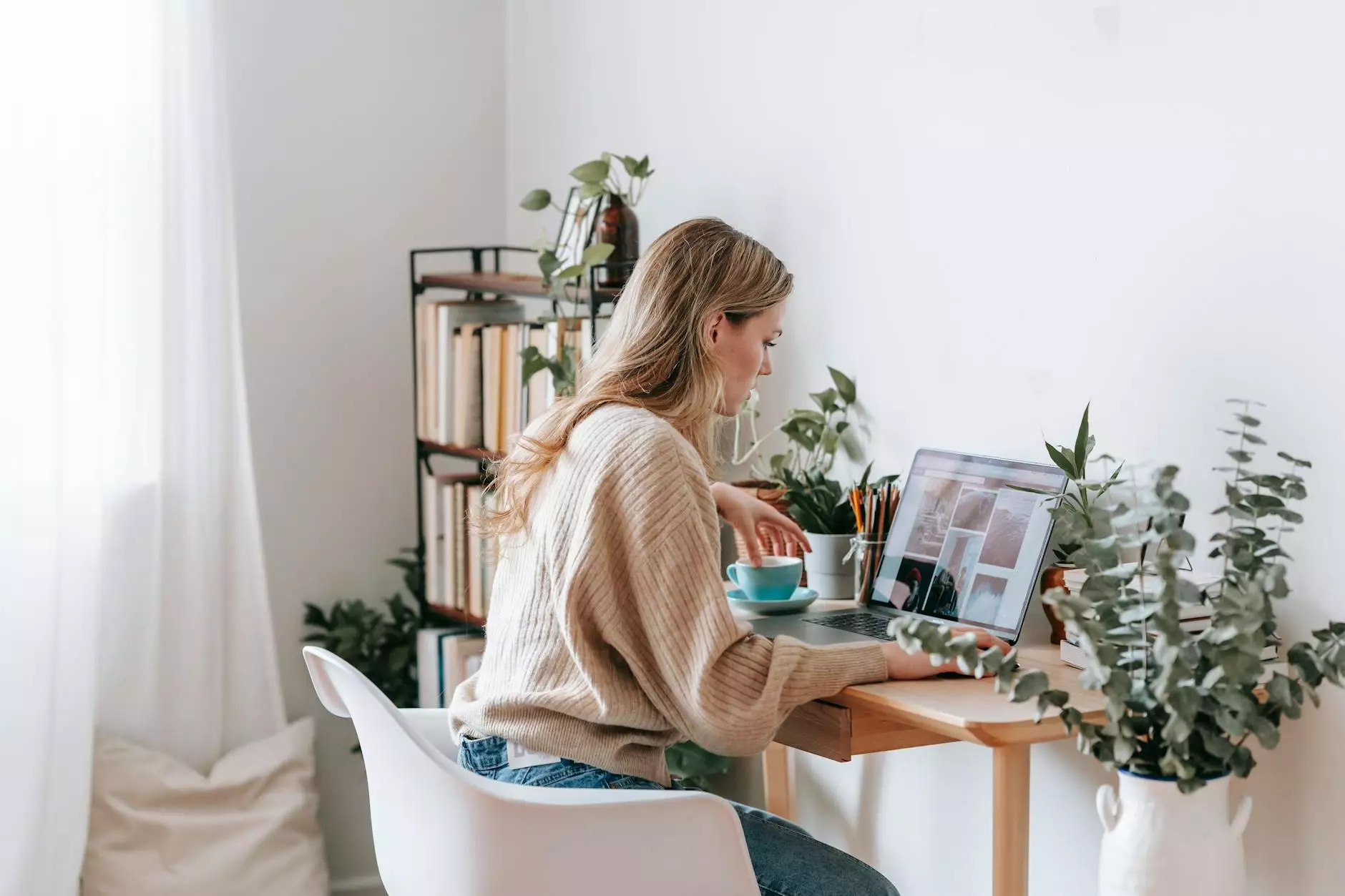 Unparalleled Water Damage Restoration and Cleaning Services
Welcome to the Project Gallery of Lightning Water Damage, your trusted partner in the restoration and cleaning industry. As a leading business in the Business and Consumer Services - Cleaning category, we take great pride in our ability to provide unparalleled services to our valued clients.
Expertise and Experience
With decades of experience, our team of highly skilled professionals is equipped with the necessary expertise and state-of-the-art tools to handle any water damage restoration or cleaning project. We have successfully restored numerous residential and commercial properties, helping our clients recover from unexpected disasters.
Comprehensive Restoration Solutions
At Lightning Water Damage, we understand the significance of a prompt response when it comes to water damage. Our team is available 24/7, ready to address emergencies and minimize the extent of damage. Whether it's a burst pipe, flooding, or mold growth, our comprehensive restoration solutions ensure that your property is restored to its pre-damage condition efficiently and effectively.
State-of-the-Art Technology
We believe in staying at the forefront of industry advancements to provide our clients with the best possible service. Our investment in cutting-edge technology and equipment allows us to employ advanced drying techniques, detect hidden moisture, and eliminate mold efficiently. This ensures a thorough restoration process, leaving no room for further damage or health hazards.
Unrivaled Customer Satisfaction
At Lightning Water Damage, customer satisfaction is at the core of our business. Our commitment to providing exceptional service goes beyond restoration and cleaning; we prioritize open communication, transparent pricing, and attention to detail throughout the entire process. We strive to exceed our clients' expectations and restore their peace of mind.
Explore Our Project Gallery
Below, you will find a selection of before-and-after photos showcasing the remarkable transformations we have achieved for our clients. These projects exemplify our dedication to restoring damaged properties, no matter the size or complexity.
Residential Water Damage Restoration
Flooded Basement

Discover how we successfully restored a severely flooded basement, salvaging valuable items and ensuring the structural integrity of the property.

Burst Pipe in Kitchen

Witness the swift response and meticulous restoration of a kitchen affected by a burst pipe, preventing further water damage and mold growth.

Mold Remediation in Bathroom

Explore our comprehensive mold remediation process, eliminating mold growth and improving indoor air quality in a residential bathroom.
Commercial Water Damage Restoration
Office Flood Recovery

Experience the seamless restoration of a water-damaged office space, allowing the business to resume operations quickly and efficiently.

Retail Store Water Damage Restoration

Witness the transformation of a water-damaged retail store, with our team working diligently to minimize disruption and restore the appealing atmosphere.

Hotel Water Damage Recovery

Discover how we tackled water damage in a hotel, ensuring guest satisfaction and preserving the reputation of the establishment.
Choose Excellence - Choose Lightning Water Damage
At Lightning Water Damage, we are committed to providing exceptional water damage restoration and cleaning services to residential and commercial clients. Our track record of successful projects, combined with our attention to detail and customer-centric approach, sets us apart from the competition.
Contact us today to learn more about our services and schedule a consultation. Experience the remarkable expertise and outstanding results delivered by the team at Lightning Water Damage. We are here to restore your property and peace of mind.