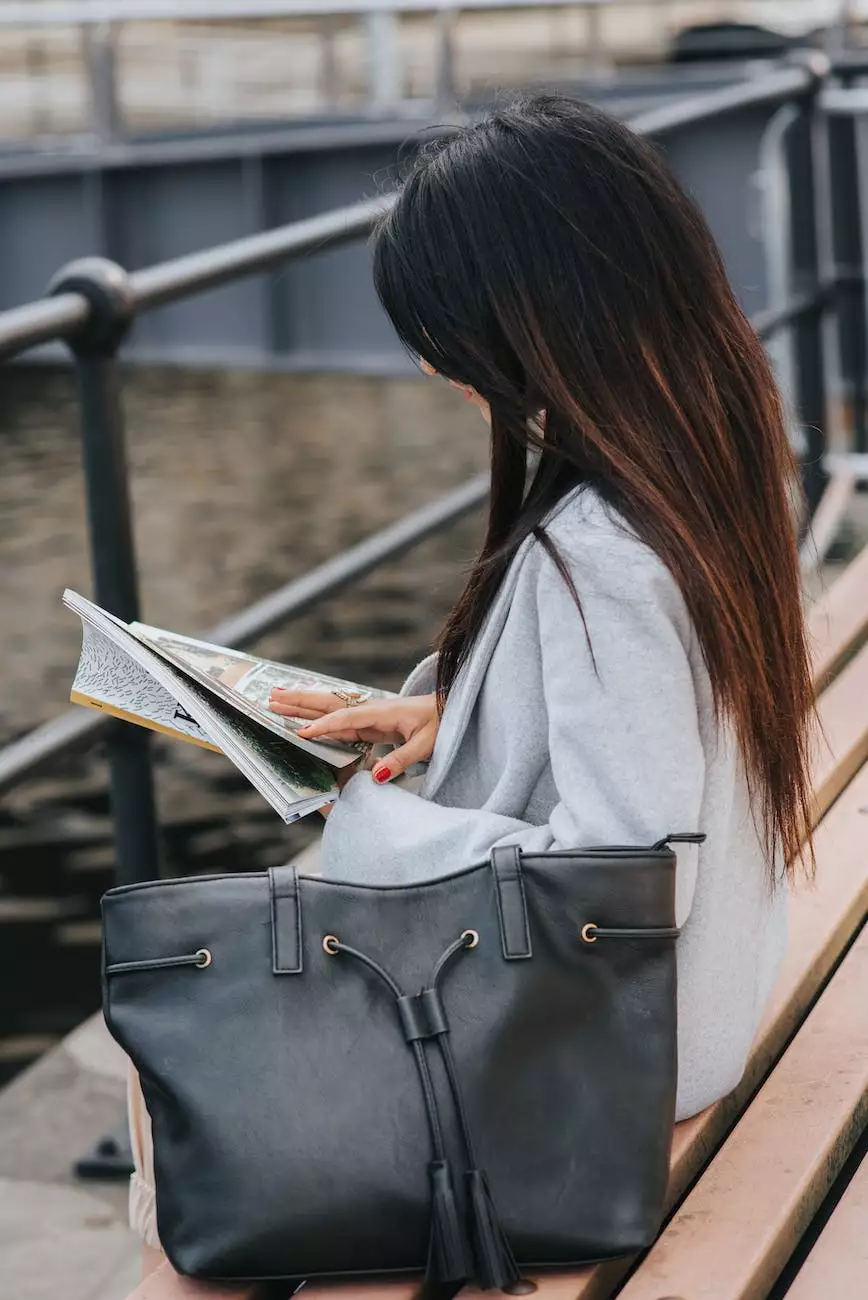 Efficient Procedures Tailored to Your Needs
Welcome to Lightning Water Damage, the premier name in the field of comprehensive cleaning solutions. With a strong commitment to excellence and customer satisfaction, we provide highly efficient procedures to address various cleaning requirements. Our team of experts utilizes cutting-edge techniques and state-of-the-art equipment to ensure that your property is restored to its pre-damage state.
Water Damage Restoration
Water damage can occur unexpectedly and cause significant harm to your property. At Lightning Water Damage, we understand the urgency of addressing water damage promptly. Our highly trained technicians are equipped to handle any water damage situation, whether from a burst pipe, natural disaster, or plumbing issue. Our procedures include:
Thorough assessment of the extent of water damage
Immediate water extraction to prevent further damage
Drying and dehumidification using advanced equipment
Removal and disposal of damaged materials
Sanitization and disinfection to prevent mold growth
Complete restoration and repair of affected areas
Fire and Smoke Damage Restoration
In the unfortunate event of a fire, the aftermath can be overwhelming. At Lightning Water Damage, we specialize in fire and smoke damage restoration. Our comprehensive procedures are designed to minimize the impact of fire damage and restore your property efficiently. Our services include:
Immediate assessment and boarding up of the affected areas
Removal of debris and damaged materials
Soot and smoke residue removal
Thorough cleaning and sanitization
Odor elimination using advanced techniques
Complete restoration of structural elements
Mold Remediation
Mold not only damages your property but also poses a health risk to occupants. Lightning Water Damage offers comprehensive mold remediation procedures to eliminate mold growth and improve indoor air quality. Our mold remediation process includes:
Identification and assessment of mold-infested areas
Containment to prevent further spread of mold spores
Safe removal and disposal of mold-infested materials
Thorough cleaning and disinfection of affected surfaces
Application of preventive measures to discourage future mold growth
Carpet and Upholstery Cleaning
Keeping your carpets and upholstery clean is essential for maintaining a healthy and fresh environment. At Lightning Water Damage, we offer professional carpet and upholstery cleaning services to revitalize your living spaces. Our procedures involve:
Deep cleaning using eco-friendly solutions
Stain and spot removal for pristine results
Hot water extraction to eliminate embedded dirt and allergens
Thorough drying using specialized equipment
Application of protective treatments to prolong cleanliness
Commercial Cleaning
In addition to our residential services, Lightning Water Damage also offers top-notch commercial cleaning solutions. We understand the unique needs of businesses and provide customized procedures to achieve outstanding results. Our commercial cleaning services include:
Regular janitorial services to maintain cleanliness
Floor and tile cleaning, including polishing and buffing
Specialized cleaning for office spaces, retail stores, and more
Window cleaning for a clear and professional look
Pressure washing to remove stubborn dirt and grime
Contact Us for Exceptional Cleaning Solutions
At Lightning Water Damage, we pride ourselves on delivering exceptional services that exceed our customers' expectations. With our efficient procedures and meticulous attention to detail, we ensure the highest quality of cleaning solutions for both residential and commercial properties. Contact us today to schedule an appointment and experience the outstanding results of our professional cleaning services.