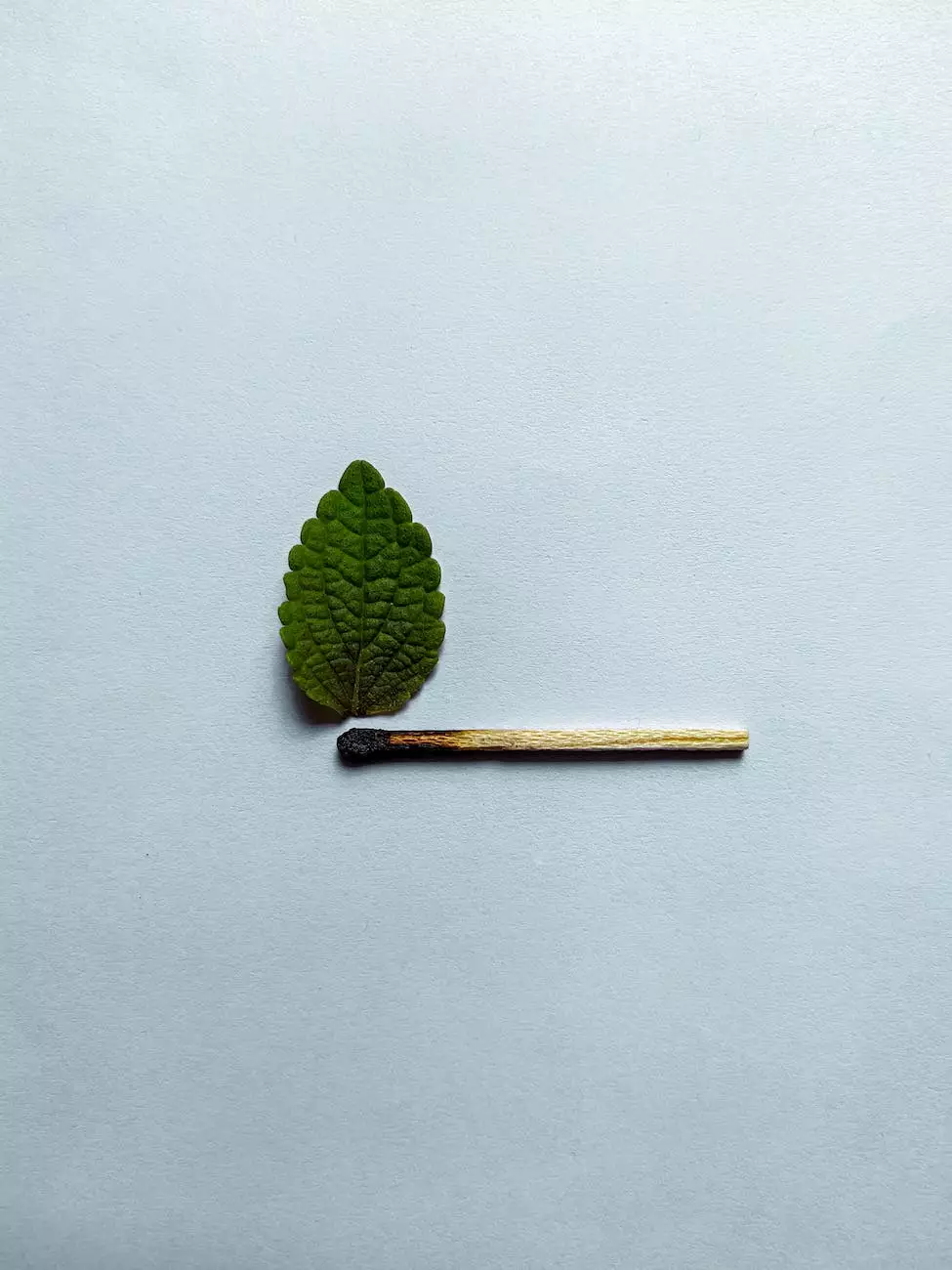 When disaster strikes and a fire destroys your property, it can feel devastating. However, with the right team of experts, it is possible to rebuild and restore your home or business to its former glory. At Lightning Water Damage, we specialize in complete-loss fire rebuilds in Plant City, Lakeland, and the surrounding areas.
Finding Reliable Fire Rebuild Services
After experiencing a fire, choosing a reliable and experienced fire rebuild service provider becomes critical. Lightning Water Damage has been serving customers in Plant City, Lakeland, and nearby locations for years, delivering high-quality fire restoration solutions.
Our team understands the emotional toll a fire can take on you and your family or business. That's why we approach each project with compassion, professionalism, and the utmost attention to detail. We prioritize your safety and satisfaction throughout the entire rebuild process.
Expert Fire Rebuilds and Restoration
Our fire rebuild experts are equipped with the knowledge and skills necessary to handle complete-loss fire situations. We are experienced in rebuilding homes, commercial properties, and other structures affected by fire damage.
At Lightning Water Damage, we follow a systematic approach to fire rebuilds and restoration. Our highly-trained professionals assess the extent of the damage, develop a customized plan, and execute it with precision. We work efficiently and effectively to ensure a timely rebuild process, minimizing any further disruption to your life or business operations.
Comprehensive Damage Assessment
Our thorough damage assessment plays a crucial role in developing a comprehensive fire rebuild plan. We meticulously inspect every affected area to identify even the most hidden signs of damage. This helps us create a detailed strategy to address all necessary repairs and improvements.
Rebuilding Your Home or Business
Lightning Water Damage takes pride in delivering top-notch craftsmanship during the fire rebuild process. Our skilled team uses high-quality materials and follows industry best practices to ensure long-lasting, durable results.
From structural repairs and rebuilding to HVAC installations and electrical rewiring, we handle all aspects of the fire rebuild process. Our goal is to restore your property to its pre-fire condition efficiently and effectively.
Why Choose Lightning Water Damage?
When it comes to fire rebuilds, choosing the right restoration company is crucial. Here's why Lightning Water Damage should be your top choice:
Experience: With years of experience in fire restoration, we have gained the expertise to handle even the most complex rebuild projects.
Expert Team: Our team consists of highly-trained professionals who are passionate about delivering exceptional results.
State-of-the-Art Equipment: We utilize advanced equipment and technology to ensure efficient and effective fire rebuilds.
Comprehensive Services: We offer a wide range of services, including smoke and odor removal, water damage restoration, and mold remediation.
Customer Satisfaction: Our priority is your satisfaction, and we go above and beyond to exceed your expectations.
Contact Us Today for Complete-Loss Fire Rebuilds
If you're in need of complete-loss fire rebuild services in Plant City, Lakeland, or the surrounding areas, look no further than Lightning Water Damage. Our team is ready to assist you in restoring your property and providing peace of mind during this challenging time.
Contact us today to learn more about our fire rebuild services and schedule a consultation. Let us help you rebuild your home or business with precision and care.