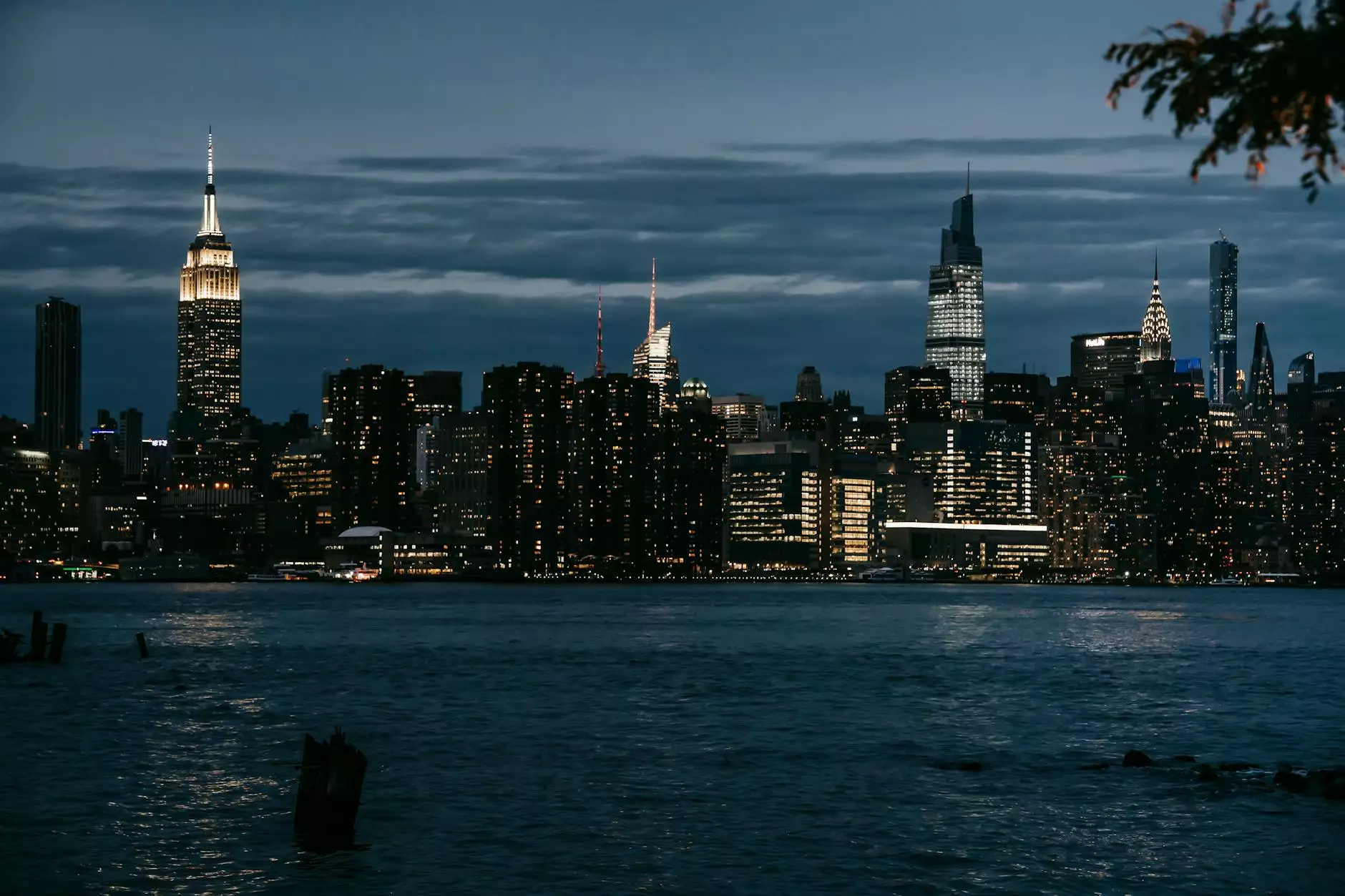 Providing Reliable Leak Detection Solutions
Lightning Water Damage offers top-notch leak detection services in Central Florida, specifically serving the Lakeland area. Our expert team is dedicated to providing you with reliable solutions to identify and resolve any leaks quickly and efficiently.
Why Choose Our Leak Detection Services?
At Lightning Water Damage, we understand the importance of a prompt and accurate leak detection service. We specialize in utilizing advanced technology and industry-leading techniques to locate leaks in residential and commercial properties.
Comprehensive Leak Detection
Our team of highly-trained professionals is equipped with state-of-the-art equipment to perform comprehensive leak detection. We can identify hidden leaks that may be causing damage to your property, such as water damage, mold growth, and structural issues.
Efficient Water Leak Detection
We pride ourselves in providing efficient water leak detection services. Our specialists are trained to quickly assess the situation and utilize the most effective methods to locate and repair leaks, minimizing the disruption to your daily routine.
Advanced Technology
With the help of advanced technology, we can accurately detect leaks without causing extensive damage to your property. Our cutting-edge equipment allows us to pinpoint the exact location of the leak, ensuring precise repairs and avoiding unnecessary expenses down the line.
Experienced Professionals
Our team consists of experienced professionals who have extensive knowledge and expertise in leak detection. By choosing us, you can trust that your property is in capable hands and that we will provide you with the most effective solutions.
Our Leak Detection Process
When you reach out to Lightning Water Damage for leak detection services, you can expect a thorough and systematic approach:
1. Initial Assessment
Our experts will conduct an initial assessment of your property to understand the scope and nature of the leak. This allows us to formulate an effective plan for detection and repair.
2. Non-Invasive Detection
Using cutting-edge technology, we perform non-invasive leak detection to locate the source accurately. This includes the use of thermal imaging, moisture meters, and acoustic equipment.
3. Comprehensive Reporting
Once the leak has been detected, we provide you with a comprehensive report detailing our findings and recommended solutions. This ensures transparency and helps you make informed decisions.
4. Expert Repair and Restoration
Following the detection, our skilled technicians will promptly repair the leak and restore any damages caused. Our priority is to return your property to its pre-leak condition efficiently and effectively.
Benefits of Professional Leak Detection
Investing in professional leak detection services offers numerous benefits:
Preventing Further Damage: Early detection and repair help prevent extensive water damage, mold growth, and structural issues.
Saving Time and Money: By identifying leaks early on, you can avoid costly repairs and unnecessary expenses resulting from delayed detection.
Promoting Health and Safety: Addressing leaks promptly helps prevent health hazards associated with mold and bacteria growth.
Preserving Property Value: Maintaining a well-maintained property free from leaks ensures its long-term value and attractiveness.
Reducing Water Wastage: Detection and repair of leaks contribute to conserving water resources and reducing utility costs.
Trust Lightning Water Damage for Your Leak Detection Needs!
If you are in Central Florida, particularly in the Lakeland area, and require professional leak detection services, Lightning Water Damage is your go-to solution. With our experienced team, advanced technology, and reliable approach, we pride ourselves on delivering exceptional results. Contact us today to schedule a thorough leak detection assessment!