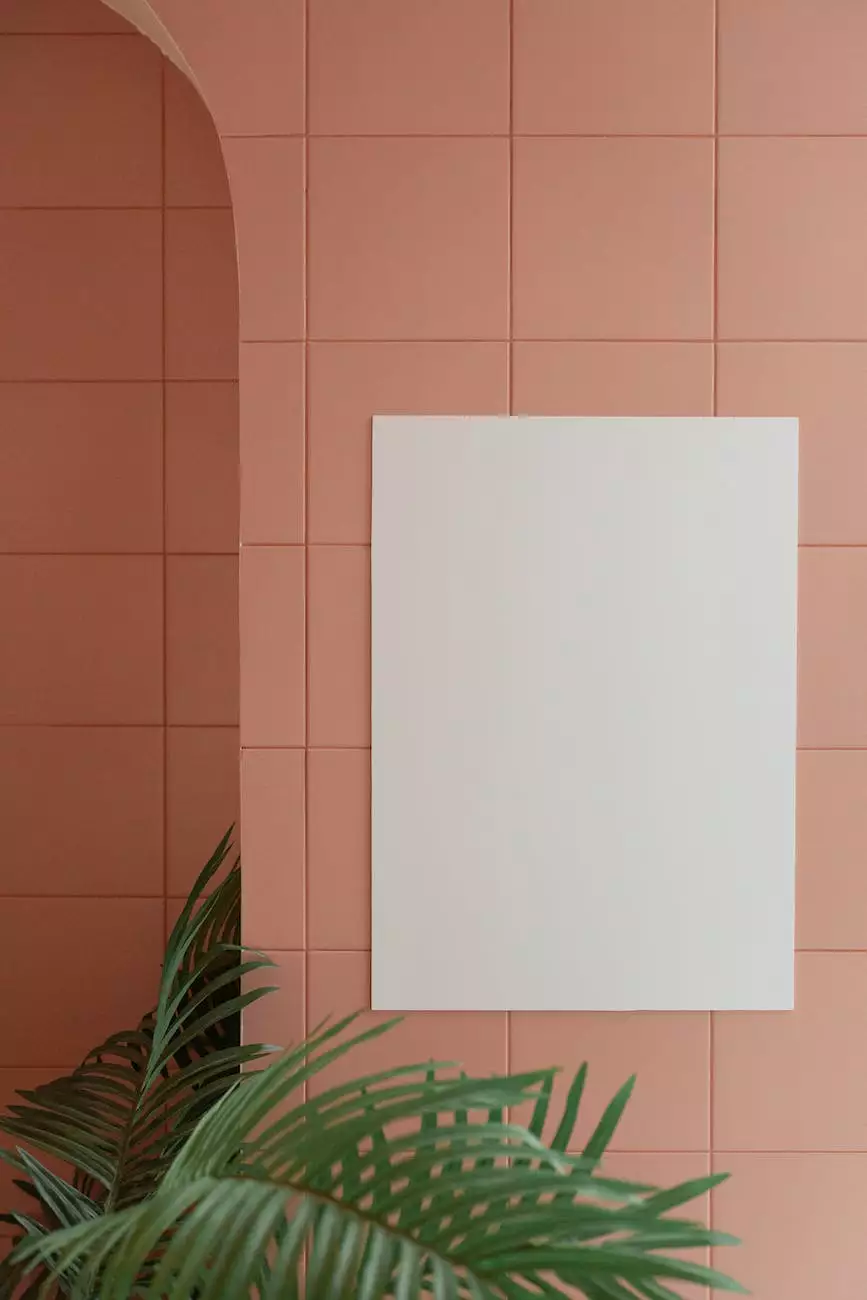 First Call 24-7 | Lightning Water Damage
Reliable Property Damage Restoration Services in Coral Springs, FL
Lightning Water Damage is a trusted name in the field of property damage restoration services in Coral Springs, FL, and the surrounding areas. We understand how devastating disasters can be, whether it's a flood, a fire, mold growth, or any other type of property damage. Our dedicated team of experts is available 24/7 to provide immediate assistance and help you restore your property to its pre-damage condition.
Comprehensive Restoration Solutions
At Lightning Water Damage, we offer a wide range of comprehensive restoration solutions to cater to your specific needs. Our team of highly skilled professionals is equipped with the latest tools and techniques to efficiently handle any type of property damage restoration project, regardless of its size or complexity.
Emergency Response Team
We understand that disasters can strike at any time, which is why our emergency response team is always ready to assist you. Whether it's day or night, weekdays or weekends, our dedicated professionals are just a phone call away. We pride ourselves on providing quick response times to ensure that your property damage is minimized, and the restoration process can begin promptly.
Efficient and Reliable Restoration Process
When you choose Lightning Water Damage for your property damage restoration needs, you can rest assured knowing that you are in capable hands. Our team follows a systematic and efficient restoration process to ensure that every aspect of the damage is addressed and resolved properly.
Insurance Claims Assistance
Dealing with insurance claims can often be a complex and time-consuming process. Our experienced team is here to assist you every step of the way. We work closely with insurance companies to help streamline the claims process, allowing you to focus on restoring your property and getting your life back to normal.
Why Choose Lightning Water Damage?
Years of experience in property damage restoration
Highly trained and certified professionals
24/7 emergency response team
State-of-the-art equipment and techniques
Comprehensive restoration solutions
Efficient and reliable processes
Excellent customer service
Assistance with insurance claims
Contact Us Today for Immediate Assistance
When disaster strikes, Lightning Water Damage is here to help you restore your property in Coral Springs, FL, and surrounding areas. Our expert team is available 24/7 to provide immediate assistance and ensure that the restoration process is carried out smoothly and efficiently. Contact us today for reliable and professional property damage restoration services.
Disclaimer: The information provided on this page is for general informational purposes only. For detailed and specific advice, please consult with a professional in the property damage restoration industry.