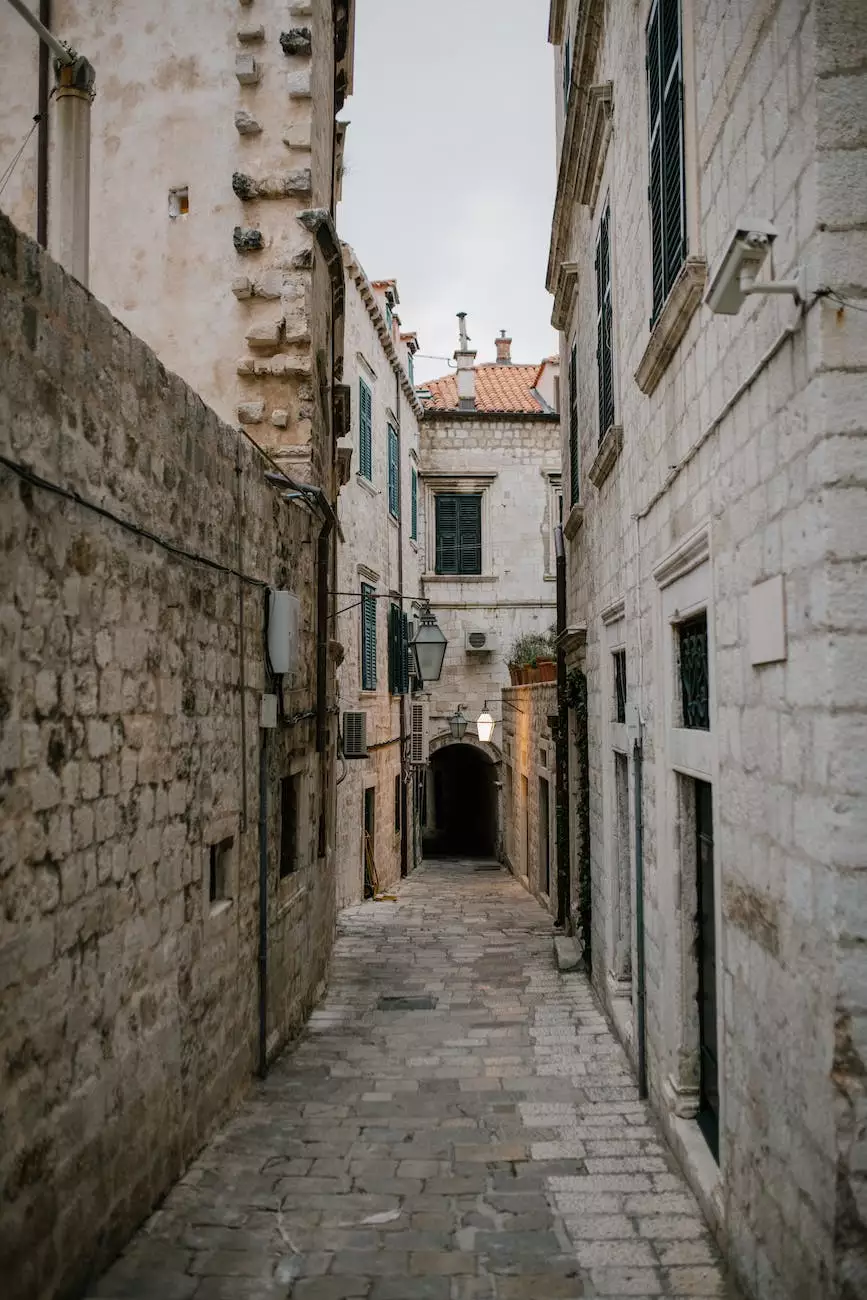 Lightning Water Damage: Restoring Properties After Disasters
Welcome to Lightning Water Damage, the leading property damage restoration service in Miramar, FL. We understand the stress and distress that comes after a disaster strikes your residential or commercial property. Our reliable and efficient team is here to provide you with outstanding restoration services, ensuring your property is back to its pre-loss condition.
Quick and Efficient Property Damage Restoration Services
At Lightning Water Damage, we have built a solid reputation for delivering top-notch property damage restoration services in Miramar, FL. We specialize in handling various types of emergencies, including water damage, fire damage, mold removal, and storm damage. With our expertise and advanced restoration techniques, we guarantee quick and efficient restoration, minimizing further damage and loss.
Water Damage Restoration
Water damage is a common problem that homeowners face. Whether it's due to burst pipes, flooding, or a leaking roof, the consequences can be devastating. Our skilled technicians are equipped with state-of-the-art equipment and techniques to extract water, dry affected areas, and restore your property. We are available 24/7 for emergency water damage restoration services.
Fire Damage Restoration
A fire can cause significant damage to your property, leaving behind smoke, soot, and structural issues. Our fire damage restoration experts are trained to handle the aftermath of a fire with precision and care. We will assess the extent of the damage, remove debris, clean smoke residues, and restore your property to its pre-fire condition.
Mold Removal and Remediation
Mold growth can lead to health hazards and structural problems if not addressed promptly. Our mold removal and remediation services ensure a thorough inspection, containment, removal, and prevention of mold growth in your property. We use specialized equipment and industry-approved techniques to eliminate mold and create a safe environment.
Storm Damage Restoration
Florida is prone to severe weather conditions, including hurricanes and tropical storms. If your property has suffered storm damage, our skilled team will quickly respond to your call. We provide comprehensive storm damage restoration services, including roof repairs, siding replacement, debris removal, and water extraction. Rest assured, we will restore your property to its pre-storm condition.
Why Choose Lightning Water Damage?
When it comes to property damage restoration in Miramar, FL, there are several reasons why Lightning Water Damage stands out:
24/7 Emergency Response: We understand that emergencies can happen at any time. That's why our team is available 24/7 to respond to your call and provide immediate assistance. We prioritize your safety and strive to minimize the damage to your property.
Highly Trained Technicians: Our technicians are highly skilled, trained, and certified in property damage restoration. They undergo regular training to stay updated with the latest industry practices and techniques.
State-of-the-Art Equipment: We utilize advanced equipment and tools to ensure efficient restoration services. Our cutting-edge technology allows us to diagnose, mitigate, and restore your property effectively.
Comprehensive Solutions: We offer a wide range of property damage restoration services, providing comprehensive solutions for all types of emergencies. From initial cleanup to complete restoration, we handle it all.
Insurance Assistance: Dealing with insurance claims can be a hassle after a disaster. Our team has experience working with insurance companies and can assist you throughout the claims process.
Attention to Detail: We pay close attention to every detail, ensuring no aspect of the restoration process goes unnoticed. Our meticulous approach guarantees exceptional results.
Contact Lightning Water Damage for Prompt Restoration Services
Don't let property damage disrupt your life. Contact Lightning Water Damage today for professional and prompt property damage restoration services in Miramar, FL. Our dedicated team is here to assist you 24/7. Trust us to restore your property to its pre-loss condition, leaving you with peace of mind. Call us now!