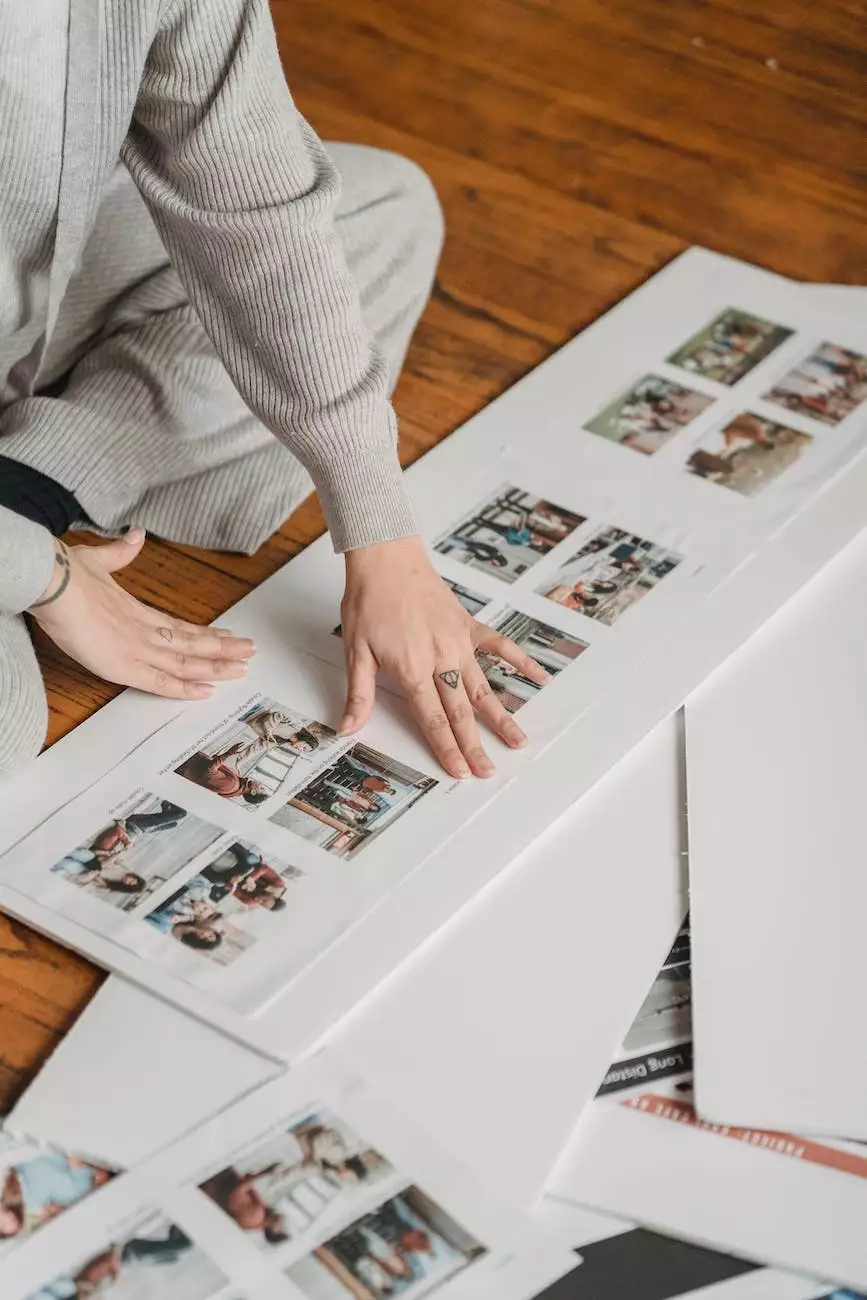 Introduction
Are you tired of dealing with persistent mold on your windowsills? Look no further than Lightning Water Damage, a reputable provider of business and consumer services in the cleaning industry. With our expertise and top-notch solutions, you can bid farewell to this common problem and ensure a healthier living environment for you and your loved ones.
The Dangers of Mold on Windowsills
Mold on windowsills may seem like a minor issue, but it can have serious consequences for your home and health. Mold not only compromises the aesthetic appeal of your windows but can also lead to respiratory problems, allergies, and other health issues. Moreover, if left unchecked, mold can spread to other areas of your home, causing further damage and requiring costly repairs.
Identifying Mold on Windowsills
Before implementing any mold removal strategies, it's important to correctly identify mold on your windowsills. Look out for visible signs of mold growth, such as discolored patches, fuzzy textures, or a musty odor. Additionally, pay attention to any condensation or water damage around your windows, as these conditions often contribute to mold formation.
Preventing Mold Growth
Prevention is key when it comes to dealing with mold on windowsills. By following a few simple steps, you can significantly reduce the chances of mold formation:
Proper Ventilation: Ensure that your windows allow adequate airflow and ventilation, reducing the likelihood of excess moisture buildup.
Keep Windows Dry: Regularly inspect your windows for any signs of water leakage, and promptly address any issues to prevent water damage and subsequent mold growth.
Control Humidity: Use dehumidifiers or fans to maintain an optimal indoor humidity level, ideally between 30% and 50%, which discourages mold growth.
Regular Cleaning: Include windowsills in your regular cleaning routine to remove dust, dirt, and other factors that can promote mold growth.
Removing Mold Safely
If you discover mold on your windowsills, it's crucial to take immediate action for safe and effective removal. Follow these steps:
Gather Safety Equipment: Put on protective gear, including gloves, goggles, and a mask, to shield yourself from mold spores during the removal process.
Isolate the Area: Seal off the affected area from the rest of your home to prevent the spread of mold spores.
Clean with Mold-Specific Solutions: Use mold-specific cleaning products or solutions like vinegar or hydrogen peroxide to clean the affected windowsills thoroughly.
Dry and Monitor: After removing the mold, ensure that the windowsills are completely dry. Keep a close eye on the area to ensure mold does not reappear.
Seeking Professional Help
For extensive mold infestations or if you are uncertain about the removal process, it's highly recommended to seek professional assistance. At Lightning Water Damage, we have a team of skilled experts who specialize in mold remediation and offer comprehensive solutions tailored to your specific needs.
Maintaining a Mold-Free Environment
Now that you've successfully dealt with mold on your windowsills, it's essential to maintain a mold-free environment. Follow these tips to prevent future mold growth:
Regular Inspection: Conduct periodic checks of your windowsills to promptly identify any signs of mold growth.
Address Moisture Issues: Take immediate action to fix any leaks, condensation, or excess moisture around your windows to prevent mold-friendly conditions.
Proper Insulation: Ensure your windows and surrounding areas are well-insulated to minimize the potential for moisture buildup and mold formation.
Adequate Lighting: Allow natural light to enter your home as much as possible, as it helps inhibit mold growth.
Regular Cleaning and Maintenance: Maintain a consistent cleaning routine for your windowsills and regularly check for any necessary repairs.
Conclusion
At Lightning Water Damage, we understand the challenges posed by mold on windowsills and are committed to providing effective solutions. By following our comprehensive guide, you can successfully combat mold issues and create a mold-free environment that promotes a healthier lifestyle. Trust our expertise and let us be your go-to provider for all your cleaning needs in the business and consumer services sector. Contact us today!