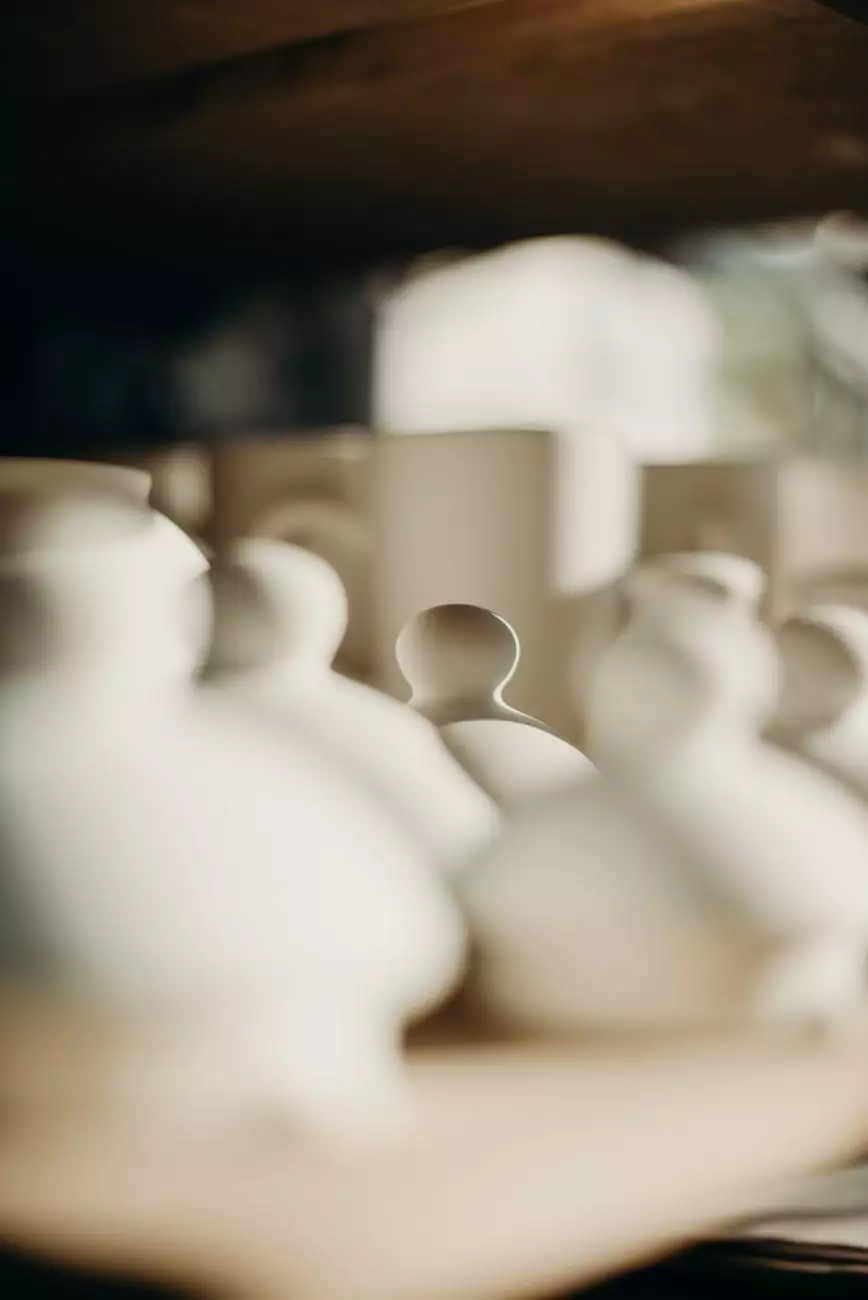 Why Mold Testing is Essential for Your Middleburg, FL Property
As a responsible homeowner or property owner in Middleburg, FL, ensuring the safety and well-being of your family, tenants, or employees is paramount. Mold not only poses health risks, but it can also cause structural damage to your property. That's why professional mold testing is crucial. At Lightning Water Damage, we understand the importance of early detection and accurate assessment when dealing with mold issues.
Comprehensive Mold Testing Services
Our highly trained and experienced mold testing experts utilize advanced techniques and state-of-the-art equipment to provide you with comprehensive testing services. We perform thorough inspections to identify the presence of mold and assess the extent of the problem. With our meticulous approach, we leave no stone unturned in discovering any hidden mold growth that could be jeopardizing your property and health.
Thorough Visual Inspections
During our visual inspections, we examine all areas where mold growth is common, such as damp basements, bathrooms, kitchens, crawlspaces, and attics. Our experts are skilled at identifying mold colonies, even in hard-to-reach or concealed areas. We pay attention to signs of water damage, leaks, and excessive moisture, which are potential breeding grounds for mold.
Airborne Mold Spore Testing
In addition to visual inspections, we also conduct airborne mold spore testing to accurately determine the mold levels in your property's indoor air. Our specialized equipment allows us to collect air samples and analyze them in a certified laboratory. This helps us identify the types of mold present and their concentration, providing valuable insights into the severity of the infestation.
Mold Testing for Real Estate Transactions
Are you buying or selling a property in Middleburg, FL? Our mold testing services can give you peace of mind and protect your investment. We provide thorough mold inspections and testing for real estate transactions, ensuring that you have a clear understanding of the property's mold situation before making a decision.
Expert Mold Removal and Remediation
If our mold testing reveals the presence of mold in your Middleburg, FL property, rest assured that Lightning Water Damage offers top-notch mold removal and remediation services. Our expert technicians are trained in industry-leading techniques for effectively eliminating mold and preventing its return.
Safe and Efficient Mold Removal
We follow stringent protocols and use specialized equipment to ensure safe and efficient mold removal. Our team takes all necessary precautions to minimize the dispersal of mold spores during the remediation process. We also utilize advanced filtration systems to improve indoor air quality and prevent cross-contamination.
Addressing the Root Cause
At Lightning Water Damage, we don't just focus on removing visible mold; we also address the underlying cause of the problem. Whether it's a plumbing issue, poor ventilation, or excessive humidity, we identify and rectify the root cause to prevent future mold growth and protect your property.
Mold Prevention and Maintenance
Once the mold remediation process is complete, we provide valuable guidance on mold prevention and maintenance. Our team offers practical recommendations to keep your Middleburg, FL property mold-free, including tips on moisture control, proper ventilation, and regular inspections.
Contact Us Today for Professional Mold Testing and Removal in Middleburg, FL
Don't ignore the presence of mold in your Middleburg, FL property. Protect your investment and the well-being of your loved ones by contacting the mold testing and removal experts at Lightning Water Damage today. With our extensive experience, cutting-edge techniques, and commitment to excellence, we are confident in our ability to provide you with exceptional services. Schedule a free consultation now and take the first step towards a healthier and safer living environment.