Where Does Mold Grow | Get Rid of Mold - Lightning Water Damage
Jan 19, 2019
Mold Remediation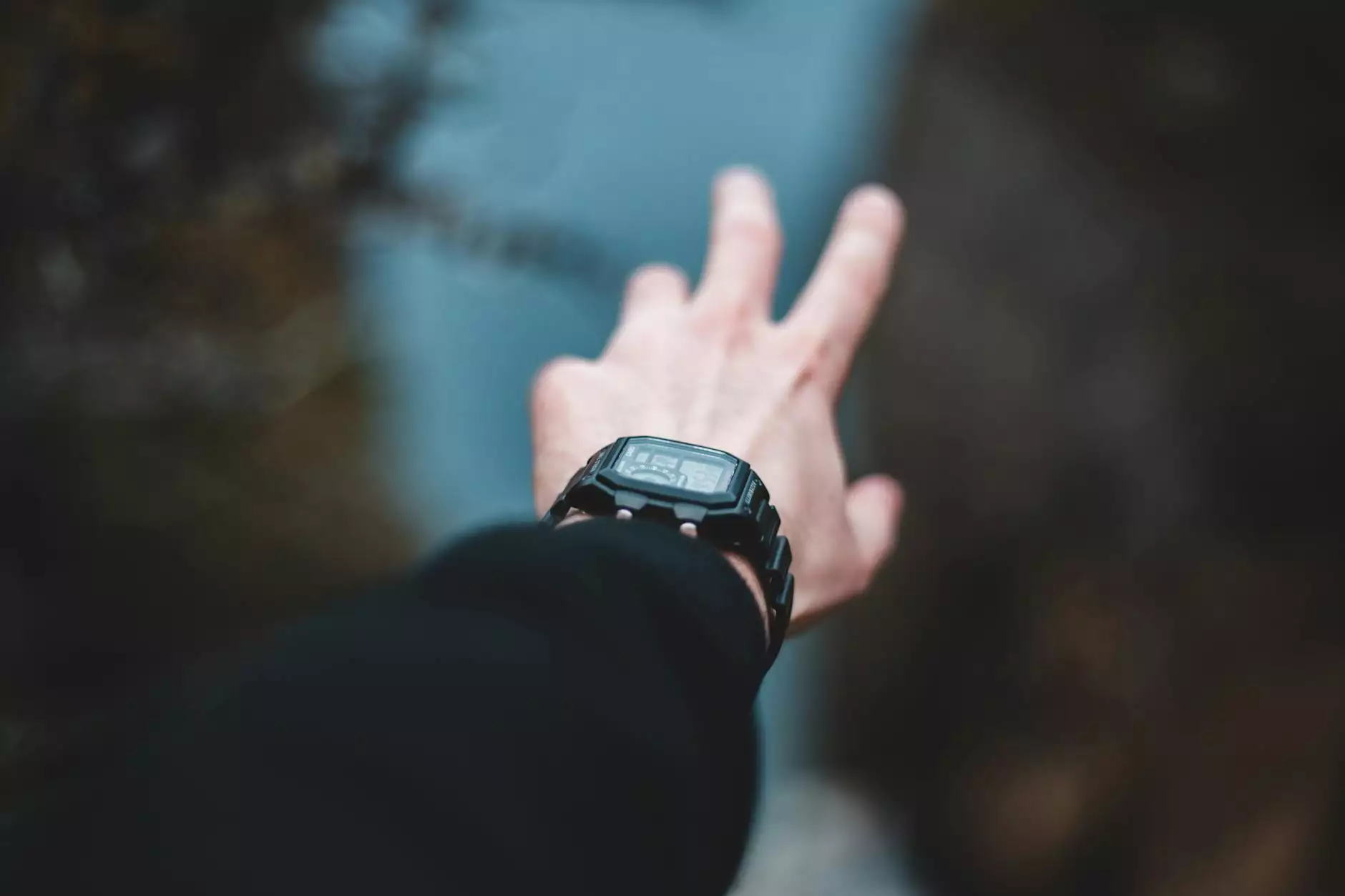 The Importance of Understanding Where Mold Grows
If you are concerned about mold growth in your property, it is crucial to understand where mold grows and thrives. Mold is a common problem faced by many property owners, and if left untreated, it can lead to severe health issues and structural damage. At Lightning Water Damage, a leading business and consumer services - cleaning provider, we are committed to helping you overcome the challenges posed by mold. Our expert team specializes in mold remediation, ensuring a healthy and safe environment for your property.
Common Areas Where Mold Grows
1. Bathrooms: Bathrooms are prone to mold growth due to the high humidity levels and lack of ventilation. Mold can often be found on walls, ceilings, tiles, shower curtains, and even inside cabinets.
2. Kitchens: Mold can develop in kitchens near sources of water, such as sinks, faucets, and dishwashers. Pay close attention to areas hidden from plain sight, such as under countertops and behind appliances.
3. Basements: Basements are notorious for mold growth due to poor ventilation, moisture seepage, and limited sunlight. Mold thrives on organic materials present in basements, including cardboard boxes, old furniture, and fabric.
4. Attics: Attics often suffer from inadequate ventilation and insulation, leading to excess moisture buildup. Mold growth in attics is commonly found on wooden beams, insulation materials, and ceiling tiles.
5. Crawl Spaces: Crawl spaces are vulnerable to mold growth due to damp conditions. Mold can develop on wooden beams, insulation, and even the soil beneath the property.
6. Laundry rooms: Laundry rooms contain appliances that generate moisture, such as washing machines and dryers. Mold can appear on walls, floors, and hidden corners if proper ventilation is lacking.
Preventing and Eliminating Mold
At Lightning Water Damage, we understand the importance of proactive measures to prevent and eliminate mold growth. Here are some effective steps you can take:
1. Maintain Proper Ventilation:
Proper ventilation is crucial in inhibiting mold growth. Ensure adequate airflow in vulnerable areas such as bathrooms, kitchens, attics, and basements. Consider installing exhaust fans or dehumidifiers to control humidity levels.
2. Control Moisture Levels:
Address any water leaks or moisture issues promptly. Repair plumbing leaks, fix faulty roofing, and ensure proper drainage away from the foundation. Moisture control is key to preventing mold growth.
3. Regular Cleaning and Maintenance:
Maintaining a clean and dry environment is essential in mold prevention. Regularly clean and inspect areas prone to moisture, such as kitchens, bathrooms, and basements. Ensure proper drying of surfaces after water-related incidents.
4. Professional Mold Remediation:
If you suspect or discover mold growth in your property, it is crucial to seek professional help. Lightning Water Damage's expert team is equipped with advanced tools and techniques to detect, remove, and prevent further mold growth. With our expert mold remediation services, you can regain a mold-free and healthy indoor environment.
Choose Lightning Water Damage for Effective Mold Remediation
When it comes to tackling mold growth, Lightning Water Damage is your trusted partner. As a renowned business and consumer services - cleaning provider, we prioritize the health and satisfaction of our clients. Our experienced professionals undergo rigorous training to handle even the most complex mold remediation projects.
Don't let mold compromise the well-being of your property and its occupants. Contact Lightning Water Damage today for efficient and reliable mold remediation services. Our dedicated team is ready to assist you in getting rid of mold and preventing its reoccurrence.