Welcome to Lightning Water Damage - Meet Our Team
Aug 2, 2020
Team Members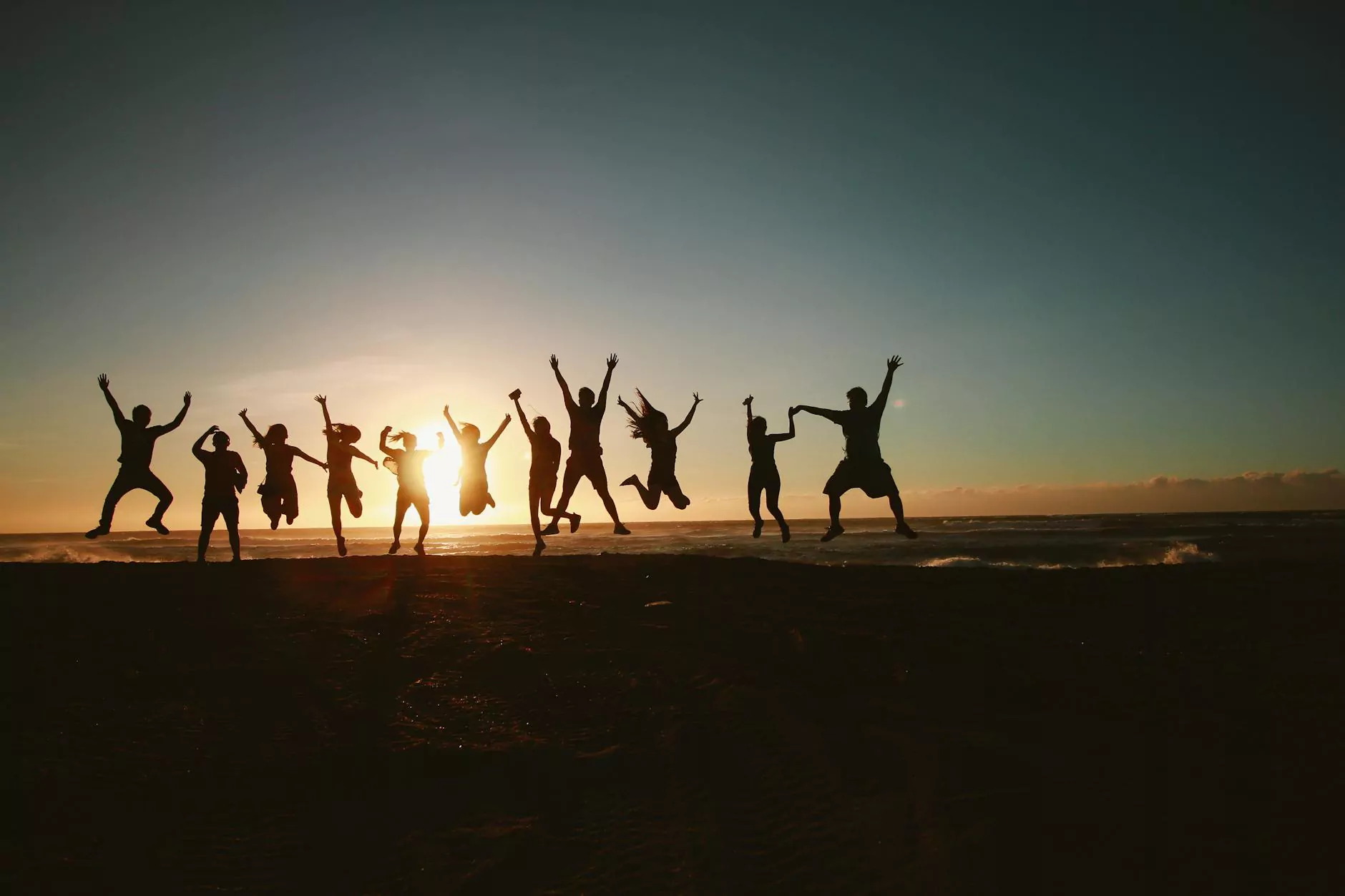 At Lightning Water Damage, our team of highly skilled professionals is committed to providing exceptional cleaning services in the Business and Consumer Services industry. With years of experience and a passion for delivering top-notch results, our crew is dedicated to restoring properties to their former glory after water damage incidents. Through our comprehensive approach and attention to detail, we have established ourselves as a trusted name in the industry.
Quality and Expertise
Our team consists of seasoned professionals who are experts in water damage restoration. We have carefully handpicked individuals with diverse backgrounds and extensive knowledge in cleaning techniques to ensure that we offer the best services to our clients. Each team member undergoes rigorous training and stays updated with the latest industry practices to deliver high-quality results every time.
Professional Approach
When you choose Lightning Water Damage, you can expect a professional and organized approach from our team. We understand the importance of prompt action when dealing with water damage, and therefore, we provide round-the-clock emergency services, ensuring that we are available when you need us the most. Our team arrives at your location fully equipped with state-of-the-art tools and advanced technology to efficiently assess the situation and develop a comprehensive restoration plan.
Meet Our Team
Our team members are not only highly skilled professionals but also individuals who are genuinely passionate about their work. We take pride in our friendly and supportive environment, which allows our team to flourish and provide exceptional service to our clients. Let us introduce you to some key members of our team:
John Smith - Lead Restoration Technician
As our lead restoration technician, John brings over 10 years of experience in the industry. His expertise in handling complex restoration projects has earned him immense respect from both our team members and clients. John's attention to detail and problem-solving skills ensure that every project is completed to the highest standard.
Jessica Thompson - Mold Remediation Specialist
Jessica is a dedicated mold remediation specialist with a comprehensive understanding of the health risks associated with mold growth. With her vast knowledge and advanced techniques, she successfully removes and prevents mold from causing further damage to your property. Jessica's commitment to excellence and customer satisfaction make her an invaluable asset to our team.
Andrew Lopez - Water Damage Cleanup Expert
Andrew is a highly skilled water damage cleanup expert who possesses a profound understanding of the various types of water damage incidents. His meticulous approach ensures that every affected area is thoroughly assessed and restored, leaving no trace of damage behind. His exceptional attention to detail and dedication to customer satisfaction make him an essential part of our team.
Commitment to Customer Satisfaction
At Lightning Water Damage, our goal is to exceed customer expectations by delivering exceptional results and maintaining the highest level of customer satisfaction. We prioritize open communication, ensuring that each client's unique requirements are heard and addressed promptly. Our team's friendly and professional demeanor creates a positive experience for our clients during the restoration process.
When choosing a cleaning service in the Business and Consumer Services industry, trust the team at Lightning Water Damage to deliver outstanding results. Our commitment to quality, expertise, and customer satisfaction sets us apart from the competition. Contact us today to learn more about our services or to schedule a consultation with our team of professionals.