What are the Most Common House Insurance Claims?
Jan 1, 2018
Blog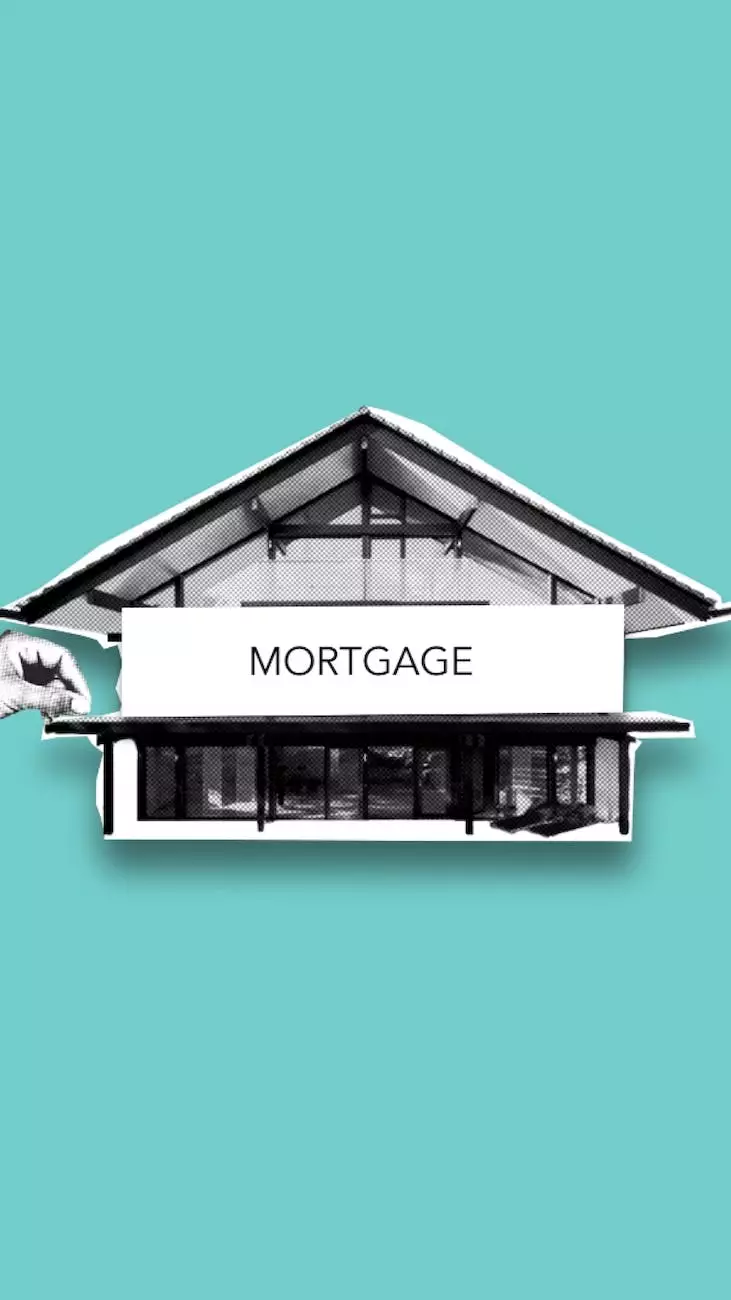 Introduction to House Insurance Claims
When it comes to protecting your home from unforeseen events, having a comprehensive house insurance policy is crucial. While nobody wants to think about accidents or disasters happening to their property, it's essential to be prepared for any potential damages that may occur. In this article, we will delve into the most common house insurance claims, ensuring you have a thorough understanding of the risks involved and how to handle them.
Water Damage
One of the leading causes of insurance claims for homeowners is water damage. Whether it's due to burst pipes, leaking roofs, plumbing issues, or flooding, water damage can wreak havoc on your property. From structural damage to mold growth, the consequences can be severe. If you find yourself in such a situation, Lightning Water Damage is here to help. With our expertise and advanced restoration techniques, we can mitigate the damage and restore your home to its pre-loss condition.
Fire and Smoke Damage
Another common insurance claim relates to fire and smoke damage. Fires can be devastating, engulfing your property within minutes and leaving behind extensive destruction. Apart from the initial damage caused by the flames, smoke and soot can penetrate various surfaces, leading to lingering odors and potential health hazards. At Lightning Water Damage, our skilled team is equipped to handle fire and smoke damage restoration, ensuring the safety and well-being of your home and loved ones.
Storm Damage
Storms, including hurricanes, tornadoes, and heavy rainfalls, can cause significant damage to your home. From roof leaks and structural damage to flooded basements and fallen trees, the aftermath of a severe storm can be overwhelming. In such instances, it's crucial to act promptly and seek professional assistance. Lightning Water Damage specializes in storm damage cleanup and restoration, utilizing cutting-edge equipment and techniques to restore your property efficiently.
Burglary and Theft
Home break-ins are unfortunate events that can cause emotional distress and financial loss. If your property has been burglarized, it's important to contact the authorities immediately and then reach out to your insurance company. Lightning Water Damage understands the importance of securing your home and can provide comprehensive support in restoring your property's security measures, repairing any damages, and assisting you in filing a claim.
Other Common Insurance Claims
Besides the aforementioned claims, there are several other situations where homeowners may need to file an insurance claim. These include:
Business Interruption: If you operate a home-based business and experience a loss of income due to property damage, you may be eligible for a business interruption claim.
Vandalism: Acts of vandalism, such as graffiti or property damage, can also be covered under your house insurance policy.
Natural Disasters: Earthquakes, landslides, and other natural disasters can cause significant damage to your property, warranting an insurance claim.
Accidental Damage: Whether it's a broken window or a damaged wall, accidents can happen within your home, and insurance coverage can help ease the financial burden.
Conclusion
Having house insurance is crucial for protecting your most valuable asset – your home. Understanding the common insurance claims associated with homeownership enables you to be better prepared for any unfortunate incidents that may arise. Remember, Lightning Water Damage is here to support you through various restoration and cleanup services, ensuring that your property is restored with professionalism and care. Contact us today to learn more about our comprehensive solutions and how we can assist you.