Plumbing Leak Repair in Plant City, Lakeland, & Winter
Jun 11, 2022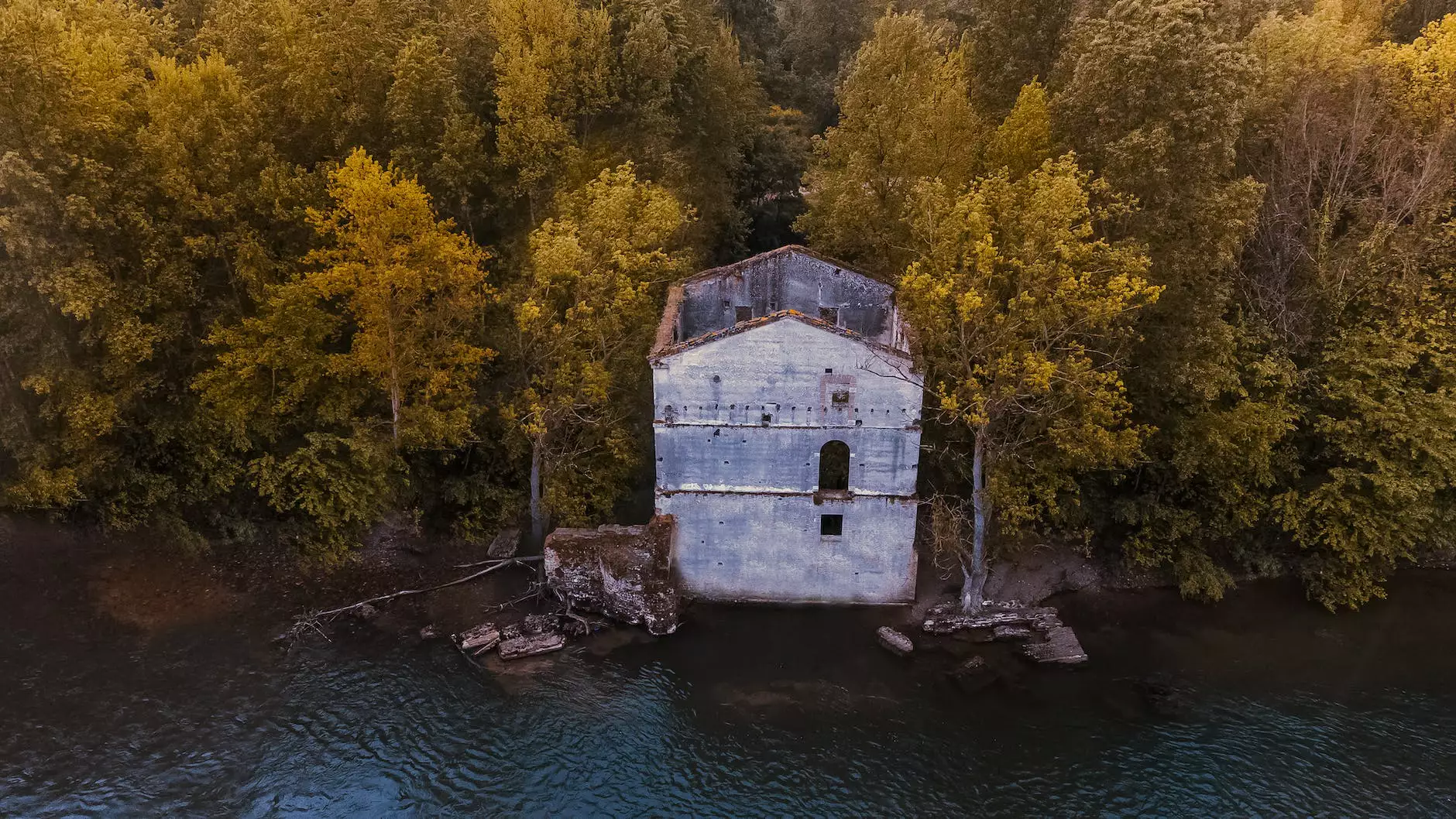 Welcome to Lightning Water Damage, your trusted partner in plumbing leak repair services in Plant City, Lakeland, and Winter. With years of experience and a commitment to excellence, we are the premier choice for tackling any plumbing leak issue you may encounter.
Expert Plumbing Leak Repair
At Lightning Water Damage, we understand the inconvenience and potential damage caused by plumbing leaks. Our expert team is equipped with the knowledge, tools, and expertise to accurately detect and repair plumbing leaks in a timely manner.
When it comes to plumbing leak repair, our top priority is customer satisfaction. We strive to provide the highest quality service by promptly addressing your plumbing issues and minimizing disruptions to your daily routine.
Types of Plumbing Leaks
Plumbing leaks can occur in various areas of your home or business. It is important to identify the type of leak in order to implement the most effective repair solution. Some common types of plumbing leaks include:
Water Supply Line Leaks: These leaks often occur in water supply pipes due to corrosion, damage, or faulty installation.
Pipe Joint Leaks: Leaky pipe joints are a common problem caused by loose connections or deteriorated seals.
Fixture Leaks: Leaky faucets, toilets, and showerheads are common fixture leaks that can lead to water wastage.
Slab Leaks: Slab leaks occur when pipes underneath your home's foundation develop cracks or leaks.
Sewer Line Leaks: Sewer line leaks can cause foul odors, slow drains, and sewage backups, requiring immediate attention.
Our Professional Leak Repair Process
When you choose Lightning Water Damage for plumbing leak repair, you can expect a thorough and efficient process:
Inspection: Our experienced technicians will carefully inspect your plumbing system to identify the source and extent of the leak.
Diagnosis: Using advanced techniques and equipment, we will diagnose the cause of the leak, ensuring accurate repairs.
Repair: Our skilled team will carry out the necessary repairs, whether it's fixing a damaged pipe, replacing a faulty fixture, or addressing a leaky joint.
Testing: After completing the repairs, we conduct thorough testing to ensure the leak has been effectively resolved.
Prevention: We provide recommendations to prevent future leaks, such as regular maintenance and proactive measures.
Why Choose Lightning Water Damage?
1. Experience and Expertise
With our years of experience in the industry, we have honed our skills to handle all types of plumbing leaks. Our team of experts stays updated with the latest techniques and practices to provide reliable solutions.
2. Prompt and Reliable Service
When you're dealing with a plumbing leak, time is of the essence. We understand the urgency and strive to provide prompt and reliable service, ensuring your peace of mind.
3. Quality Workmanship
Our commitment to excellence drives us to deliver high-quality workmanship on every project. We use durable materials, advanced tools, and proven repair techniques to ensure long-lasting results.
4. Competitive Pricing
At Lightning Water Damage, we believe in fair and transparent pricing. We offer competitive rates without compromising on the quality of our services, providing you with the best value for your investment.
5. Customer Satisfaction Guarantee
Your satisfaction is our priority. We strive to exceed your expectations with our exceptional customer service, attention to detail, and commitment to resolving your plumbing leak issues effectively.
Contact Us for Reliable Plumbing Leak Repair
Don't let plumbing leaks disrupt your daily life. Contact Lightning Water Damage today for reliable plumbing leak repair services in Plant City, Lakeland, and Winter. Our friendly team is ready to assist you and provide the best solutions for your plumbing needs.