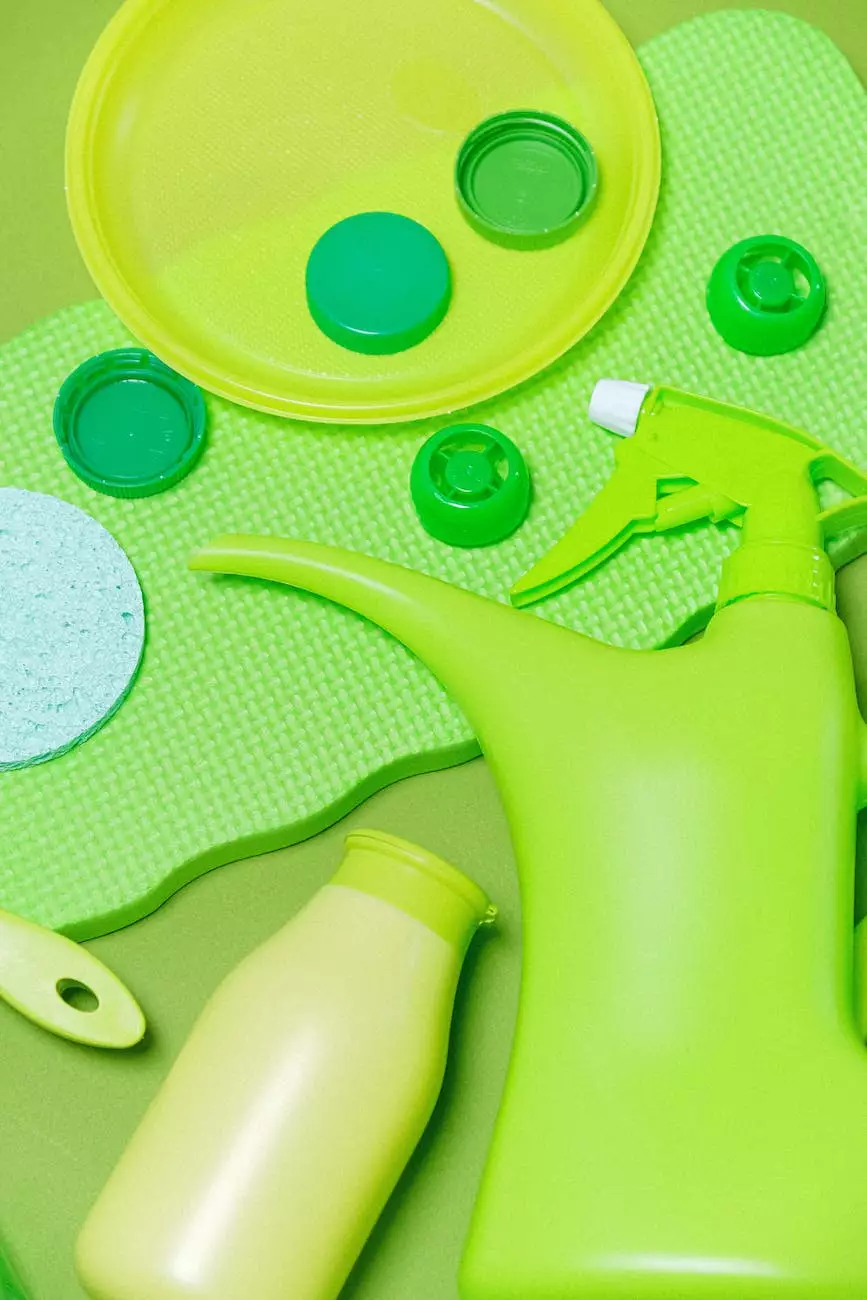 Reliable and Efficient Restoration Services
Lightning Water Damage is the top choice for all your disaster restoration and remodeling needs in Zephyrhills. We understand the stress and disruptions that occur when disasters strike, and our team of highly skilled professionals is ready to provide immediate assistance.
With years of experience in the industry, we have established ourselves as a trusted name, delivering exceptional services to residential and commercial properties. Our comprehensive range of services covers:
Water damage restoration
Fire damage restoration
Mold remediation
Storm damage repair
Smoke and odor removal
Content restoration
Remodeling and reconstruction
And more
Water Damage Restoration
When faced with water damage, time is of the essence. Our expert team utilizes advanced equipment and techniques to mitigate any further damage and restore your property to its pre-loss condition. We handle everything from water extraction and drying to dehumidification and structural repairs.
Whether it's a burst pipe, flooded basement, or sewage backup, we have the knowledge and expertise to handle any water-related emergencies.
Fire Damage Restoration
Experiencing a fire in your home or business can be devastating. Our team is fully equipped to handle the aftermath, providing comprehensive fire damage restoration services. From assessing the extent of the damage to soot and smoke removal, we leave no stone unturned in the restoration process.
We work closely with insurance companies to ensure a smooth and hassle-free claims process, so you can focus on rebuilding your life.
Mold Remediation
Mold growth can pose serious health risks and damage your property. Our certified mold remediation specialists follow industry best practices to identify and eliminate mold colonies. We use advanced techniques, including containment, air filtration, and mold removal to ensure a thorough and safe remediation process.
Your health and safety are our top priorities, and we take every measure to restore a clean and healthy living environment.
Storm Damage Repair
Florida is no stranger to severe storms and hurricanes. If your property has sustained storm damage, Lightning Water Damage has you covered. Our team will assess the damage, provide emergency tarping or board-up services, and efficiently restore your property to its pre-storm condition.
We understand the urgency and strive to minimize further damage, helping you get back on your feet as quickly as possible.
Smoke and Odor Removal
Even after the flames are extinguished, the lingering smoke and odors can be overwhelming. Our professional team utilizes specialized equipment and techniques to remove smoke residue, deodorize affected areas, and restore a fresh and breathable indoor environment.
We leave no trace of the fire behind, ensuring your property is safe and comfortable for you and your loved ones.
Content Restoration
After a disaster, the restoration of your valuable possessions is of utmost importance. Lightning Water Damage offers content restoration services to salvage, clean, and restore your belongings. From delicate fabrics to electronic devices, our experts employ advanced techniques to restore items to their pre-loss condition whenever possible.
We understand the sentimental and monetary value your possessions hold and strive to provide the best possible restoration outcomes.
Remodeling and Reconstruction
In addition to disaster restoration, we also offer remodeling and reconstruction services. Whether you're looking to upgrade a specific area of your property or undertake a full-scale renovation, our skilled team has the expertise to bring your vision to life.
With attention to detail and a commitment to quality, we transform your space into something extraordinary.
Contact Us
When disaster strikes, trust the leading disaster restoration and remodeling company in Zephyrhills - Lightning Water Damage. Our team is available 24/7 to provide immediate assistance and restore your property efficiently and effectively.
Contact us today for a free consultation and let us handle the restoration process while you focus on what matters most.