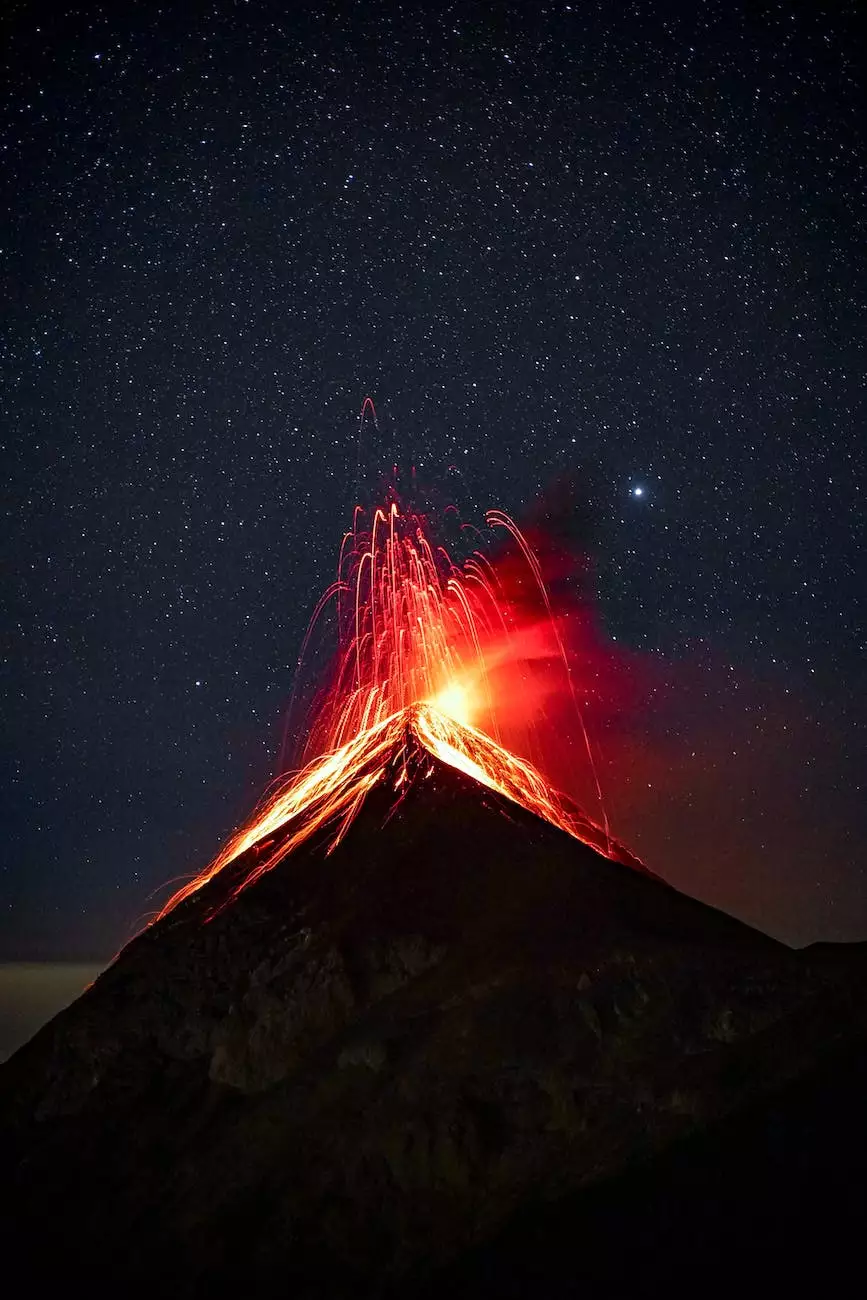 Overview
At True Builders, we understand the devastating impact of disasters such as water damage, fire incidents, and storms on your property. Our expert team is dedicated to providing top-notch disaster restoration services in Central Florida. With years of experience in the industry, we have garnered a reputation for our professionalism, reliability, and unmatched expertise.
Professional Cleanup and Assessment
When disaster strikes, quick action is crucial. Our highly-trained technicians are available 24/7 to respond promptly to your emergency. We prioritize your safety and minimize further damage to your property. Our disaster restoration process begins with a thorough assessment of the affected area to determine the best course of action.
Water Damage Restoration
Water damage can result from various sources such as burst pipes, leaking roofs, or natural disasters. Our team utilizes advanced equipment and techniques to extract water, dry affected areas, and prevent mold growth. We ensure comprehensive water damage restoration, leaving your property in its pre-loss condition.
Fire and Smoke Damage Restoration
When fire strikes, the damage can be devastating. Our skilled technicians are equipped to handle fire and smoke damage restoration effectively. We meticulously clean soot, eliminate smoke odor, and repair structural damage caused by fire. Our priority is to restore your property to its pre-fire condition, ensuring your safety and peace of mind.
Storm Damage Restoration
Florida is no stranger to powerful storms and hurricanes. In the aftermath of severe weather, our team is ready to assist you with our comprehensive storm damage restoration services. From fallen trees and roof damage to water intrusion, we address all aspects of storm-related damage. Our goal is to restore your property to a safe and habitable condition.
Mold Remediation
Mold growth can be a common consequence of water damage. Our certified mold remediation specialists employ industry-leading techniques to identify and safely remove mold from your property. We follow strict protocols to ensure effective mold remediation, preventing further health risks and property damage.
Professional Reconstruction
After the cleanup and restoration process, True Builders offers comprehensive reconstruction services. Our team consists of licensed contractors experienced in handling all aspects of property reconstruction. We work diligently to rebuild and restore your property to its original state, ensuring a seamless transition from restoration to reconstruction.
Why Choose True Builders?
There are several reasons why True Builders stands out as the leading provider of disaster restoration services in Central Florida:
Experience: With years of experience in the industry, our team has successfully restored countless properties.
Expertise: Our technicians are highly trained and skilled in handling all types of disaster restoration projects.
Advanced Equipment: We utilize state-of-the-art equipment and technology to ensure efficient and effective restoration.
24/7 Availability: Emergencies can happen at any time. We are available 24/7 to respond promptly to your needs.
Customer Satisfaction: Your satisfaction is our top priority. We go above and beyond to exceed your expectations.
Contact True Builders for Comprehensive Disaster Restoration Services
When it comes to disaster restoration services in Central Florida, True Builders is the name you can trust. Our commitment to excellence and customer satisfaction sets us apart. Contact us today for professional cleanup, remediation, and restoration to swiftly restore your property after any disaster.