Welcome to Lightning Water Damage: Your Trusted Property Damage Restoration Experts in Hollywood, FL
Jan 12, 2019
Property Damage Restoration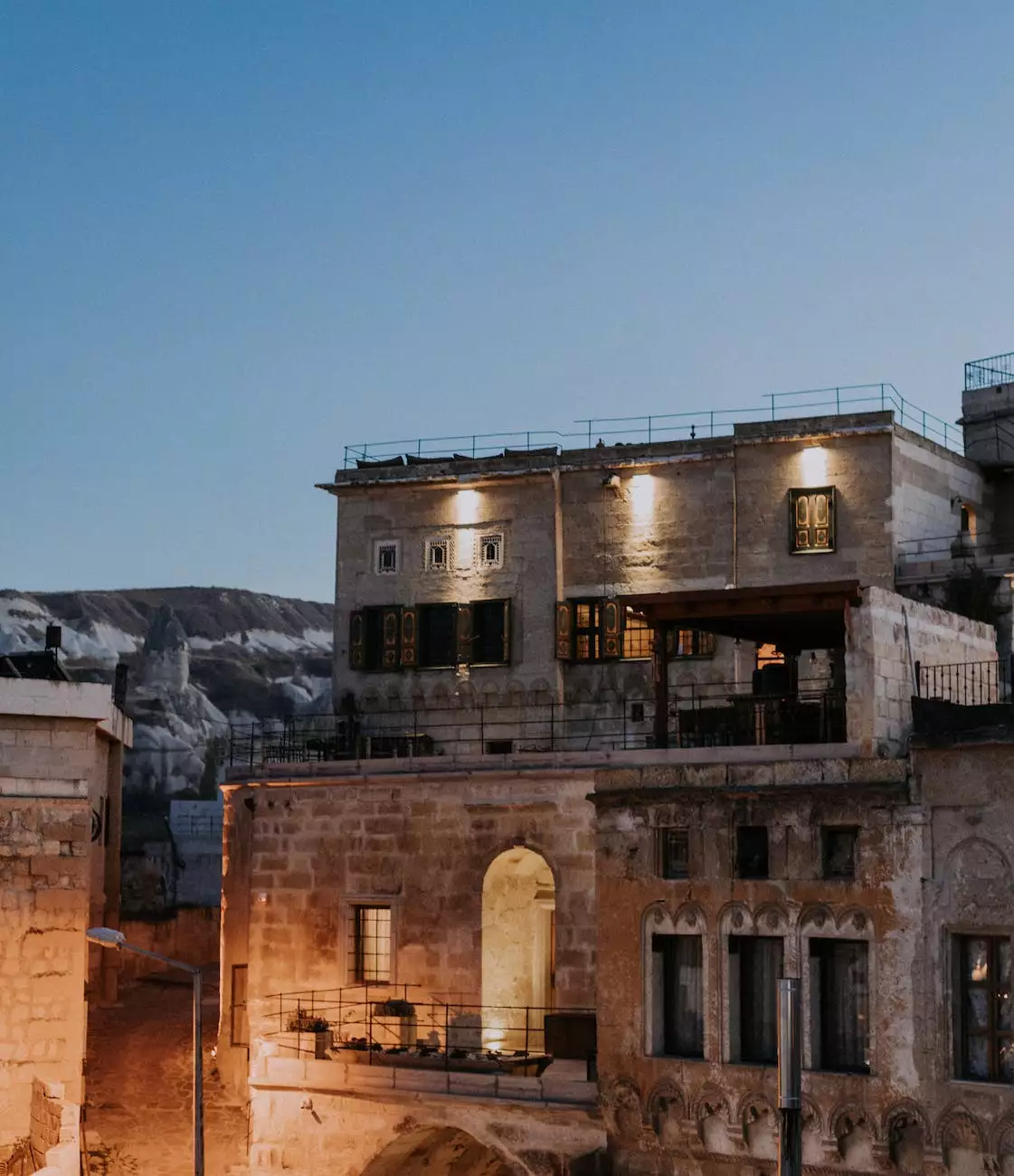 24/7 First Call Emergency Restoration Services
When disaster strikes, you need a reliable property damage restoration company that you can trust. Look no further than Lightning Water Damage. As leading experts in the cleaning industry, we specialize in providing efficient and effective restoration services in Hollywood, FL, and the surrounding areas. Our team is available 24/7, ready to respond to your emergency needs.
Comprehensive Property Damage Restoration Solutions
At Lightning Water Damage, we understand the stress and frustration that comes with property damage. Whether it's a burst pipe, fire, mold infestation, or any other form of damage, our skilled technicians are equipped to handle it all. We offer a comprehensive range of restoration solutions to restore your property to its pre-damage condition.
Flood and Water Damage Restoration
Did your property suffer from a flood or water damage? Our certified professionals have the expertise and advanced equipment to effectively mitigate the damage caused by water. We will quickly extract the water, dry the affected areas, and restore your property to prevent further issues such as mold growth.
Fire and Smoke Damage Restoration
Recovering from a fire can be challenging, but Lightning Water Damage is here to help. Our team is well-versed in handling fire and smoke damage restoration, from assessing the extent of the damage to removing soot and odors and restoring your property to its original condition. Trust our experts to handle the cleanup and restoration process with care and precision.
Mold Remediation
Mold growth can pose serious health risks and cause extensive damage to your property. Our mold remediation specialists have the necessary expertise to identify, contain, and remove mold effectively. We utilize industry-leading techniques and equipment to ensure thorough mold removal and prevent future growth.
Smoke Odor Removal
Smoke odors can linger long after the fire has been extinguished, making it essential to address them promptly. Our professional odor removal services use advanced techniques to eliminate smoke odors and improve indoor air quality. Say goodbye to unpleasant smells with our reliable smoke odor removal solutions.
Storm Damage Restoration
When storms wreak havoc on your property, Lightning Water Damage is here to restore order. From roof leaks to structural damage, our team is equipped to handle all aspects of storm damage restoration. We work efficiently and effectively to minimize further damage and get your property back to normal as quickly as possible.
Professional Disinfection and Sanitization
In today's world, maintaining a clean and sanitized environment is of utmost importance. Our professional disinfection and sanitization services utilize hospital-grade disinfectants and advanced equipment to eliminate harmful viruses, bacteria, and other pathogens. Trust us to create a safer and healthier space for you and your loved ones.
Why Choose Lightning Water Damage
Expertise and Experience
With years of experience in the industry, Lightning Water Damage has built a reputation for excellence. Our dedicated team of professionals is trained to handle all types of property damage restoration, ensuring that your property is in good hands.
Fast and Reliable Response
Emergencies can happen at any time, which is why we offer 24/7 emergency response services. When you contact us, our team will arrive promptly to assess the situation and start the restoration process immediately. Your satisfaction and peace of mind are our top priorities.
Advanced Technology and Techniques
At Lightning Water Damage, we stay updated with the latest advancements in restoration technology and techniques. We utilize state-of-the-art equipment and industry-approved methods to deliver efficient and effective results. Rest assured that your property will receive the highest level of care and attention.
Compassionate Customer Service
We understand that property damage can be emotionally challenging. That's why we approach every project with compassion and empathy. Our team is here to guide you through the restoration process, providing clear communication, answering your questions, and addressing your concerns along the way.
Contact Us for Prompt Property Damage Restoration in Hollywood, FL
When disaster strikes, Lightning Water Damage is here to help you restore your property to its pre-damage state. Our professional property damage restoration services in Hollywood, FL, are designed to exceed your expectations. Contact our team today for reliable and efficient restoration services, available 24/7.
Phone:
+1-xxx-xxx-xxxx
Email:
Address:
123 Main Street, Hollywood, FL 12345