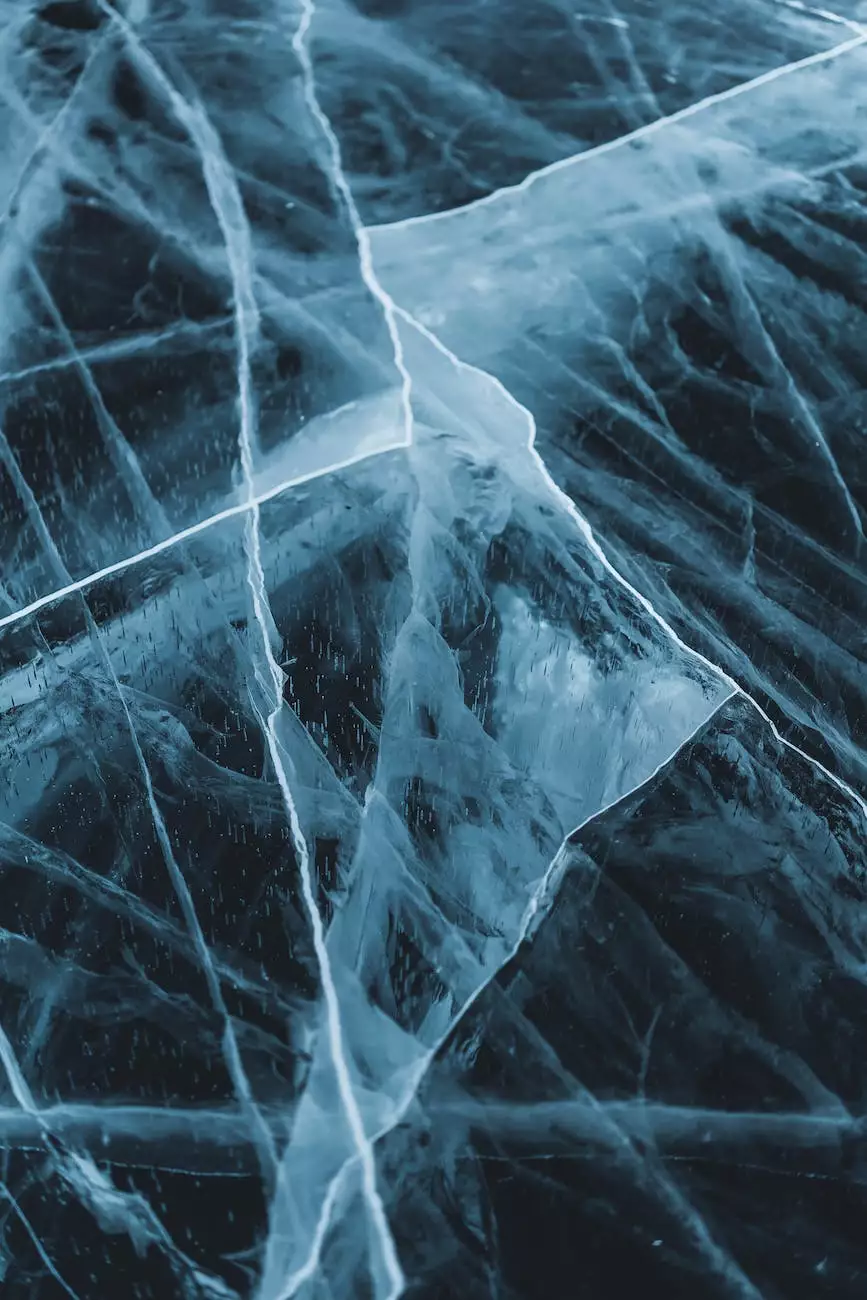 About Lightning Water Damage
Welcome to Lightning Water Damage, your trusted partner in property damage restoration in North Miami, FL. With years of experience in the industry, we have established ourselves as a reliable and professional service provider. Our dedicated team of experts is trained to handle all types of property damage, including water, mold, and fire incidents. We understand the stress and inconvenience that property damage can cause, which is why we are committed to providing efficient and effective restoration services to help you get back on track as quickly as possible.
Comprehensive Property Damage Restoration Services
At Lightning Water Damage, we offer a comprehensive range of property damage restoration services in North Miami, FL. Our expertise covers water damage restoration, mold remediation, and fire damage restoration. Whether your property has suffered from a burst pipe, mold growth, or fire-related damage, our highly skilled technicians are equipped to handle any restoration project with precision and care.
Water Damage Restoration
Water damage can be caused by various factors such as flooding, plumbing issues, or leaks. Our water damage restoration services aim to mitigate the effects of water intrusion and restore your property to its pre-damage condition. From water extraction and drying to dehumidification and sanitization, our team utilizes advanced techniques and equipment to ensure thorough restoration and prevent further damage.
Mold Remediation
If your property has been affected by mold growth, it is crucial to address the issue promptly. Our mold remediation services focus on the safe and effective removal of mold, as well as the identification and elimination of its source. Our trained professionals follow industry best practices to ensure that your property is thoroughly cleaned and restored to a mold-free environment.
Fire Damage Restoration
Experiencing a fire at your property can be devastating. Our fire damage restoration services aim to minimize the impact of fire-related damage and restore your property to its pre-loss condition. Our team handles everything from debris removal and structural repairs to soot and smoke damage cleanup. We work efficiently to salvage as much as possible and restore your property to its former glory.
Why Choose Lightning Water Damage
When it comes to property damage restoration, choosing the right service provider is essential. Here are some reasons why you should choose Lightning Water Damage:
Experience: With years of experience in the industry, we have honed our skills and techniques to deliver exceptional restoration services.
Expert Team: Our team of certified technicians is trained to handle all aspects of property damage restoration, ensuring efficient and reliable services.
Advanced Equipment: We utilize state-of-the-art equipment and advanced techniques to achieve optimal results in every restoration project.
24/7 Availability: We understand that emergencies can happen at any time. Our team is available 24/7 to respond promptly to your restoration needs.
Quality Workmanship: We take pride in our attention to detail and commitment to delivering high-quality workmanship in every restoration project we undertake.
Customer Satisfaction: Your satisfaction is our top priority. We strive to exceed your expectations and ensure that you are fully satisfied with our services.
Contact Us for Professional Restoration Services
If you require professional property damage restoration services in North Miami, FL, look no further than Lightning Water Damage. Our dedicated team is ready to assist you in restoring your property to its pre-damage condition. Contact us today for prompt and reliable restoration services tailored to your specific needs.