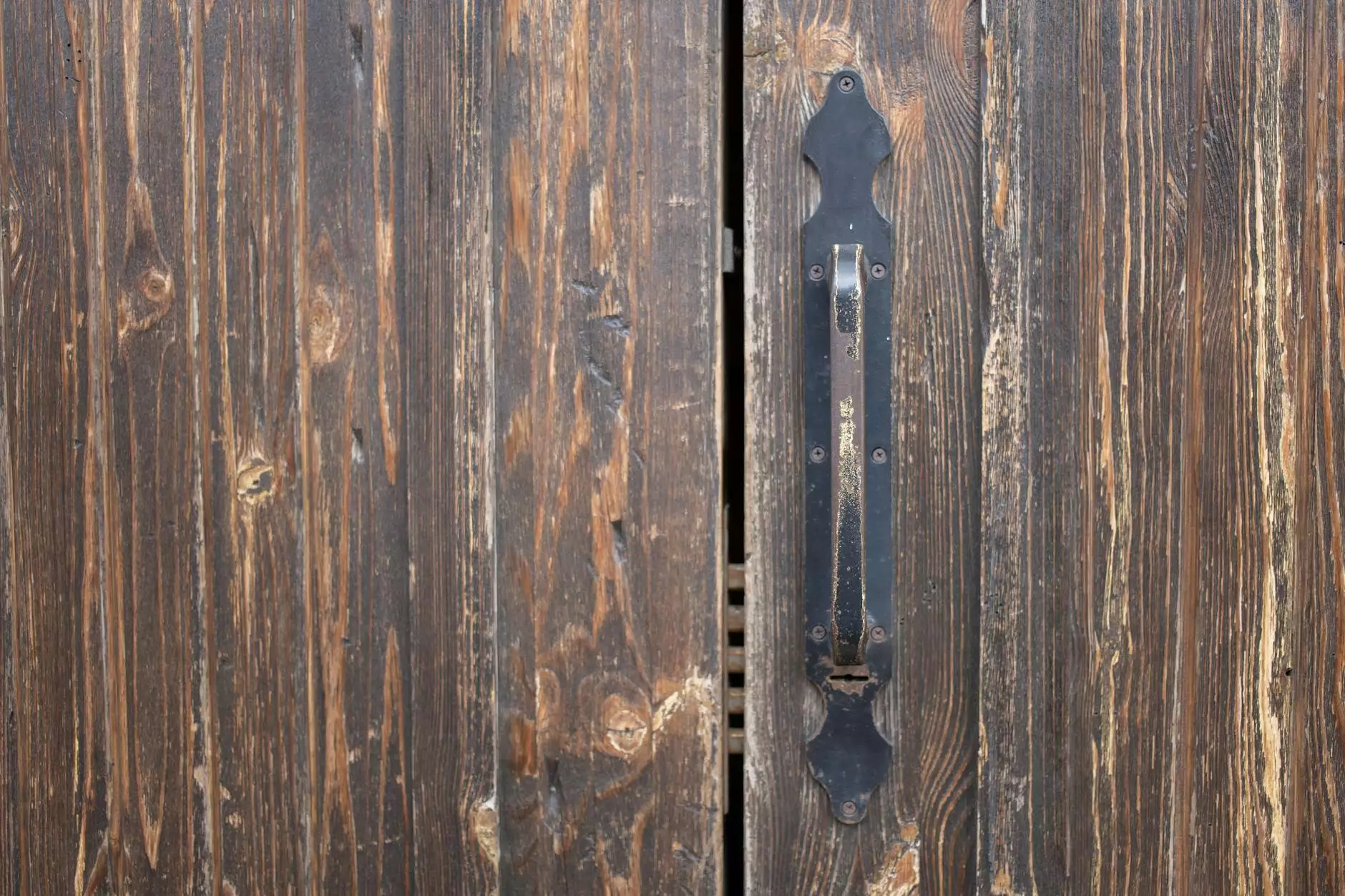 Welcome to Lightning Water Damage - Your Property Damage Restoration Experts in Fort Lauderdale, FL
When disaster strikes and your property in Fort Lauderdale, FL experiences damage from water, fire, mold, or any other unforeseen event, it's crucial to act swiftly and efficiently to minimize further damage. At Lightning Water Damage, we understand the urgency and stress that comes with property damage, which is why we offer top-quality restoration services tailored to meet your specific needs.
Comprehensive Property Damage Restoration Services
With years of experience in the industry, Lightning Water Damage has established itself as a trusted name in property damage restoration in Fort Lauderdale, FL. We specialize in providing comprehensive restoration solutions for both residential and commercial properties, ensuring a quick and efficient restoration process.
Our team of skilled professionals is trained in the latest techniques and equipped with state-of-the-art equipment to handle any type and scale of property damage. We pride ourselves on our ability to handle various restoration scenarios, including but not limited to:
Water damage restoration
Fire and smoke damage restoration
Mold remediation
Storm damage restoration
Structural drying
And much more!
Why Choose Lightning Water Damage?
When it comes to property damage restoration in Fort Lauderdale, FL, you need a company that combines expertise, reliability, and efficiency. Here's why Lightning Water Damage is the ideal choice:
1. Highly Trained and Certified Technicians
Our team consists of highly trained and certified technicians who possess the skills and knowledge necessary to handle all types of property damage restoration. We stay up to date with the latest industry advancements to provide you with the best possible service.
2. Prompt and Efficient Service
We understand that time is of the essence when it comes to property damage restoration. That's why we offer prompt and efficient service, arriving at your property quickly and working tirelessly to restore it to its pre-damage condition in the shortest possible time frame.
3. State-of-the-Art Equipment
At Lightning Water Damage, we invest in cutting-edge equipment and technology to ensure the highest level of restoration. Our advanced tools enable us to detect hidden damage and remove moisture effectively, preventing further issues such as mold growth.
4. Personalized Approach
We believe in delivering personalized services that cater to your specific requirements. Our team will work closely with you to develop a tailored restoration plan that addresses your unique needs and ensures complete customer satisfaction.
5. 24/7 Emergency Response
Disasters don't wait for convenient times to strike, which is why we offer 24/7 emergency response services. Our dedicated team is always available to handle your property damage emergencies, providing you with the peace of mind you deserve.
Contact Us Today for Professional Property Damage Restoration in Fort Lauderdale, FL
When it comes to property damage restoration in Fort Lauderdale, FL, Lightning Water Damage is the name you can trust. Our commitment to quality, efficiency, and customer satisfaction sets us apart from the competition.
If your property has experienced any form of damage or you need immediate assistance, do not hesitate to contact Lightning Water Damage at (555) 123-4567. Our friendly and knowledgeable team will be more than happy to assist you and guide you through the restoration process.
Don't let property damage disrupt your life for longer than necessary. Trust Lightning Water Damage to restore your property to its pre-damage condition, making it safe and livable once again. Get in touch with us today!
This page was created by Lightning Water Damage for the purpose of providing information on property damage restoration services in Fort Lauderdale, FL. Lightning Water Damage is a leading provider of cleaning and restoration solutions in the Business and Consumer Services - Cleaning category. Visit our website for more information: Lightning Water Damage