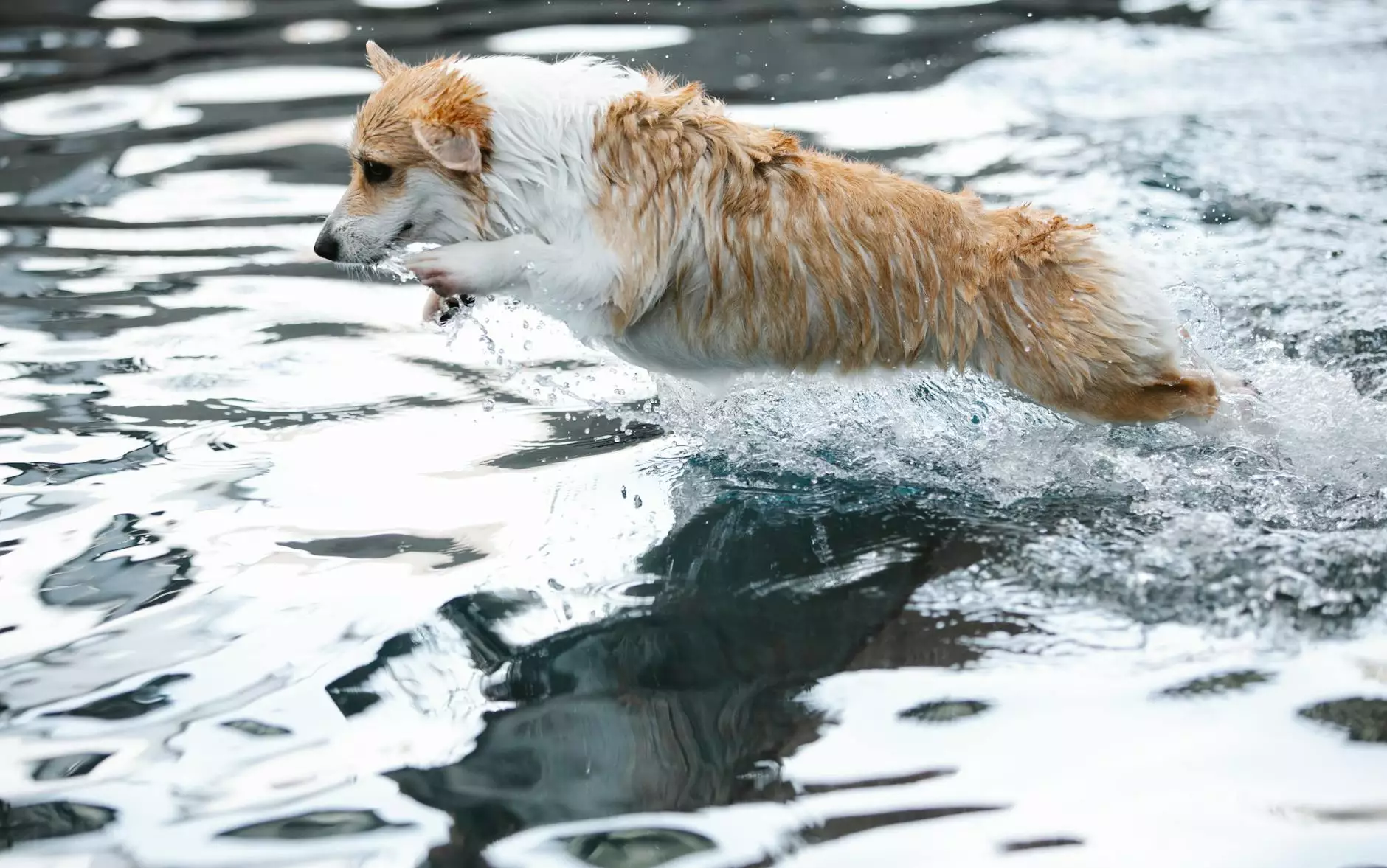 Fast and Reliable Property Damage Restoration in Pembroke Pines, FL
If you are in need of emergency property damage restoration services in Pembroke Pines, FL, look no further than Lightning Water Damage. We understand the stress and devastation that can come from unexpected disasters, and our dedicated team is here to provide you with fast and reliable restoration solutions, available 24 hours a day, 7 days a week.
Professional Team, Exceptional Results
At Lightning Water Damage, we have a team of highly trained and experienced professionals who specialize in property damage restoration. We have successfully handled numerous restoration projects in Pembroke Pines and the surrounding areas, and our expertise allows us to deliver exceptional results every time.
Comprehensive Restoration Services
Our comprehensive range of restoration services covers a wide range of disasters, including water damage, fire damage, mold remediation, and more. Whether your property has been affected by a burst pipe, a kitchen fire, or a natural disaster, we have the knowledge and equipment to restore it to its pre-loss condition.
Water Damage Restoration
Water damage can occur from various sources, such as leaks, floods, or plumbing failures. Our skilled technicians will quickly mitigate the water damage by extracting the water, drying the affected areas, and preventing any further damage. We use advanced equipment and techniques to ensure a thorough restoration process.
Fire Damage Restoration
Dealing with fire damage can be overwhelming, but our experts are here to help. We will assess the extent of the damage, secure the affected area, remove debris, and thoroughly clean and restore your property. Our goal is to minimize the disruption to your life and restore your peace of mind.
Mold Remediation
Mold can pose serious health risks and compromise the structural integrity of your property. Our mold remediation experts will safely remove and remediate any mold growth, addressing the root cause to prevent future issues. We follow industry best practices to ensure a safe and effective mold removal process.
24/7 Emergency Response
We understand that disasters can occur at any time, which is why we offer 24/7 emergency response services. When you contact Lightning Water Damage, our dedicated team will promptly arrive at your property, equipped with the necessary tools and expertise to begin the restoration process immediately.
Why Choose Lightning Water Damage?
Prompt and Reliable: We respond quickly to emergencies, ensuring swift restoration and minimal disruption to your life.
Trained and Certified: Our technicians are highly trained and certified in property damage restoration, ensuring quality workmanship.
Advanced Equipment: We utilize state-of-the-art equipment and techniques to achieve efficient and effective restoration results.
Customer Satisfaction: Our priority is your satisfaction, and we strive to exceed your expectations with every project we undertake.
Insurance Claims Assistance: We work closely with insurance companies and can assist you throughout the claims process, making it as smooth as possible.
Contact Us for Emergency Restoration Services
When disaster strikes, you can rely on Lightning Water Damage for immediate assistance. Our dedicated team is ready to help you restore your property in Pembroke Pines, FL. Contact us now for reliable and efficient emergency restoration services.
Business Information:
Business Name: Lightning Water Damage
Category: Business and Consumer Services - Cleaning
Location: Pembroke Pines, FL