Water Damage Cleanup and Restoration in Palm Beach Gardens, FL
Aug 30, 2023
Water Damage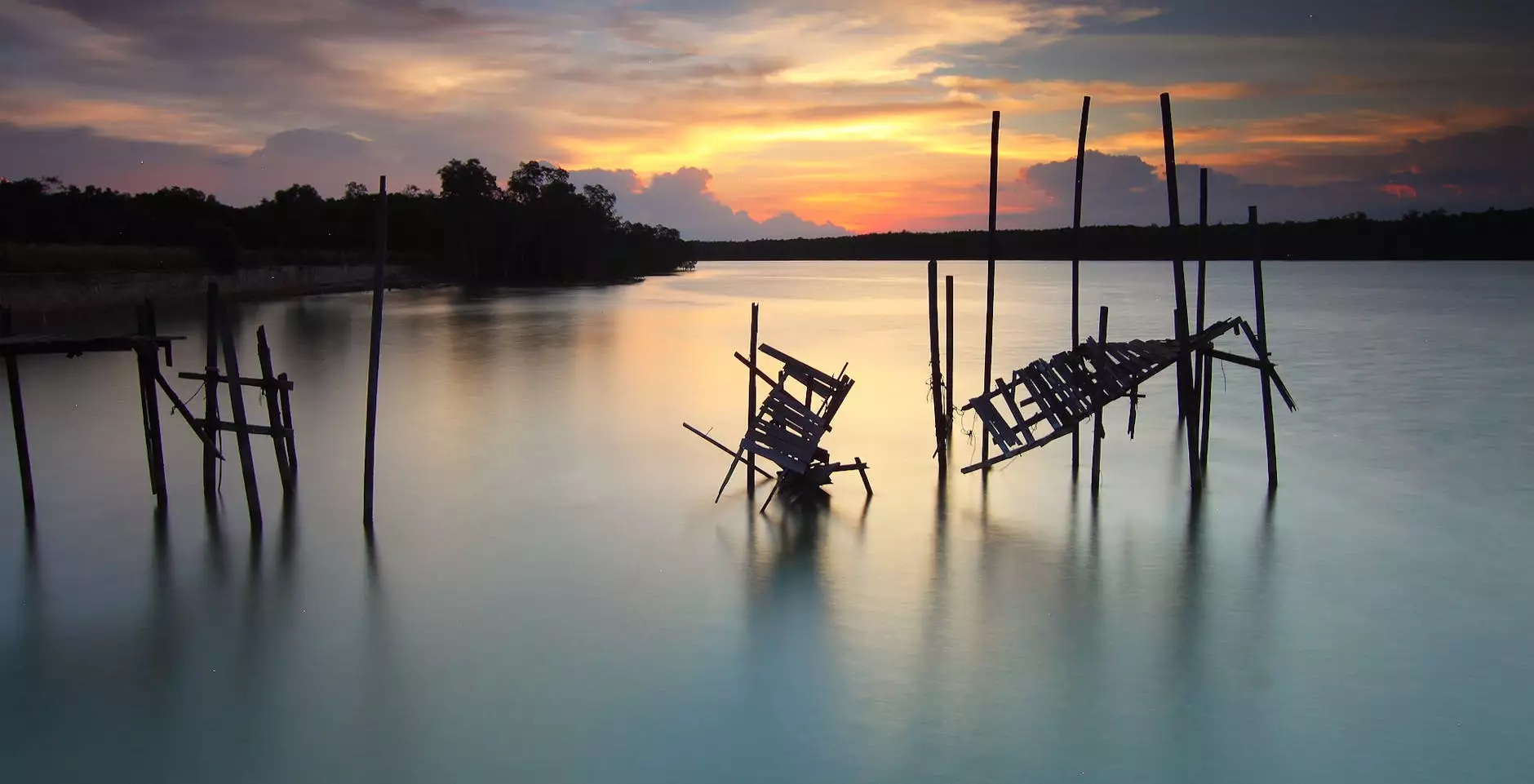 Introduction
Welcome to Lightning Water Damage, your trusted partner for professional water damage cleanup and restoration in Palm Beach Gardens, FL. With years of experience in the industry, we understand the devastating impact water damage can have on your property. That's why we are committed to providing top-quality services to help you restore your home or business back to its pre-loss condition.
Industry-Leading Water Damage Restoration Services
As a leading provider of water damage restoration services in Palm Beach Gardens, FL, we offer a comprehensive range of solutions tailored to meet the unique needs of our residential and commercial clients. Our team of highly trained technicians utilizes state-of-the-art equipment and advanced techniques to ensure efficient and effective restoration.
Water Extraction and Structural Drying
At Lightning Water Damage, we understand the importance of quickly removing water from your property to prevent further damage. Our experts are equipped with the latest water extraction equipment to remove standing water swiftly and efficiently. We also employ advanced structural drying techniques to remove moisture from affected surfaces, preventing mold growth and structural issues.
Mold Remediation
In addition to water damage restoration, we also specialize in mold remediation. Standing water and excessive moisture provide a perfect breeding ground for mold spores, which can pose serious health risks and compromise the integrity of your property. Our certified mold remediation experts will assess the extent of the mold growth and implement effective strategies to eliminate it, ensuring a safe and healthy living or working environment.
Content Restoration
Water damage often affects valuable belongings such as furniture, documents, electronics, and sentimental items. With our content restoration services, we can restore and salvage items that have been damaged by water, smoke, or fire. Our skilled technicians utilize specialized equipment and techniques to carefully clean, deodorize, and restore your belongings, minimizing loss and maximizing recovery.
The Lightning Water Damage Advantage
Choosing Lightning Water Damage for your water damage cleanup and restoration needs in Palm Beach Gardens, FL comes with several advantages:
24/7 Emergency Response
We understand that water damage can occur at any time, day or night. That's why we offer 24/7 emergency response services to promptly address your needs. Our dedicated team is ready to assist you, no matter the time or day of the week.
Licensed and Insured
Lightning Water Damage is fully licensed and insured, giving you peace of mind knowing that you are working with a reputable and reliable company. Our team adheres to industry standards and follows best practices to deliver exceptional results.
Experienced Professionals
Our technicians are highly trained and experienced in handling all types of water damage situations. They undergo regular training to stay updated with the latest advancements in restoration techniques and technologies.
Compassionate Customer Service
At Lightning Water Damage, we prioritize customer satisfaction and provide compassionate customer service throughout the restoration process. Our friendly and knowledgeable team is always available to address your concerns and guide you through the entire restoration journey.
Contact Us Today for Water Damage Cleanup and Restoration in Palm Beach Gardens, FL
Don't let water damage compromise the safety and integrity of your property. Contact Lightning Water Damage today for reliable and efficient water damage cleanup and restoration services in Palm Beach Gardens, FL. Our team is ready to provide immediate assistance and restore your property to its former glory.
Keywords: Water damage cleanup and restoration, Palm Beach Gardens, FL, Lightning Water Damage, residential and commercial services, water extraction, structural drying, mold remediation, content restoration, 24/7 emergency response, licensed and insured, experienced professionals, compassionate customer service.