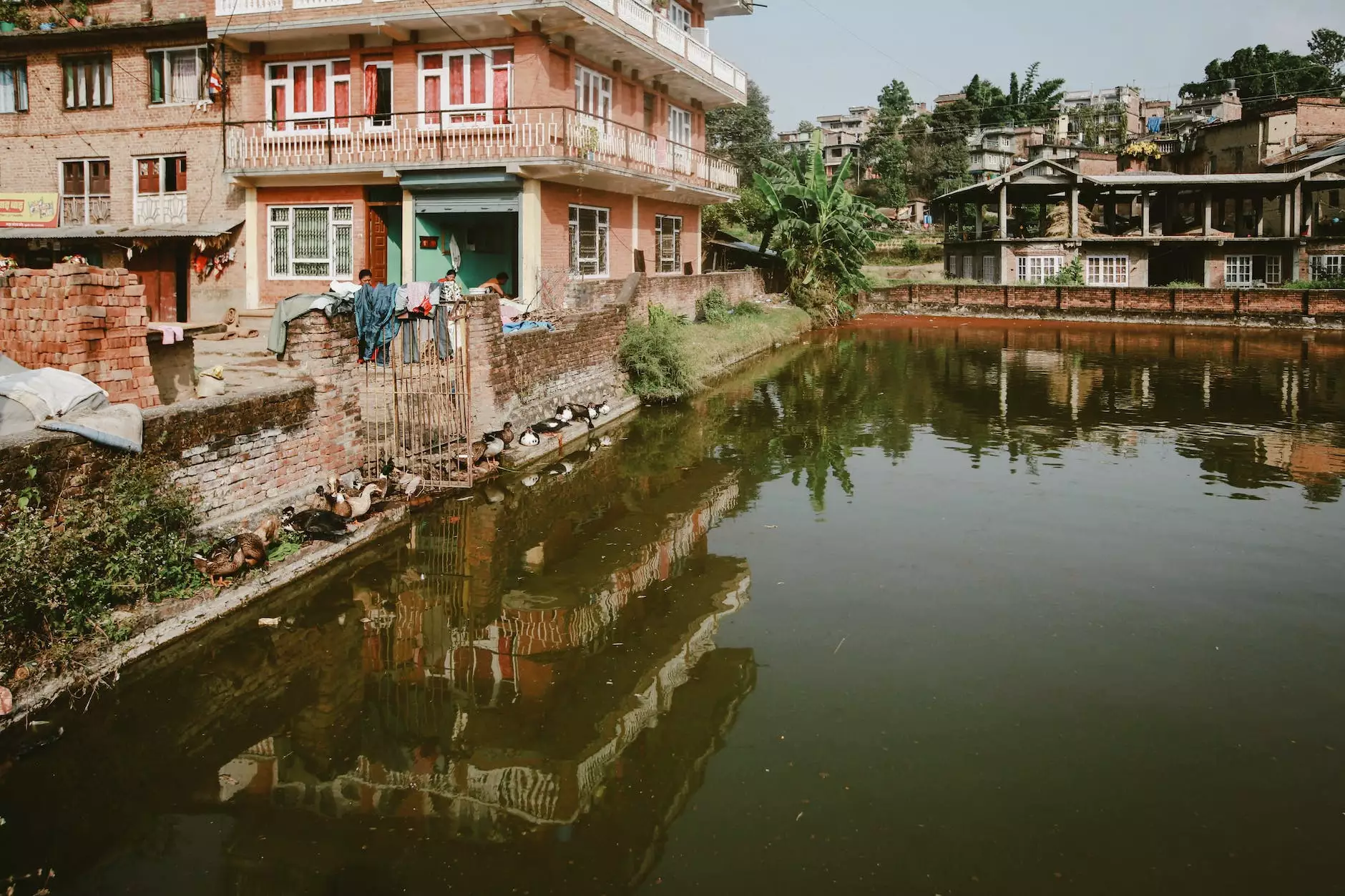 Water Damage Restoration Services
At Lightning Water Damage, we understand that experiencing water damage in your residential or commercial property can be stressful and overwhelming. That's why we are here to help you restore not only the physical integrity of your property but also your peace of mind.
With our team of highly skilled technicians and cutting-edge equipment, we ensure a thorough and efficient water damage restoration process. We assess the extent of the damage, extract the water, dry the affected areas, and provide comprehensive cleanup services to prevent further issues such as mold growth.
Mold Remediation
Mold growth can be a serious problem both for your property and your health. At Lightning Water Damage, we specialize in professional mold remediation services to ensure a safe and healthy environment.
Our experienced team utilizes advanced techniques to identify and eliminate mold colonies effectively. We not only remove visible mold but also address potential hidden mold sources to prevent future infestations. Trust us to employ industry-approved methods and eco-friendly products that prioritize your well-being.
Carpet Cleaning
Your carpets play a significant role in maintaining a clean and comfortable environment. Over time, however, they accumulate dirt, stains, and allergens, compromising their appearance and potentially affecting your indoor air quality. With our professional carpet cleaning services, you can restore your carpets to their original beauty.
We employ skilled technicians who are well-versed in the most effective carpet cleaning techniques. Using state-of-the-art equipment and specially formulated solutions, we remove deeply embedded dirt and restore the freshness of your carpets. Our thorough cleaning process helps extend the lifespan of your carpets while ensuring a healthier living or work environment.
Why Choose Lightning Water Damage?
When it comes to residential and commercial cleaning services, Lightning Water Damage stands out as a trusted and reliable choice. Here are some reasons why we are the preferred service provider:
1. Expertise and Experience
With years of experience in the industry, we have honed our skills and acquired in-depth knowledge to handle various cleaning and restoration challenges. Our trained technicians are familiar with the latest techniques and industry best practices.
2. State-of-the-Art Equipment
We heavily invest in advanced equipment and tools to deliver high-quality results efficiently. Our cutting-edge technology allows us to tackle even the most complex cleaning tasks, ensuring optimal outcomes and customer satisfaction.
3. Commitment to Quality
At Lightning Water Damage, we prioritize the highest standards of quality in every service we provide. From our initial assessment to the final cleanup, we pay attention to detail, keeping your satisfaction and long-term well-being in mind.
4. Comprehensive Services
We offer a wide range of cleaning services tailored to meet the specific needs of residential and commercial properties. Whether you require water damage restoration, mold remediation, or carpet cleaning, we have the expertise and resources to deliver exceptional results.
5. Customer Satisfaction
Your satisfaction is our ultimate goal. We strive to exceed your expectations by delivering prompt, reliable, and efficient services. Our friendly team is always ready to address your concerns and ensure a smooth and hassle-free experience.
Contact Lightning Water Damage Today
When you need professional residential and commercial cleaning services, trust the experts at Lightning Water Damage. Our team is dedicated to restoring your property to its pre-damage condition, keeping your environment clean and healthy. Contact us today for a consultation and let us handle your cleaning needs with precision and care.
Disclaimer: This web page is a fictional demonstration and does not represent an actual website or company. The content provided is purely for illustrative purposes.