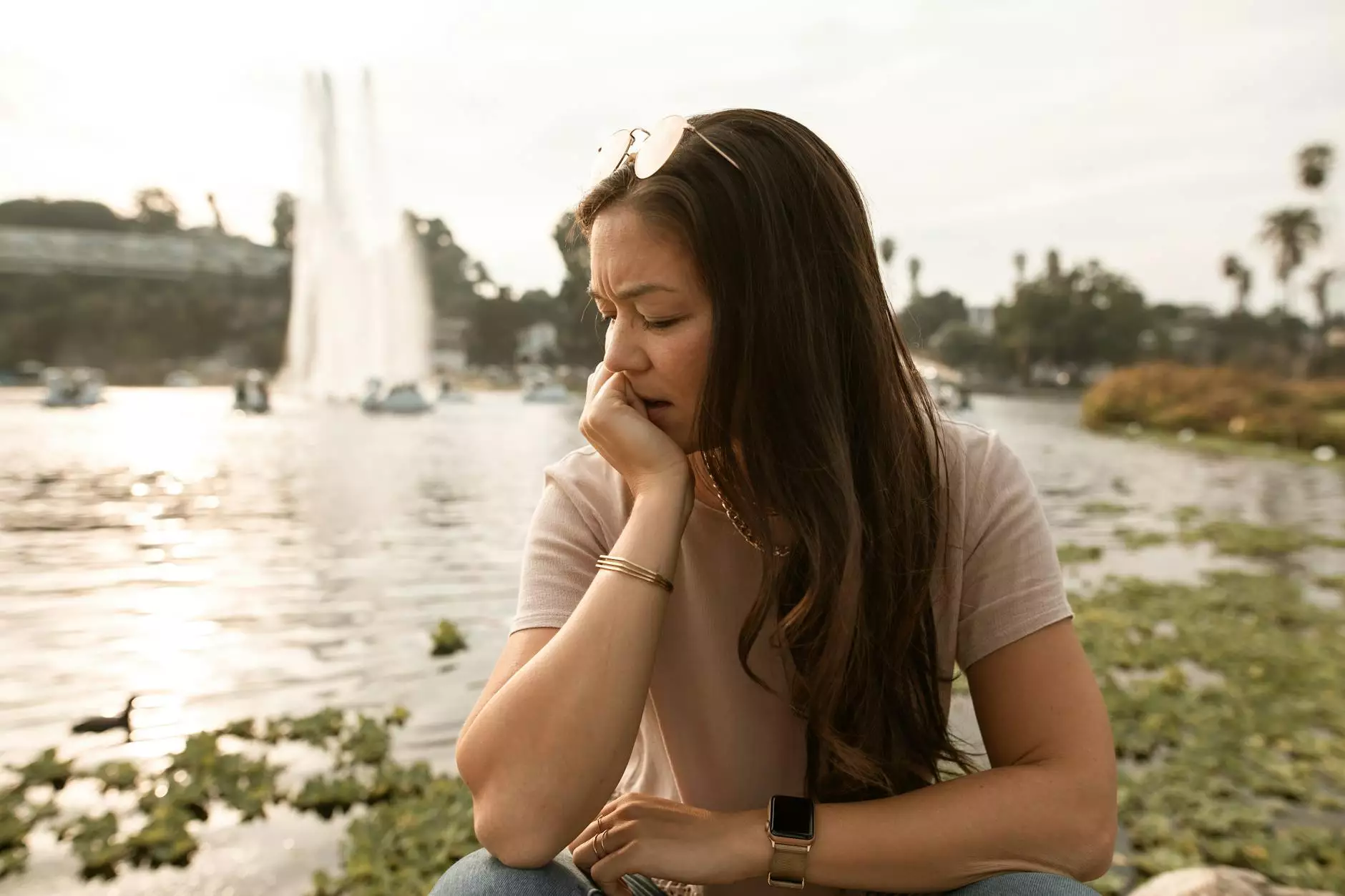 Overview of Catastrophic Loss
Catastrophic loss refers to any event that results in significant damage or destruction, often leaving businesses and homeowners in distress. It can range from natural disasters like hurricanes, floods, or earthquakes to fires, severe storms, or industrial accidents. When faced with catastrophic loss, rapid response and professional restoration services are crucial to minimize further damage and aid in the recovery process.
Professional Catastrophic Loss Cleanup Services
At Lightning Water Damage, we specialize in providing high-quality catastrophic loss cleanup services for both businesses and consumers. With years of experience in the industry, we understand the immense challenges faced by our clients during such difficult times.
Our team of highly skilled professionals is trained to handle a wide range of catastrophic events. We are equipped with state-of-the-art equipment and employ advanced techniques to effectively restore damaged properties. From thorough assessment to efficient restoration, we strive to exceed our client's expectations and restore a sense of normalcy as quickly as possible.
Restoring Your Property's Integrity
When disaster strikes, it is crucial to act swiftly and engage the services of a reliable restoration company. Lightning Water Damage has a proven track record in successfully rebuilding and restoring properties affected by catastrophic events. We understand the unique requirements of each situation and tailor our approach accordingly.
Our Comprehensive Catastrophic Loss Solutions
We offer a wide range of services to address various aspects of catastrophic loss, ensuring a comprehensive restoration process:
1. Initial Assessment and Emergency Response
Our team promptly assesses the extent of the damage and determines the necessary steps to mitigate further loss. We prioritize client safety during this critical phase and initiate immediate cleanup measures to prevent secondary damage.
2. Water Extraction and Structural Drying
In the case of water-related disasters, our experts employ advanced techniques to extract water efficiently and minimize moisture in affected areas. We utilize powerful drying equipment to restore the structural integrity of the property and mitigate potential mold growth.
3. Fire Damage Restoration
In the aftermath of a fire, we provide comprehensive fire damage restoration services. Our skilled technicians assess the damage, remove charred debris, clean surfaces, and eliminate smoke odor. We also offer expert smoke and soot damage restoration.
4. Mold Remediation
Mold growth is a common occurrence after catastrophic loss events involving water damage. Our certified mold remediation specialists implement industry-leading techniques to remove mold and prevent its reoccurrence, ensuring a safe and healthy environment for occupants.
5. Document and Content Recovery
We understand the importance of sensitive documents and personal belongings. Our team employs specialized techniques to salvage and restore damaged documents, electronics, and other valuable items. We prioritize the preservation of irreplaceable assets to the best of our abilities.
Trusted Experts in Catastrophic Loss Cleanup
Lightning Water Damage takes pride in being a trusted name in the industry. Our commitment to professionalism, transparency, and exceptional customer service sets us apart. We have built long-lasting relationships with countless satisfied clients who have experienced our reliability and dedication firsthand.
Contact Us for Efficient Restoration and Recovery
If you have experienced a catastrophic loss event, don't hesitate to reach out to us. Our team is available 24/7 and ready to assist you in your time of need. By choosing Lightning Water Damage, you are partnering with a company that understands the challenges you face and can provide the expertise to restore your property to its pre-loss condition.