Carpet Cleaning in Sarasota, FL
Oct 26, 2017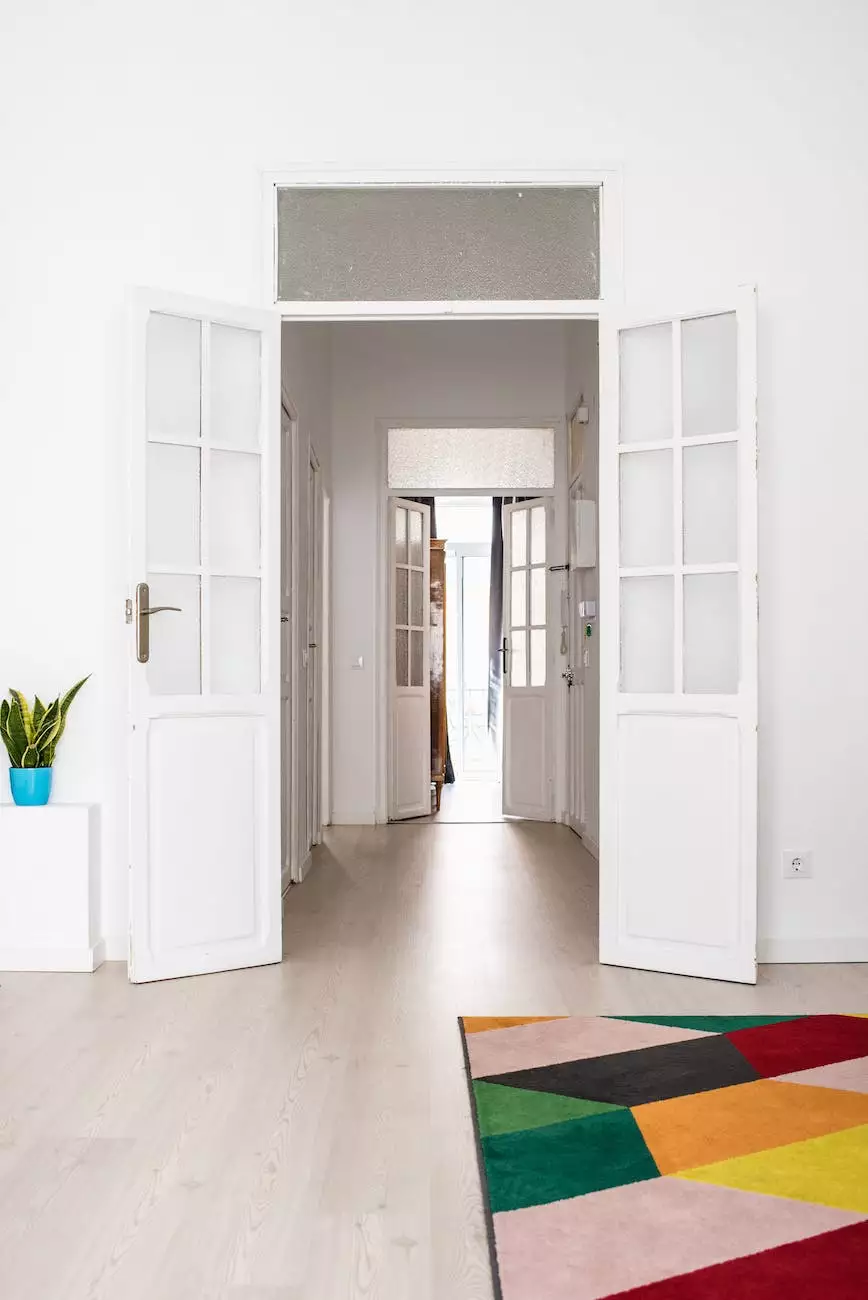 Lightning Water Damage - Your Trusted Cleaning Experts
Welcome to Lightning Water Damage, your reliable partner in providing top-notch carpet cleaning services in the Sarasota, FL area. With a dedicated team of professionals and cutting-edge equipment, we are committed to delivering exceptional results and maintaining the cleanliness and freshness of your carpets.
Why Choose Us?
Expertise: With years of experience in the industry, our highly skilled technicians have the expertise to handle all your carpet cleaning needs. We stay updated with the latest industry trends and best practices to provide you with efficient and effective cleaning solutions.
State-of-the-Art Equipment: At Lightning Water Damage, we invest in advanced equipment and tools specifically designed for carpet cleaning. Our state-of-the-art technology enables us to remove tough stains, dirt, and allergens, leaving your carpets revitalized and looking brand new.
Environmentally Friendly Approach: We understand the importance of maintaining a healthy living environment. That's why we prioritize eco-friendly cleaning methods and use non-toxic products that are safe for your family and pets. Our commitment to sustainability sets us apart from other service providers.
Comprehensive Cleaning Solutions: Whether you need carpet stain removal, deep cleaning, or odor elimination, Lightning Water Damage offers a wide range of comprehensive cleaning services tailored to your specific requirements. We assess the condition of your carpets and provide customized solutions to ensure optimal results.
Our Carpet Cleaning Process
At Lightning Water Damage, we follow a meticulous carpet cleaning process to ensure thorough and effective cleaning:
1. Inspection and Pre-Treatment
Our team of experts inspects your carpets to identify any stains, damage, or problem areas. We then pre-treat the stains and high-traffic areas using specialized solutions to ensure maximum stain removal.
2. Hot Water Extraction
We employ the hot water extraction method, also known as steam cleaning, as it is one of the most effective and preferred techniques in the industry. This process involves injecting hot water and environmentally friendly cleaning solution into the carpet fibers, followed by immediate extraction to remove dirt, allergens, and pollutants.
3. Stain Removal and Spot Treatment
Our skilled technicians utilize advanced stain removal techniques and spot treatments to eliminate stubborn stains, including wine, pet stains, coffee spills, and more. We take pride in our ability to restore the original beauty of your carpets.
4. Carpet Drying and Grooming
After the cleaning process, we ensure proper drying of your carpets to avoid any moisture-related issues. Our team also grooms the carpet fibers to enhance their appearance and restore their natural texture.
Serving Tampa and Surrounding Areas
Lightning Water Damage provides professional carpet cleaning services not only in Sarasota, FL but also in Tampa and the surrounding areas. We extend our high-quality services to residential and commercial clients, guaranteeing exceptional results every time.
Experience the Difference
If you're looking for a reliable and proficient carpet cleaning service provider that can effectively address your stain removal needs in Tampa, Lightning Water Damage is your ideal choice. Our dedication to customer satisfaction, attention to detail, and commitment to excellence make us stand out in the industry.
Contact Lightning Water Damage today to schedule an appointment or learn more about our carpet cleaning services. Let us transform your carpets, leaving them fresh, clean, and inviting. Trust the professionals for a job done right!