Pet Urine Odor Removal Service in Sarasota, FL
Nov 16, 2018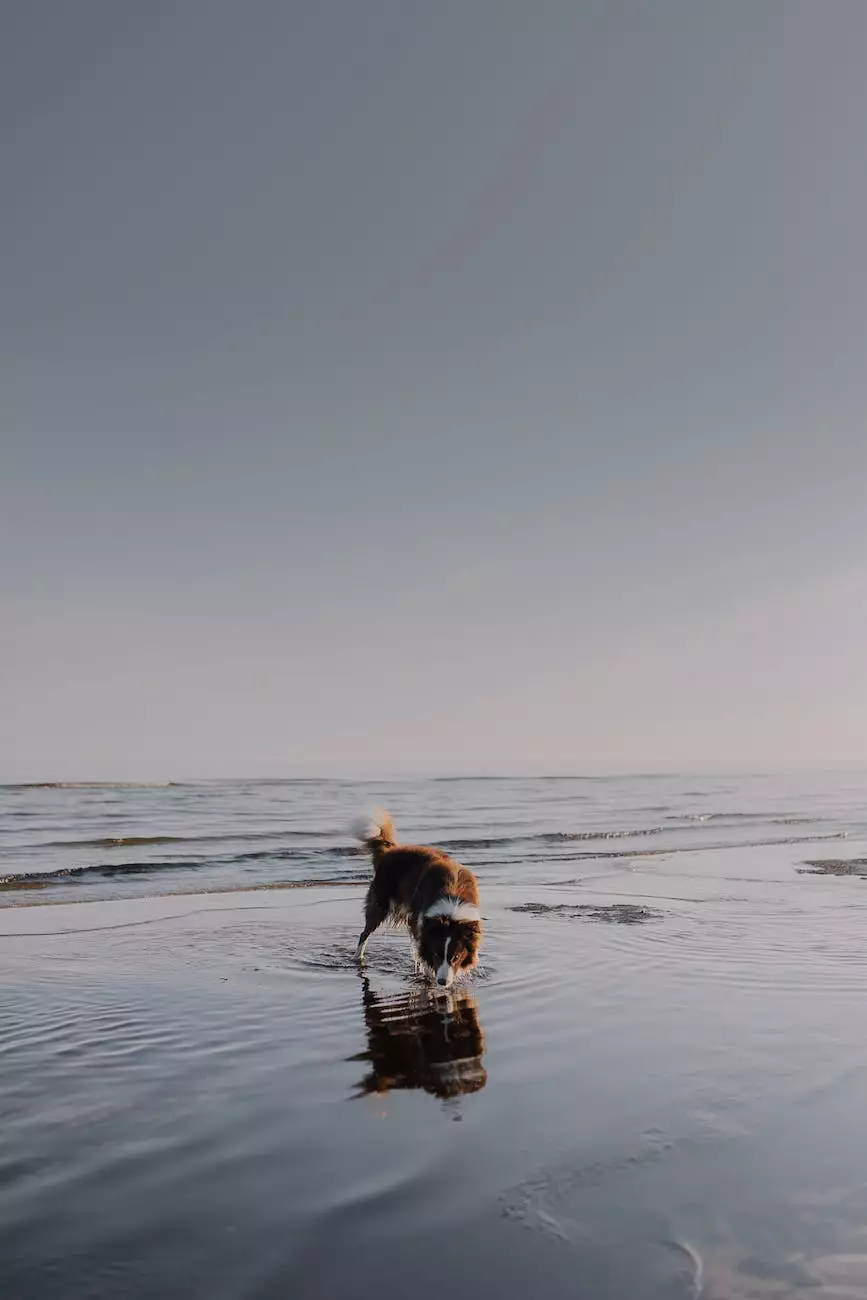 Introduction
Welcome to Lightning Water Damage, your trusted provider of pet urine odor removal service in Sarasota, FL. We understand how challenging it can be to deal with pet accidents, especially when it comes to eliminating stubborn odors and stains from your rugs. With years of experience in the cleaning industry, we are committed to delivering high-quality services that leave your home fresh and clean.
Why Choose Our Pet Urine Odor Removal Service?
At Lightning Water Damage, we specialize in providing top-notch rug cleaning services for pet owners in Sarasota, FL. Here's why you should choose us:
1. Superior Expertise
Our team of highly skilled professionals has extensive knowledge and expertise in pet urine odor removal. We use advanced techniques and industry-leading equipment to ensure effective and thorough cleaning.
2. Customized Solutions
Every rug is unique, and we understand that different materials require tailored cleaning methods. Our technicians will carefully assess your rug's condition and choose the most appropriate cleaning approach to maximize results.
3. Advanced Technology
Lightning Water Damage stays up-to-date with the latest advancements in cleaning technology. We invest in state-of-the-art equipment that helps us deliver exceptional results. Our advanced technology enables us to thoroughly remove pet urine odors, leaving your rugs fresh and revitalized.
4. Eco-Friendly Practices
We are committed to using environmentally friendly cleaning products and practices. Our eco-friendly approach ensures the safety of your pets, family, and the environment.
5. Prompt and Reliable Service
Your satisfaction is our priority. We understand the urgency of dealing with pet urine odors, so we provide responsive and reliable service. Our team strives to arrive at your location on time and complete the cleaning efficiently without compromising quality.
The Importance of Professional Pet Urine Odor Removal
Pets are an important part of our lives, but accidents happen. When your pet has an accident on your rug, the urine can seep deep into the fibers and padding, leading to stubborn odors that are challenging to eliminate completely.
While DIY cleaning methods may temporarily mask the smell, they often fail to address the root cause of the odor. Professional pet urine odor removal is crucial to ensure a truly fresh and clean home environment.
At Lightning Water Damage, we have a deep understanding of the science behind pet urine odor removal. Our dedicated team knows how to effectively treat and eliminate urine odors, preventing future issues and leaving your rugs smelling fresh and clean.
Our Pet Urine Odor Removal Process
1. Inspection
Our technicians will conduct a thorough inspection of your rugs to identify the affected areas and assess the extent of the damage. Understanding the severity of the pet urine issue allows us to tailor our cleaning process to your specific needs.
2. Pre-Treatment
We apply a specialized pre-treatment solution to the affected areas. This solution helps break down the urine crystals, preparing the rug for a deep and thorough cleaning.
3. Deep Cleaning
Using our advanced equipment and industry-leading techniques, we perform a deep cleaning process to remove the pet urine and any associated stains. Our methods reach deep into the fibers, ensuring that all traces of urine are effectively eliminated.
4. Odor Neutralization
After the deep cleaning, we apply an odor-neutralizing solution to eliminate any remaining odors. Our solution ensures a fresh and clean scent, leaving your rugs smelling great.
5. Drying and Inspection
We utilize drying techniques that help expedite the drying process, reducing the risk of mold or mildew growth. Once dried, we conduct a final inspection to ensure that your rugs are in pristine condition.
Contact Us for Professional Pet Urine Odor Removal Service
If you're in need of expert pet urine odor removal service in Sarasota, FL, Lightning Water Damage is here to help. Our dedicated team is ready to tackle even the most stubborn pet odors, providing you with a fresh and clean home environment. Don't let pet accidents ruin your rugs; contact us today to schedule an appointment.
We pride ourselves on our commitment to excellence and delivering superior rug cleaning services. Choose Lightning Water Damage for professional pet urine odor removal in Sarasota, FL, and experience the difference for yourself.