Office Cubicle Cleaning in Sarasota, FL
Feb 14, 2018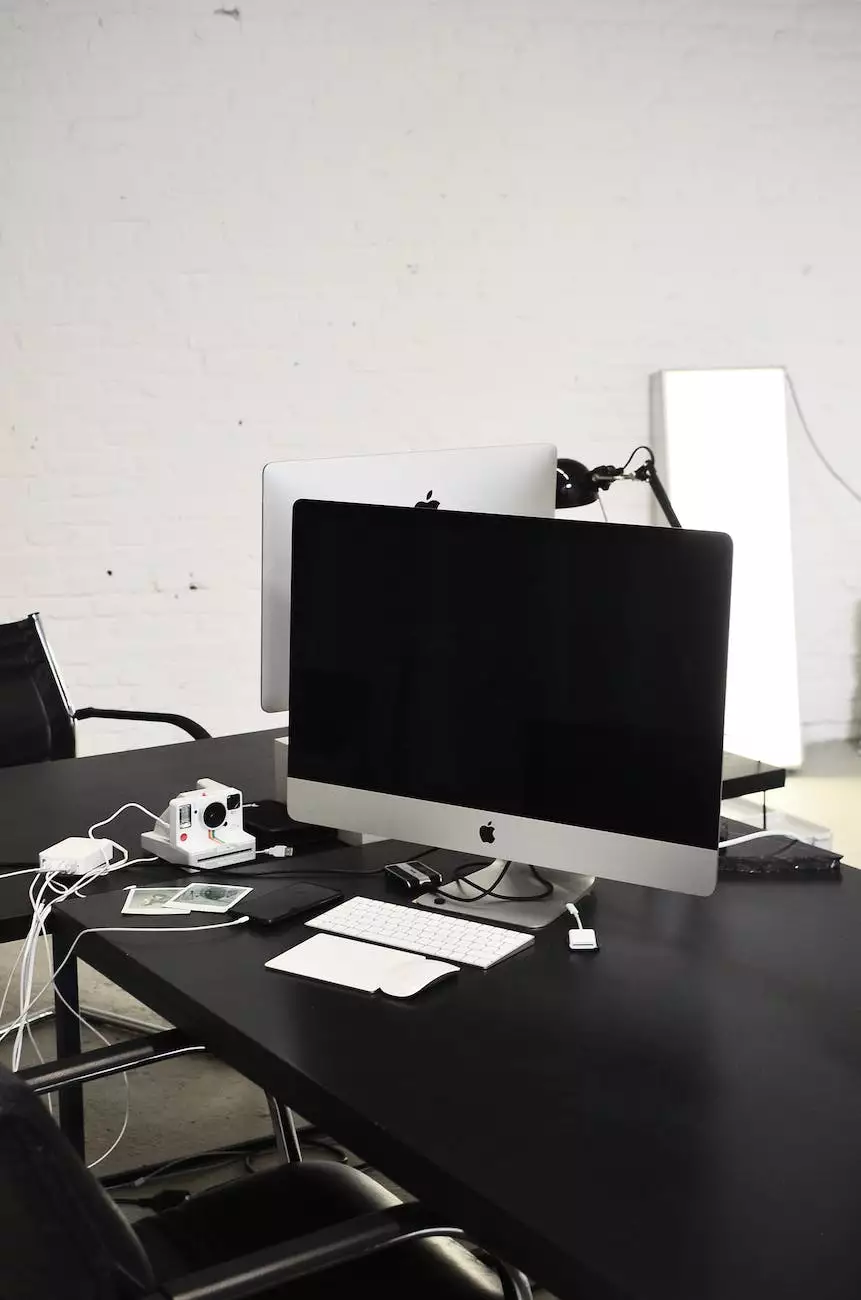 Welcome to Lightning Water Damage, your trusted partner for professional office cubicle cleaning services in Sarasota, FL. We understand the importance of maintaining a clean and hygienic workspace, and our expert team is dedicated to delivering exceptional results for our clients.
Why Choose Our Cubicle Wall Cleaning Services?
At Lightning Water Damage, we specialize in providing top-notch cubicle wall cleaning solutions that meet the unique needs of businesses in the Sarasota, FL area. Here's why you should choose our services:
1. Experience and Expertise
With years of experience in the cleaning industry, our team has honed their skills and developed extensive expertise when it comes to office cubicle cleaning. We understand the intricacies of different cubicle materials and surfaces, allowing us to deliver highly effective cleaning solutions.
2. Comprehensive Cleaning Process
Our comprehensive cleaning process ensures that every inch of your cubicle walls is thoroughly cleaned and restored to its original condition. We pay attention to even the smallest details, ensuring a pristine and hygienic environment for your employees.
3. Efficient and Time-Saving
We understand that time is of the essence in a busy office environment. Our team is equipped with the latest tools and techniques to provide efficient and time-saving cubicle wall cleaning services. We will work around your schedule to minimize disruption to your daily operations.
4. Environmentally Friendly Solutions
As a responsible cleaning service provider, we prioritize the use of eco-friendly cleaning products and techniques. Our team utilizes non-toxic and sustainable cleaning solutions to ensure the health and safety of your employees, without compromising on the cleanliness and effectiveness of the results.
Our Office Cubicle Cleaning Process
When you choose Lightning Water Damage for cubicle wall cleaning, you can expect a meticulous and thorough cleaning process. Here's an overview of how we transform your office cubicles:
1. Inspection and Assessment
Our team will conduct a detailed inspection of your office cubicles to identify any specific cleaning requirements. We'll assess the materials, surfaces, stains, and other factors to determine the most suitable cleaning approach.
2. Pre-Treatment
Prior to the cleaning process, we'll pre-treat any tough stains, grime, or marks on the cubicle walls. This step helps to loosen dirt and ensure a more effective cleaning outcome.
3. Deep Cleaning and Stain Removal
Using advanced cleaning equipment and techniques, our team will deep clean the cubicle walls to remove embedded dirt, dust, and stains. We pay special attention to high-touch areas and hard-to-reach corners to ensure a comprehensive cleaning.
4. Sanitization and Disinfection
Hygiene is crucial in an office environment, especially given the current circumstances. Our team will sanitize and disinfect the cubicle walls, eliminating bacteria, germs, and allergens. This step helps create a healthier workspace for your employees.
5. Spot Cleaning and Touch-Ups
If there are any remaining spots or marks after the cleaning process, our team will perform spot cleaning and touch-ups to ensure a flawless finish. We take pride in delivering impeccable results that exceed our clients' expectations.
6. Final Inspection
Before completing the service, we conduct a final inspection to ensure that every cubicle wall meets our stringent quality standards. We want you to be impressed with the cleanliness and freshness of your workspace.
Contact Lightning Water Damage for Office Cubicle Cleaning
Ready to experience the best office cubicle cleaning services in Sarasota, FL? Look no further than Lightning Water Damage. Our dedicated team of professionals is passionate about delivering outstanding results that meet and exceed our clients' expectations.
Contact us today to schedule an appointment or request a quote. Let Lightning Water Damage transform your office cubicles into a spotless and hygienic work environment. Your satisfaction is our top priority!