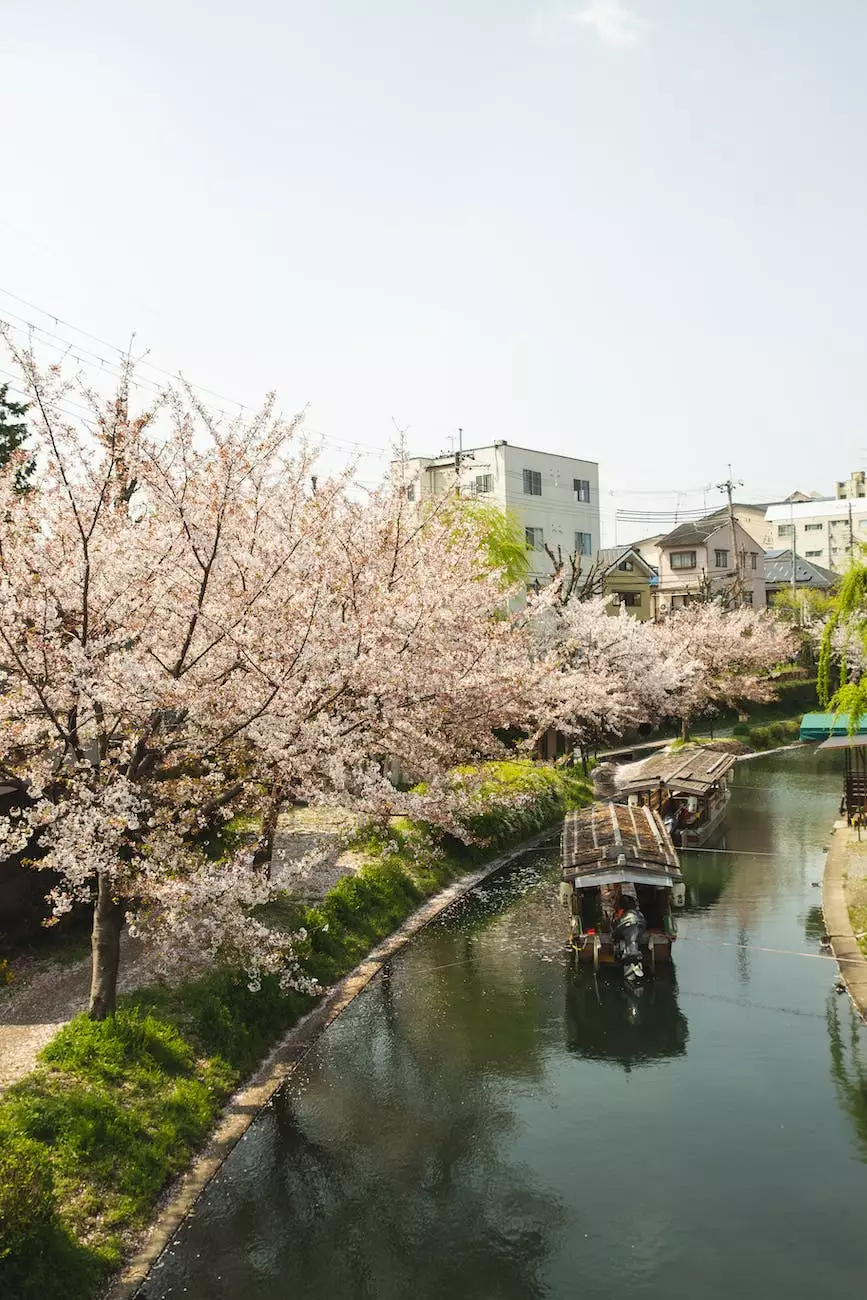 Discover Our State-of-the-Art Showroom
Welcome to Lightning Water Damage's remodeling showroom in Plant City, FL, proudly serving the Lakeland community and beyond. Our showroom is designed to provide you with a one-stop-shop experience for all your cleaning needs. Whether you're a homeowner, business owner, or professional cleaner, our showroom offers a wide range of top-quality cleaning products and equipment.
Curated Selection of Cleaning Products
In our showroom, you'll find a comprehensive collection of cleaning products tailored to meet the diverse needs of our customers. We understand that different spaces and materials require specific cleaning solutions, and our experienced team can guide you in selecting the right products for the job.
High-Quality Cleaning Solutions
We pride ourselves on offering only the highest-quality cleaning solutions. From eco-friendly options to heavy-duty industrial-grade products, our showroom features a variety of brands that are known for their effectiveness and durability.
Specialized Equipment
At Lightning Water Damage, we believe that using the right equipment can make all the difference in achieving optimal cleaning results. Our showroom showcases a range of specialized cleaning tools and equipment designed to tackle even the toughest cleaning challenges. From advanced carpet cleaners and steamers to powerful pressure washers, we've got you covered!
Expert Advice and Assistance
Our knowledgeable team of cleaning professionals is always ready to provide personalized advice and assistance. Whether you're a seasoned cleaning expert or a beginner looking for guidance, we're here to help. We'll listen to your specific needs, offer recommendations, and ensure you leave our showroom with the right products to achieve outstanding cleaning results.
Serving Plant City, FL and Lakeland
Located in Plant City, FL, our showroom is conveniently accessible to customers in Lakeland and the surrounding areas. We understand the importance of having a local resource for cleaning supplies and equipment, which is why we have established this showroom in the heart of the community.
Convenient Location
Our showroom is strategically located to provide easy access to residents and businesses in Plant City and Lakeland. Whether you're a homeowner looking to keep your living space pristine or a business owner in need of commercial-grade cleaning supplies, our showroom is just a short drive away.
Community-Oriented
As a locally owned and operated business, Lightning Water Damage is committed to supporting our community. By providing a well-stocked and accessible showroom, we aim to contribute to the success and cleanliness of both residential and commercial spaces in Plant City, FL and Lakeland.
Contact Us
Visit our state-of-the-art remodeling showroom in Plant City, FL today to explore our wide selection of top-quality cleaning products and equipment. Our friendly team is ready to assist you and ensure you have everything you need to tackle any cleaning project. Experience the Lightning Water Damage difference!
Location and Hours
Lightning Water Damage
Address: 1234 Main Street, Plant City, FL 12345
Phone: 555-123-4567
Showroom Hours: Monday-Friday 9:00 AM - 5:00 PM, Saturday 10:00 AM - 2:00 PM