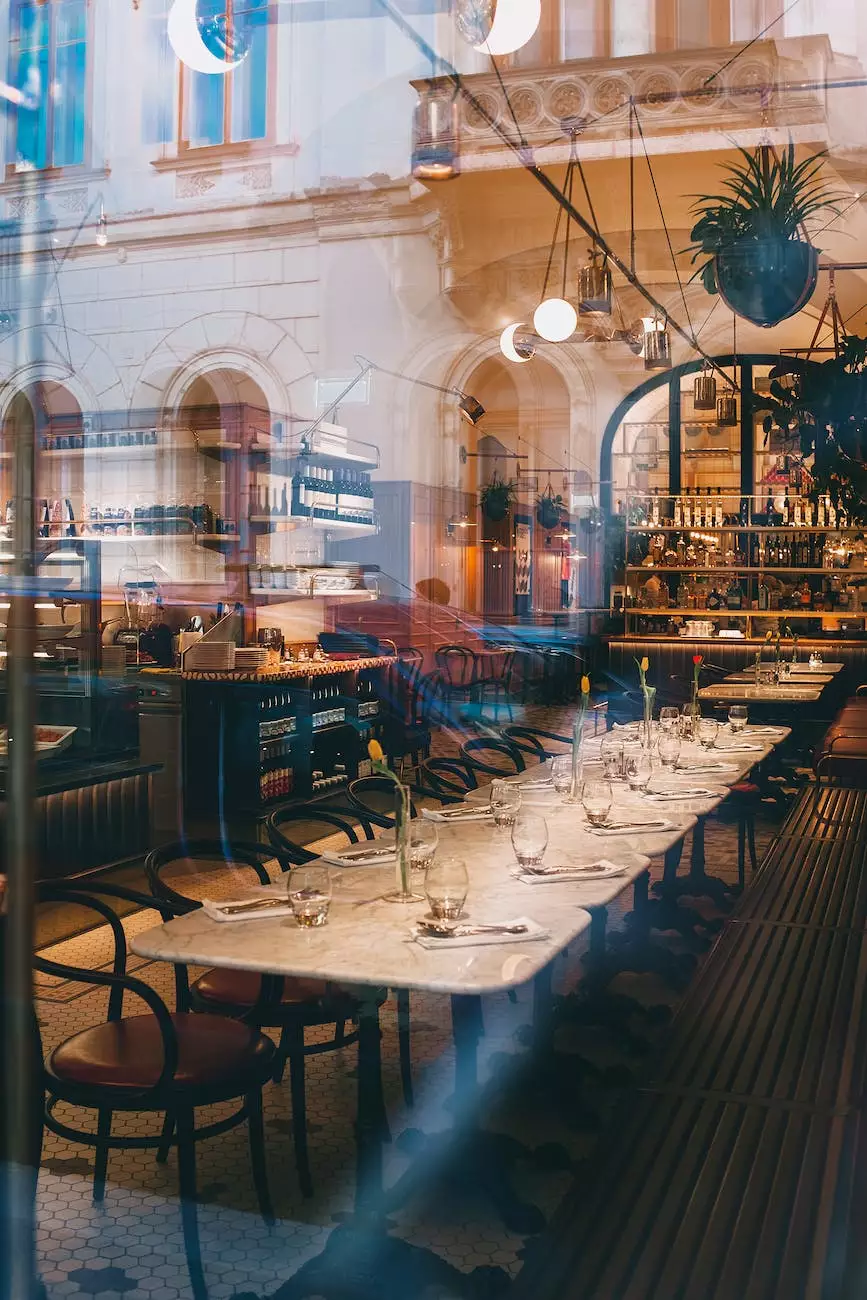 Welcome to Lightning Water Damage, your trusted partner for reliable and efficient disaster restoration and remodeling services in Plant City, FL. We understand the stress and frustration that come with unforeseen disasters and the need for a timely recovery. With years of experience in the industry, we are here to provide comprehensive solutions to restore and remodel your property, giving you peace of mind during difficult times.
Why Choose Lightning Water Damage?
At Lightning Water Damage, we take immense pride in offering top-notch services to our valued clients in Plant City, FL. Here's why you should choose us:
Expert Team: Our team of highly trained professionals has extensive knowledge and experience in disaster restoration and remodeling. With their expertise, we ensure the utmost precision and efficiency in every project we undertake.
Quality Results: We are committed to delivering exceptional results that meet and exceed our clients' expectations. Our dedication to quality craftsmanship and attention to detail sets us apart from the competition.
Comprehensive Services: From water damage restoration to fire damage cleanup and remodeling services, we offer a wide range of comprehensive services to address all your restoration and remodeling needs. We handle each project with the utmost care, ensuring a smooth and hassle-free experience.
Advanced Equipment: To achieve the best possible results, we utilize state-of-the-art equipment and cutting-edge techniques. Our advanced tools and technology enable us to handle even the most complex restoration and remodeling projects with ease.
Quick Response: We understand that disasters can strike at any time, which is why we provide a prompt response to all service requests. Our efficient team is available 24/7, ready to assist you when you need it the most.
Customer Satisfaction: Customer satisfaction is our top priority. We strive to ensure that our clients are completely satisfied with our services. Our friendly and professional team is always ready to address any concerns or queries you may have throughout the process.
Our Services
At Lightning Water Damage, we offer a wide range of disaster restoration and remodeling services in Plant City, FL:
1. Water Damage Restoration
When faced with water damage, immediate action is crucial. Our team is equipped to handle water extraction, drying, dehumidification, and complete restoration of your property. We employ effective techniques to mitigate further damage and restore your home or business to its pre-loss condition.
2. Fire Damage Cleanup
Dealing with the aftermath of a fire can be overwhelming. Our fire damage cleanup services include soot and smoke removal, odor elimination, structural repairs, and content restoration. We work diligently to bring your property back to life and ensure a safe environment.
3. Mold Remediation
Mold growth poses serious health risks and should be addressed promptly. Our mold remediation experts employ advanced techniques to detect and eliminate mold, ensuring a clean and healthy living or working environment for you and your loved ones.
4. Storm Damage Restoration
Severe storms can cause significant damage to your property. We specialize in storm damage restoration, which includes roof repairs, window replacement, structural rebuilding, and more. Our goal is to restore your property's integrity and protect it from future damage.
5. Remodeling Services
In addition to our restoration services, we also offer professional remodeling services to enhance the aesthetics and functionality of your property. Whether you're looking to remodel your kitchen, bathroom, or any other area of your home or business, our skilled team can bring your vision to life.
Contact Us Today
When disaster strikes, trust Lightning Water Damage for all your disaster restoration and remodeling needs in Plant City, FL. Our commitment to exceptional service, combined with our expertise and advanced techniques, sets us apart from the rest. Contact us today for reliable and efficient solutions that will exceed your expectations.
Business Name: Lightning Water Damage
Category: Business and Consumer Services - Cleaning