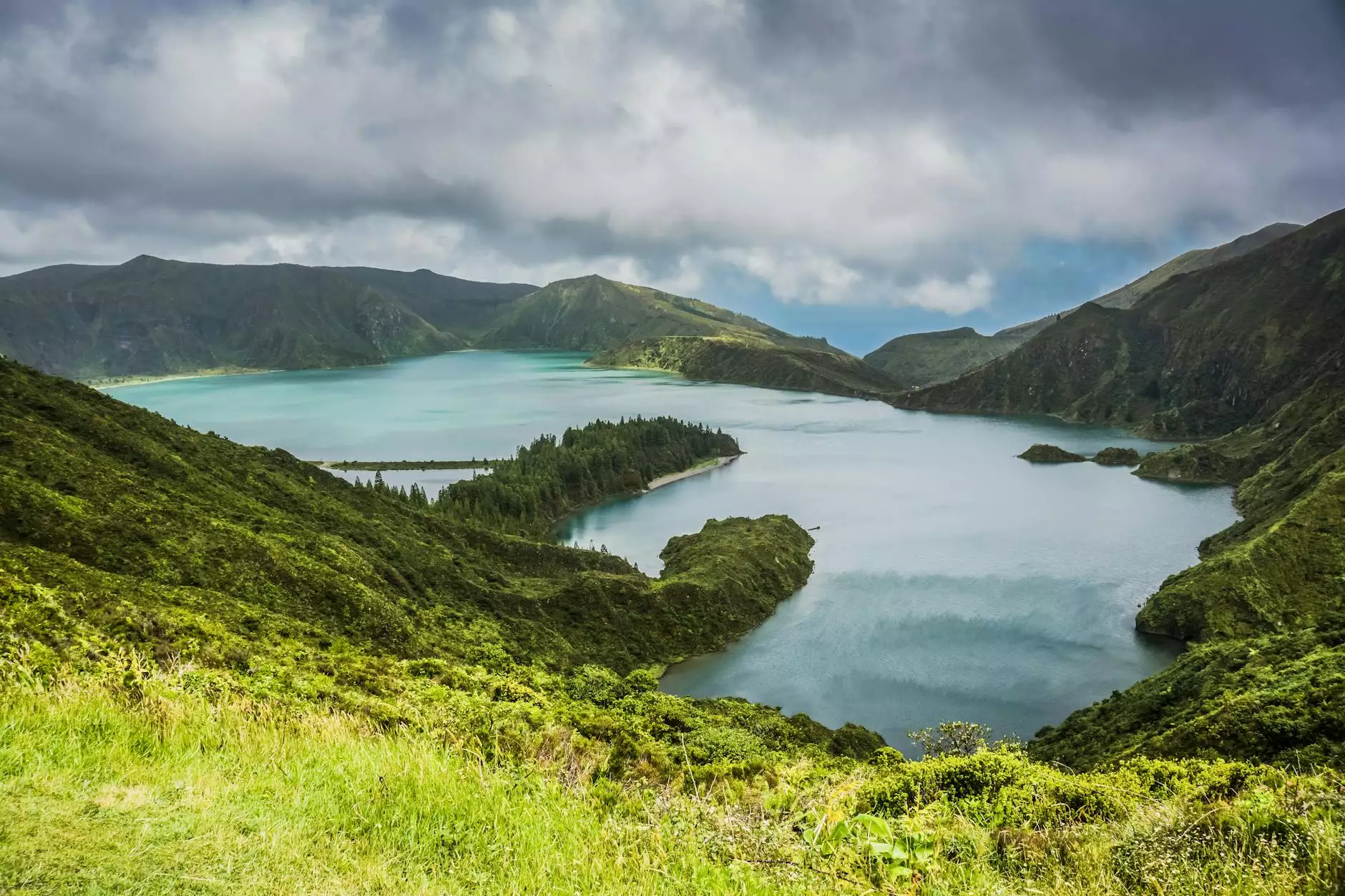 Introduction
Welcome to Lightning Water Damage, the leading provider of fire, water, mold, and remodeling services in Wesley Chapel and the surrounding areas. With our team of highly trained professionals and state-of-the-art equipment, we are dedicated to restoring and remodeling your property to its pre-damage condition.
Fire Damage Restoration
At Lightning Water Damage, we understand the devastating effects of fire and smoke damage. Our experienced technicians have the expertise to assess the extent of the damage, develop a comprehensive restoration plan, and execute it with precision. We use advanced techniques and equipment to remove soot, odor, and residue, and restore your property to its original state.
Water Damage Restoration
If your home or business has experienced water damage, whether due to a burst pipe, flooding, or a leaky roof, Lightning Water Damage is here to help. Our certified technicians are available 24/7 to provide immediate response and mitigate further damage. We utilize cutting-edge drying and dehumidification techniques to restore your property efficiently and prevent mold growth.
Mold Remediation
Mold growth can pose serious health risks and cause extensive property damage. At Lightning Water Damage, we specialize in mold remediation and removal. Our highly trained technicians use industry-leading techniques and equipment to detect and eliminate mold growth. We also take preventive measures to ensure that mold does not return, providing you with a safe and healthy environment.
Remodeling Services
As a full-service restoration company, Lightning Water Damage also offers comprehensive remodeling services. Whether you are looking to renovate your kitchen, bathroom, or entire property, our skilled team will work closely with you to bring your vision to life. We are committed to delivering high-quality craftsmanship and exceptional customer service, ensuring your complete satisfaction.
Why Choose Lightning Water Damage?
When it comes to fire, water, mold, and remodeling services in Wesley Chapel, Lightning Water Damage is the clear choice. Here's why:
Experience: With years of experience in the industry, we have successfully handled numerous restoration and remodeling projects.
Expert Team: Our team consists of highly trained and certified technicians who are skilled in the latest restoration and remodeling techniques.
State-of-the-Art Equipment: We utilize advanced equipment and technology to ensure efficient and effective restoration and remodeling processes.
24/7 Emergency Response: Our dedicated team is available 24/7 to respond to emergency situations and provide immediate assistance.
Comprehensive Services: Whether you need fire damage restoration, water damage restoration, mold remediation, or remodeling services, we offer a comprehensive range of solutions.
Customer Satisfaction: We prioritize customer satisfaction and strive to exceed expectations with every project we undertake.
Contact Us Today
If you require fire, water, mold, or remodeling services in Wesley Chapel, trust the experts at Lightning Water Damage. Contact us today to schedule a consultation or emergency response. Our friendly team is ready to assist you and restore your property efficiently and effectively.